Hello and welcome to News BTC's Market Outlook July 14.
DASH/USD
DASH initially fell during the day on Thursday, but found enough support near the $170 level to turn around and form a hammer. I think if we continue to see this type of action, we will eventually see the market build up enough momentum to go higher, but currently I think for the most part we are in what looks to be an accumulation phase, meaning that the market is trying to build up enough confidence to go higher.
LTC/USD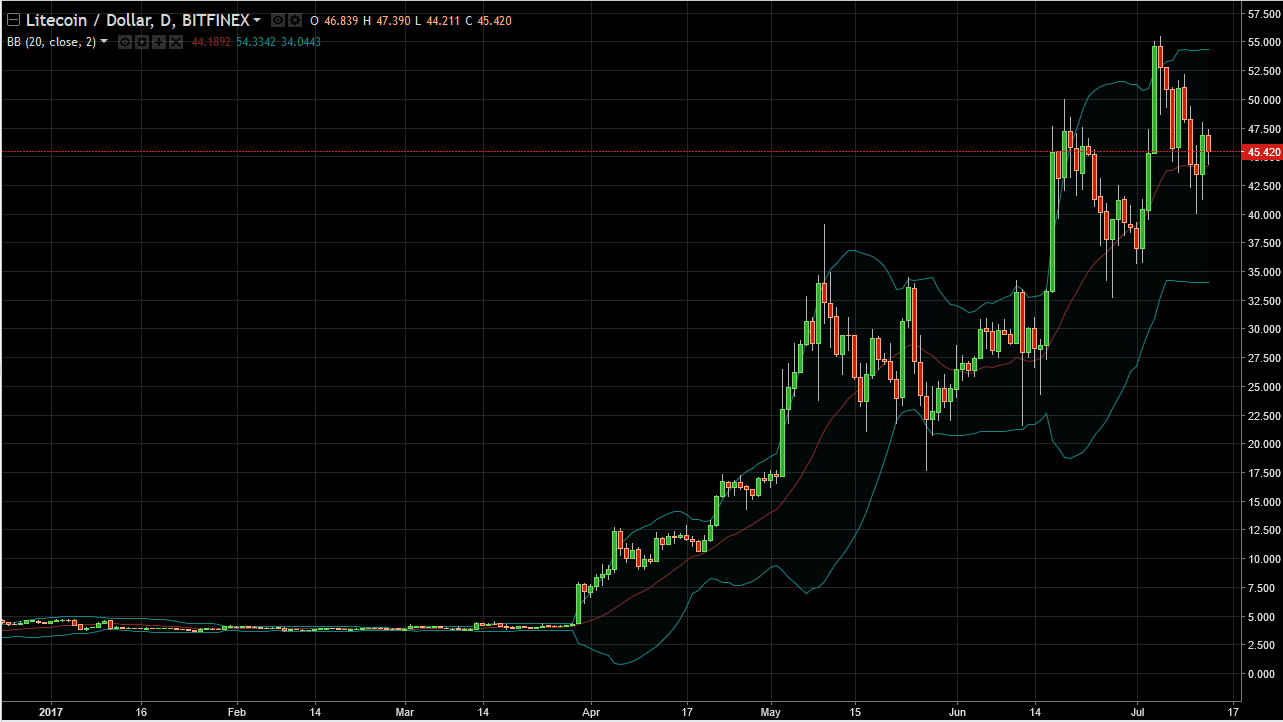 LiteCoin fell during the day, but it seems to be very likely finding support just below the $42.50 level underneath. Because of this, I think it's only a matter of time before the market grinds its way back to the $55 level, and that being the case, I think that it is a "buy on the dips" situation. I think given enough time, we will not only reach the highs, but break out.
Thanks for watching, and we'll see you again tomorrow.