Emerging of new dApps is an extremely important iteration of Ethereum network development. Even taking a form of funny games they help masses to adopt digital crypto wallets and earn some profit in Ether.
It was "CryptoKitties" to generate $17 Million in sales of digital kittens (as of 27th of Dec. 2017) with some crypto cuties traded from 0.1 ETH (approx. $40-60) up to $120 000-150 000 within a month. Its popularity has resulted in congestion of whole Ethereum network for a couple of weeks.
Fishbank is the new blockchain game on smart contracts announced for the beginning of 2018 that brings the classic PvP (player-versus-player) in P2P (peer-to-peer) environment.
It offers more aggressive kind of gameplay – no more breeding, just fighting. The core aim of the game is to grow the predatory fish and hunt opponents to gain part of their weight.  The bigger fish is the stronger it is the more fights it can win the more valuable it is on the market.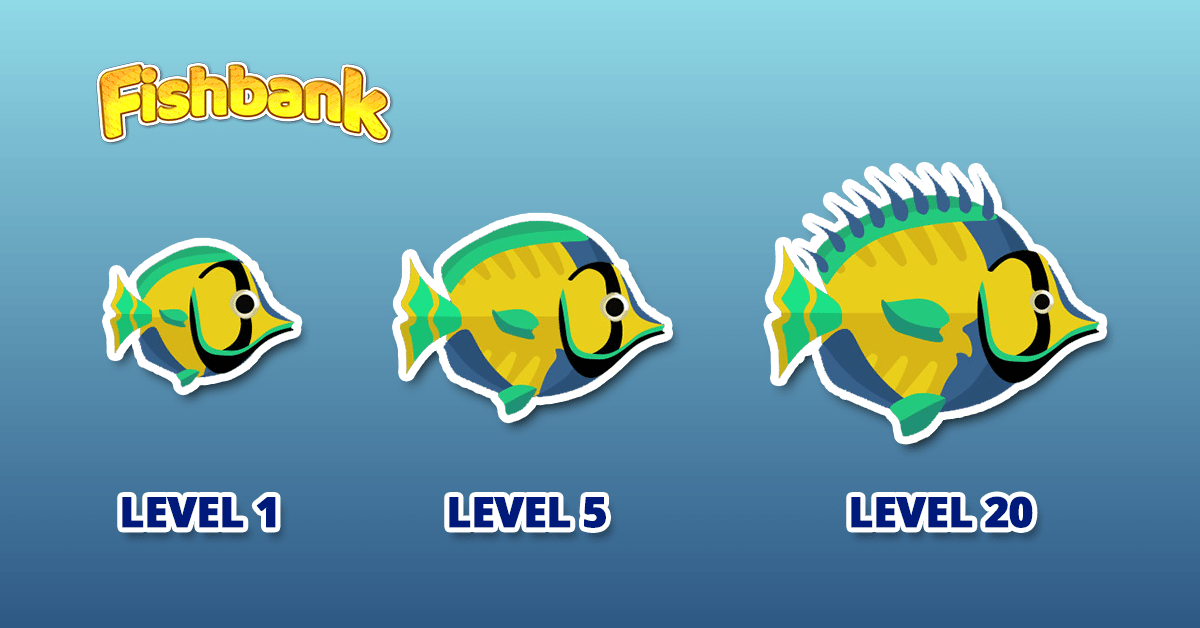 Every predatory fish has three major characteristics: Power, Agility, and Speed those values define the rarity of the fish (Common, Legendary or Epic).
All fishes are cryptotokens owned 100% by the player and stored in Ethereum blockchain acting just like any other cryptocurrency – they can be easily transferred, traded or gifted.
Fishbank states there would be something that can be generally referred to as "hardfork effect" in blockchain ecosystems — rare crypto fish token as a new year gift for every owner of Gen 0 crypto kitten as of 1st January 2018. Indeed, fish was always something that cats adore a lot.
After Alpha launch there would be three ways to obtain a Fish Token:
Buy it on Fish Market from other players,
Catch random Fish Token in Aquarium,
Invite a friend to join The Game (in case he buys a Fish as of 1 or 2).
There is a chance to get the Alpha Fish to participate in game tests by inviting friends for helping to spread the word about the project.
TThe team behind the Fishbank called" Chatrobotic" specializes on gamification of extraordinary environments and is popular by its 3 chatbot game titles running on the messengers platforms (Telegram, Kik, Facebook) with more than 500 000 players on board and 2.5 million messages served daily.
It's quite obvious that an army of CryptoKitties clones will evolve on the market next year and it will be a good challenge for Ethereum network to stay the crypto animals invasion.
More Info
Website: https://fishbank.io
Whitepaper: https://fishbank.io/whitepaper
Telegram Chat: https://t.me/fishbank_en
Telegram News Channel: https://t.me/fishbank
Twitter:  https://twitter.com/chatrobotic