Hi Everyone,
Wall Street received a considerable shock yesterday as the precious FAANG stocks took a massive hit.
Facebook fell 7.8 Google dipped 6.2%, and Amazon dropped 4.8%. For those of you who trade crypto, these numbers might seem benign but for the stock markets, these are gut-wrenching losses.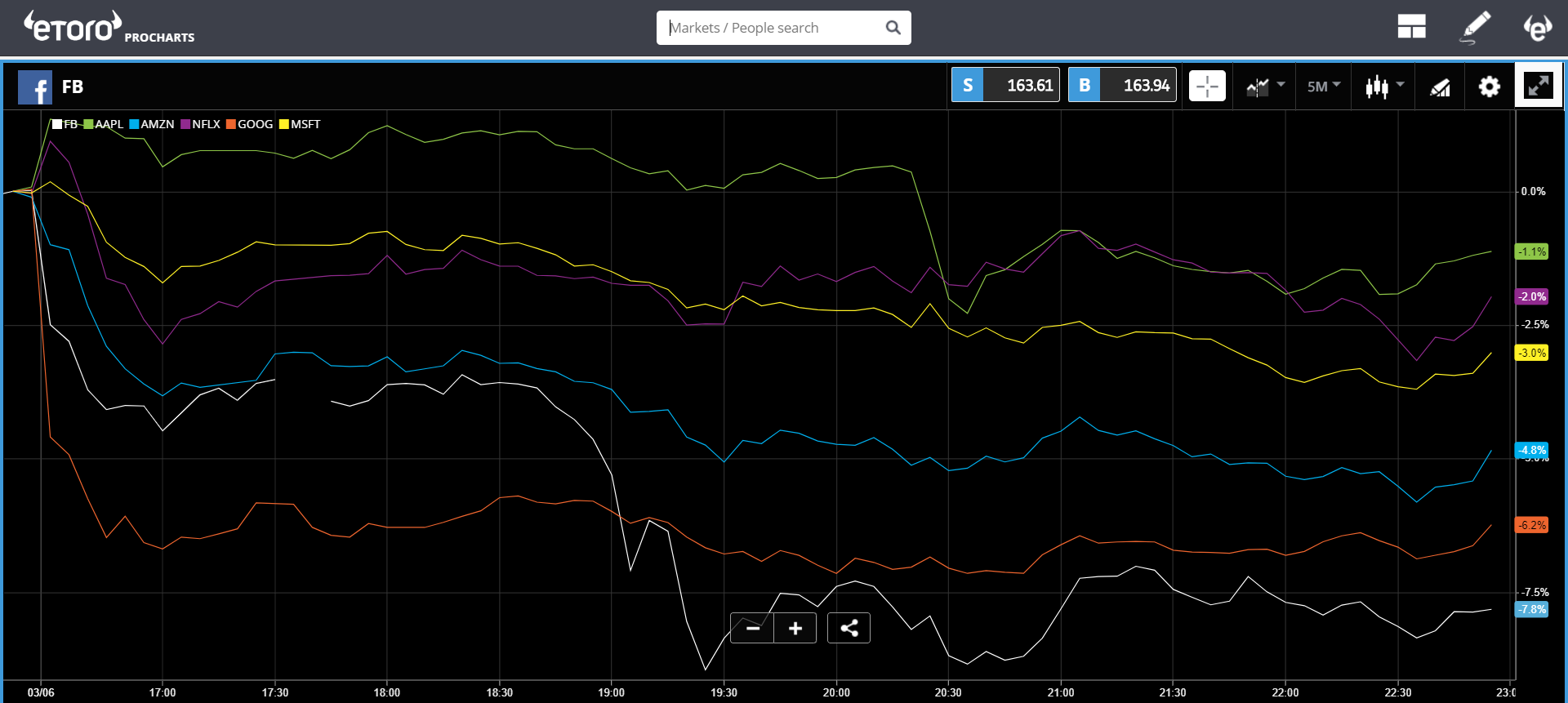 The latest woes for the tech giants come as the US government is reportedly ramping up its efforts to crack down on the respective monopolies that these colossal companies currently enjoy.
As many in the market have been treating these top stocks as a store of value over the last few years, investors are now scrambling to figure out where to turn next.
@MatiGreenspan – eToro, Senior Market Analyst
Today's Highlights
Look at Faangs
Sharp in Crypto
Bitcoin Pullback
Please note: All data, figures & graphs are valid as of June 4th. All trading carries risk. Only risk capital you can afford to lose.
Traditional Markets
To put things into perspective, if we zoom out on the charts, it's clear that all the stocks mentioned above are still seeing nice profits since the beginning of the year. However, year-to-date numbers might not be the best measuring point. If you'll recall, the entire market took a large dip at the end of last year, which was recovered early 2019.
To really get a better look, we might want to zoom out to the beginning of 2017, when the stellar Faang trend was at its peak and Fed policy was more dependable.
The questions going forward are how deep will the government crackdown go?… and how much of their perceived value will these shares lose?
The buzzword that I saw floating around this story was "bipartisan." This term is rarely deployed in Washington DC and the fact is that the #BreakUpBigTech movement has until now been mostly a liberal movement. So if the Republicans are getting involved things could indeed get ugly.
Question two is a bit more difficult to foresee. For the moment, the Faang stocks are likely priced beyond perfection. Some might say the valuation more accurately represents what the companies would be worth once they achieve global domination.
This afternoon, Fed chair Jerome Powell is due to speak at a special ceremony. It will be interesting to see if/how he addresses this topic.
Crypto is Sharp
There's never a dull moment in the crypto sphere but yesterday evening things became really heated as several huge stories hit social media all at once.
First the puff. It looks like Warren Buffett will now need to sit through a crypto sales pitch by Tron Founder Justin Sun and seven crypto advocates of Justin's choosing. Good luck Warren!
In a seperate story, a new conspiracy theory claims to have identified the true identity of Satoshi Nakamoto. This one is a bit shadier than previous theories as the man in question, Paul Solotshi Calder Le Roux, is currently in prison for murder, which of course would explain why his coins haven't moved. The jury is still out on this one as the evidence seems to be circumstantial.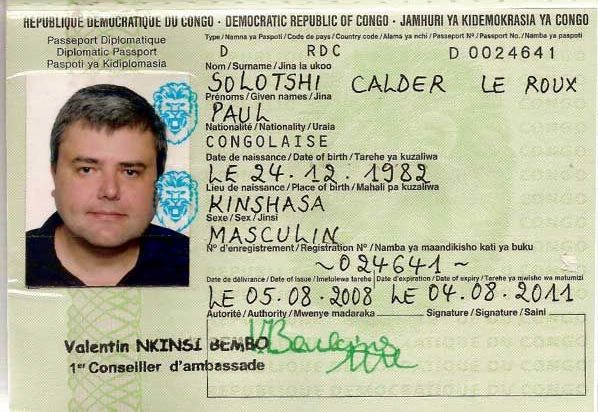 Another interesting crypto story out this morning…
I'm no legal expert or anything but this case does seem like it has the potential to be groundbreaking.
Crypto Pullback
There's a bit of red on the board in crypto land today. Please note that this is probably not the time to panic. Bitcoin rose a total of 107% in two months (April & May) so a pullback here, even by 30%, could be quite healthy.
In our weekly interview with CoinTelegraph, I outlined two bullish scenarios for bitcoin. The aggressive one has now been broken as we've lost some momentum. The conservative one looks something like this…
Note that the blue rectangle represents a major support zone from around $6,400 to about $7,100 per coin.
What's most interesting to note is that the latest leg down comes with elevated volumes on exchanges. Messari's 'real 10' indicator is reading about $1.5 billion. However, volumes on bitcoin's blockchain have continued to decline.
Long-term traders are likely to see this as just noise.
Wishing you an astounding day.
About the Author: Mati Greenspan is a Senior Market Analyst at eToro

Connect with Mati on….

eToro: http://etoro.tw/Mati
Twitter: https://twitter.com/matigreenspan
LinkedIn: https://www.linkedin.com/in/matisyahu/
Telegram: https://t.me/MatiGreenspan
Office Phone: +44-203-1500308 (ext:311)


Disclaimer: The opinions expressed in this article do not represent the views of NewsBTC 
or any of its team members. NewsBTC is neither responsible nor liable for the accuracy of 
any of the information supplied in Sponsored Stories/Press Releases such as this one.