A Stage Set For Inspiration
The world can often feel upside down these days. What if we were able to make a blockchain bubble that felt just right for a bit? When I met with the founding team of Blockchain World in Dubai last time I was over there, I fell in love with their vision. It was about setting up a TED talk environment for the main stage, bringing in passionate blockchain educators, as well as making it a worthy show via NFTs & more.
Abu Dhabi is now playing catch up to Dubai, after having observed how the city has faired with it. This means that among the 20K expected attendees, there will be serious players, and the NFT exhibits will be very interesting as well.
The Digital Fire(side)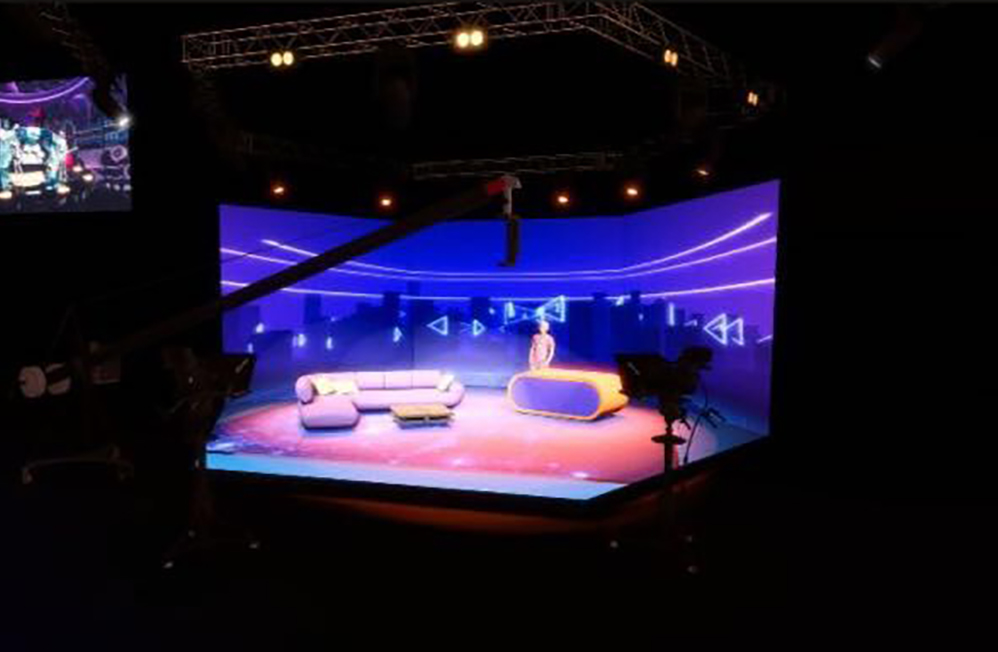 The Helicon studio concept is also intriguing, on how to make presenting NFTs, panels and firesides much more casual. The stage presentations will shift from various useful ideas, interesting panel discussions to personal stories on how blockchain has changed the lives of many people.
NFT Cars
I'll be attending with the NFT cars previously seen at the WOW Summit at the Atlantis, as well as present a new motion NFT. They are the future of limited edition luxury art cars. 55 Art Cars Auctioned and sold as and with NFTs, with Dr Marwan Al Zarouni, the CEO of Dubai Blockchain Center.
Outside the car VR assets, we are going to present a new expansion to the project on the main stage as well.
Also Saeed Al Darmaki from Sheesha Finance will be one of the speakers at the event.
We are also constructing, together with the Blockchain World team, a souped up version of my physical studio in Helsinki for the stage.
Brittany Kaiser is also one of the speakers, and will do a joint session with me on the Helicon studio regarding what we just recorded in Helsinki together.
Talented Artists & Entrepreneurs
Among the other NFT artists, the talented Kristel Bechara(@atelier_kristel)
We will also get some updates from me and Mr. Hrish from Superworld regarding our Luxor NFT / VR temple build
A sneak preview of the Luxor temple NFT gallery.
Krypto Granny and Papa Blockchain will make a combo presentation on the main stage, so don't miss out on some powerful based crypto education.
It was also a real pleasure to chat art, NFTs, artcars and more with the Crypto Sheiks in their cosy home studio. The guys will also be present at the Blockchain World conf.
Listen to the ep here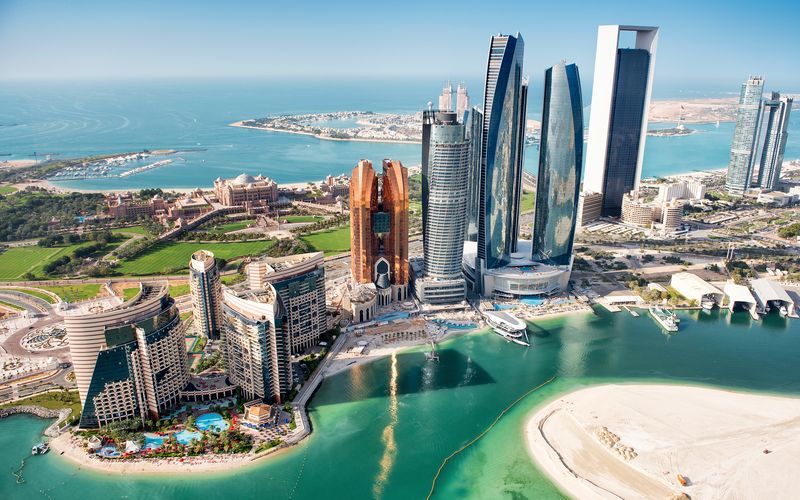 I, for one, can't wait to see the Abu Dhabi Louvre, the grand mosque, and more.
Blockchain World will be held in ADNEC, Abu Dhabi on 15-17 December 2021, incorporating the informative DCS Summit, the world's first – Helicon Studio, an immersive Blockchain and NFT show and activations that will talk about the 'Future Vision' of digital technology with a live studio audience and exclusive celebrity guests.
Oh… and here is the new signature and logo that will go on prints as well as conference branding ?
See you at Blockchain World.
V E S A
Crypto & NFT Artist
All links to physical, NFTs, and more below
http://linktr.ee/ArtByVesa