Leading merchants in many sectors are constantly introducing new loyalty programs for customers or enhancing current programs.  According to the new market research report "Loyalty Management Market by Type of Solution", the global loyalty program market is expected to reach 4.59 billion USD by 2021. However, in the battle for customer retention, the secret to loyalty program success is still eluding most merchants.
Leading market analysis report surprising statistics: 57% of loyalty program members do not know the balance of their reward accounts, 25% feel that earning rewards takes too much effort, 33% state difficulties with the conditions of earning rewards, and 36% claim that they do not have the chance to use their points before they expire.
The numbers paint a rather clear picture that most loyalty programs are not useful instruments for clients, thus not assisting with customer retention. And that directly translates into lost opportunities for merchants running loyalty campaigns.
Bonoox Solution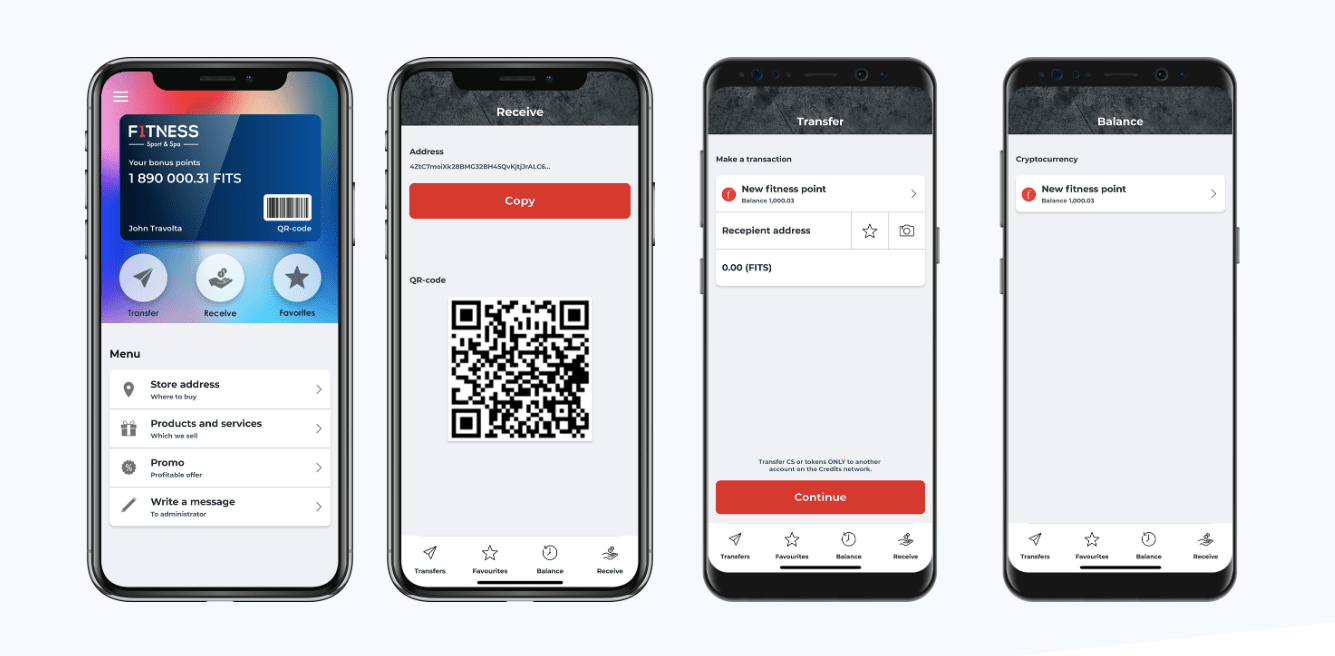 The advantages that blockchain can bring to the loyalty program market are numerous and are only now beginning to be fully appreciated by large retail chains. The Credits platform is a blockchain platform that offers an out-of-the-box, full-scale solution for loyalty programs, for merchants large and small.
The Bonoox Loyalty Platform is a blockchain-based system for implementing brand loyalty programs. The platform allows merchants to issue loyalty points in the form of tokens on the Credits blockchain for enhanced customer interaction. As a result, Bonoox loyalty program operators can attract new customers with unique features like the ability to track one's loyalty balance and to exchange loyalty tokens from different merchants, thus generating traffic and increasing customer engagement. The new loyalty tokens earned can be shared among loyalty program participants and the platform allows the federation of multiple loyalty programs into one system.
Features and Advantages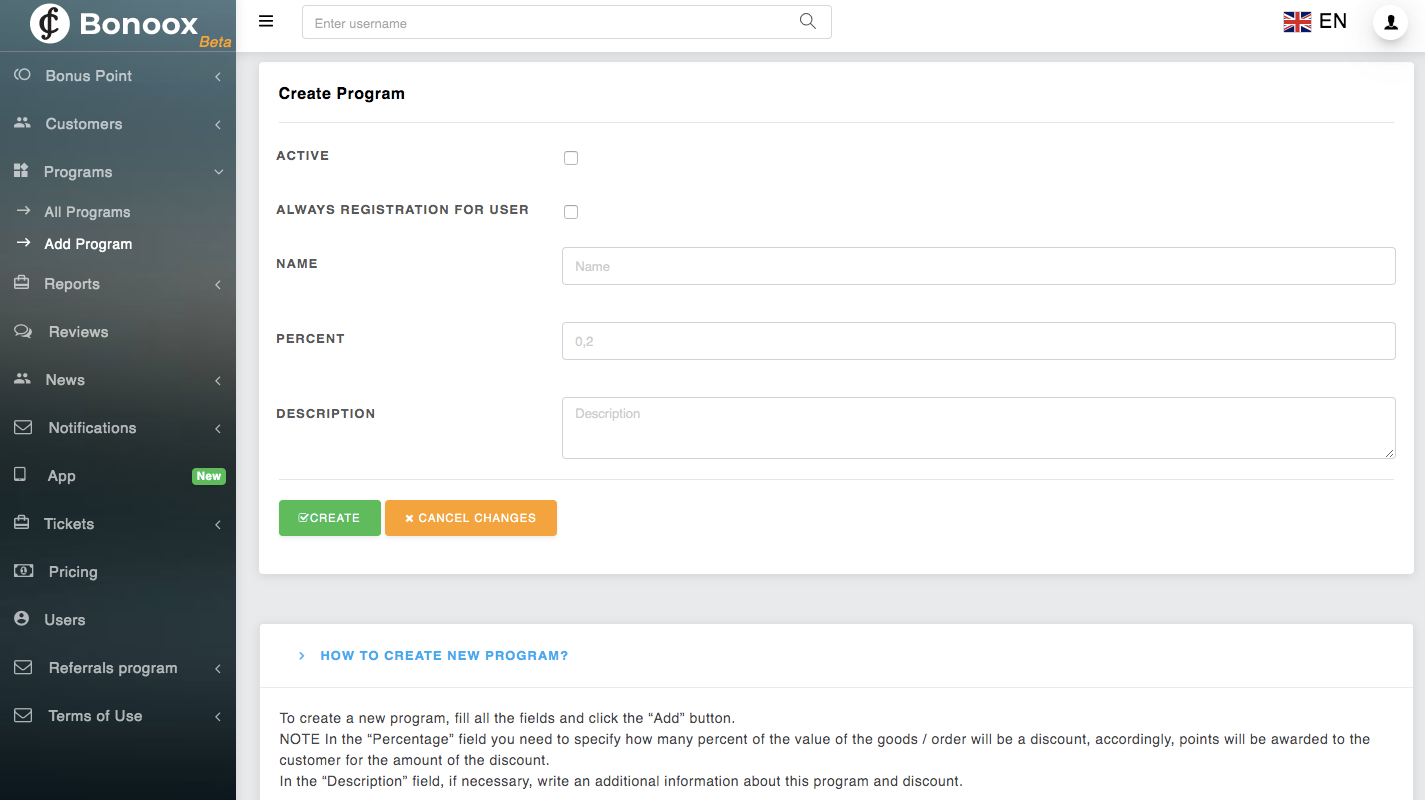 Launching a loyalty program on Bonoox could not be simpler. The merchant creates his own digital asset, or token, on the Credits platform. The token acts as a loyalty point and an automatically-generated and customizable smart contract contains all of the relevant information about the terms and conditions of the program. The merchant can customize the default app or develop his own app for his customers, who can then make purchases via a QR-code, NFC, or RFID tags. The flexibility of the smart contracts allows the merchant to set any terms that he sees fit for his loyalty program.
The customer then creates an account through a mobile or web application and is assigned a unique identifier with public and private keys and a digital signature. The account creation process is very lightweight so that anyone can do it. Once purchases are made, the loyalty points are automatically distributed through the Credits platform and the customer can view his or her history in the blockchain.
One of the biggest advantages that blockchain brings to the loyalty program is the liquidity of loyalty points. Features for storing tokens in personal wallets, tracking one's balance, and exchanging tokens bring the new value to the loyalty programs. Finally, a merchant's customers can take the loyalty program seriously, more than just another card in the wallet.
In addition, Bonoox is a huge ecosystem with a wide spectrum of merchants on board, which allows them to explore audience cross-sharing between different business niches.
Bonoox Users
"Soom Hizar" Restaurant Chain Loyalty Program

App: under development
Amount of company users: 50,000 visitors per month on average
Fitness Loyalty Program
Sevastopol Hotel Loyalty Program
App: under development
Amount of company users: 5,000 visitors on average
The Bonoox loyalty program on the Credits platform has already been successfully applied by the Turkish Zoom Hizar restaurant chain, Sevastopol Hotel, Fitness chain, and more big customers are lining up to launch programs. To launch your business loyalty program on the blockchain – [email protected]
About the Author: The author of this article is Martin Goldmann, a freelance writer 
with a background in journalism and publishing. He is a former managing editor of a 
cryptocurrency news outlet. He has been involved in the cryptocurrency industry for 
over two years and fully believes in its capacity to change the world.