OKB, the utility token issued by the cryptocurrency exchange and trading giant OKEx has been a positive performer in the last month. A latest monthly report for the global utility token shows that OKB appreciated by 24.9% during January 2020 to be valued at 3.26 USDT from the previous value of 2.61 USDT.
The rising value of OKB doesn't come as a surprise as the platform is constantly working on upgrading its underlying infrastructure, while the OKEx ecosystem continues to update its offerings. Some of the considerable developments in the recent days contributing to the upward movement of OKB include expansion of the crypto's storage support through partnerships, the new EURO depositing channel and listing on Coinbene.

OKB has already forged partnerships with over 32 international businesses and community members can purchase the tokens using some of the major fiat currencies including US Dollar, Euro, Korean Won, Vietnamese Song and Indonesian Rupiah. The OKB tokens can also be traded against other crypto and fiat pairs on some of the leading C2C and Spot exchanges. The recent listing on Bitlocus is one such development that enables people to purchase OKB with fiat using VISA cards, SEPA and SWIFT. Other notable exchanges offering OKB paired trading instruments are Bitmax, Bitfinex and BiKi.
The list of partners offering storage support and wallet services for OKB includes the likes of Blocto – a Taiwanese contract wallet; Cool Wallet – global hardware wallet; Hoo's Wallet—public chain and asset cloud wallets, Ledger Vault, Bitpie, Mithril, Kcash, Pocket and Cobo. OKEx also promoted wallet and payment solution by giving away Cool Wallet's OKB wallet cards that can be used at PoS terminals.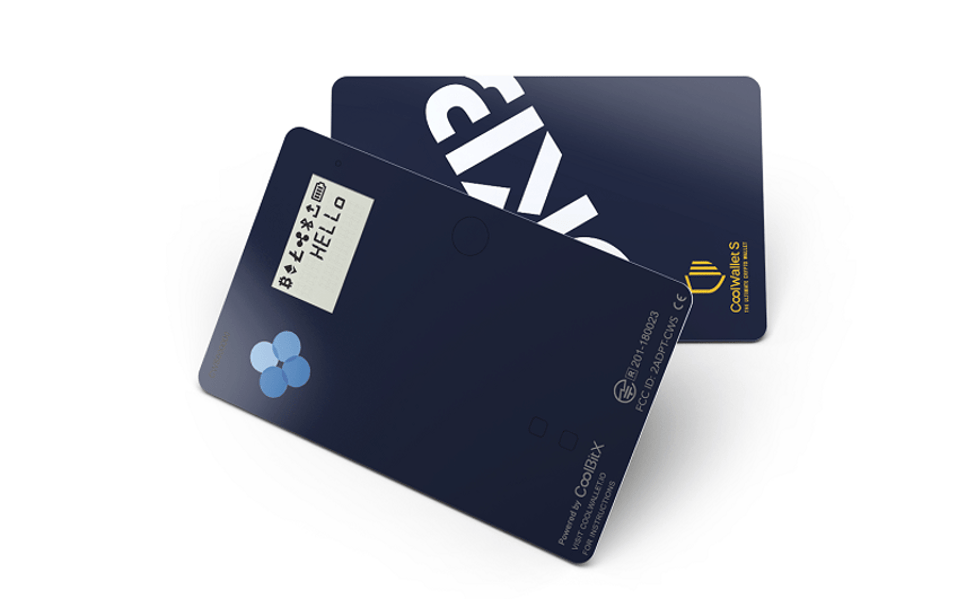 All these developments have put OKB at the forefront, not just within the OKEx ecosystem but also beyond that as a tradable digital asset. As a result, the cryptocurrency's performance in secondary markets has garnered a record return on investment of about 386% in the previous year, as per the statistics compiled by AMBCrypto.
It is worth noting that OKB holders get a range of benefits on OKEx, which is one of the largest cryptocurrency exchange and trading platforms offering over 400 token and futures trading pairs, and trading products like fiat-to-token trading, spot trading, futures trading, perpetual swap trading and token sales under its Jumpstart program. Benefits include a discount on trading fees, Jumpstart quota for new tokens, payment at designated merchants, priority listing, etc.
 
Image by Gerd Altmann from Pixabay