Max Keiser, a prominent financial analyst and the host of RT's Keiser Report, has reaffirmed his short-term bitcoin price target at $8,000.
Hedge Funds Rush Into Bitcoin Following CME's Bitcoin Futures Listing
Throughout this week, following the official announcement of CME Group, the largest options exchange in the world, to launch a bitcoin futures exchange by the second week of December, major hedge funds including the $95 billion US-based hedge fund Man Group revealed their plans to invest in bitcoin in the short-term.
Large-scale hedge funds with multi-billion dollar valuations and hundreds of billions of dollars worth of assets under management only permit their partners and managers to invest a minimum value of around $300 million to a particular asset. As such, the entrance of hedge funds like Man Group by the end of December 2017 would likely lead to flow of tens of billions of dollars into the bitcoin market in the mid-term.
The market's optimism surrounding the entrance of institutional and retail investors into the bitcoin sector has led to an increase in the price of bitcoin, which has risen from $5,600 to $7,200 in a matter of days. Given that the majority of hedge funds have not invested in bitcoin yet and their plan to do so has already created upward momentum for bitcoin, it is likely that the price of bitcoin will surge rapidly upon the launch of CME's bitcoin futures exchange.
In a recent interview with Reuters, billionaire investor and hedge fund legend Mike Novogratz stated:
"The institutionalization of this space is coming. It's coming pretty quick."
Several analysts have noted this week the the trading volume of existing bitcoin futures exchange LedgerX, which was approved by the Commodities Futures Trading Commission to operate as a bitcoin derivatives, futures, and options trading platform, has increased substantially since its debut in October.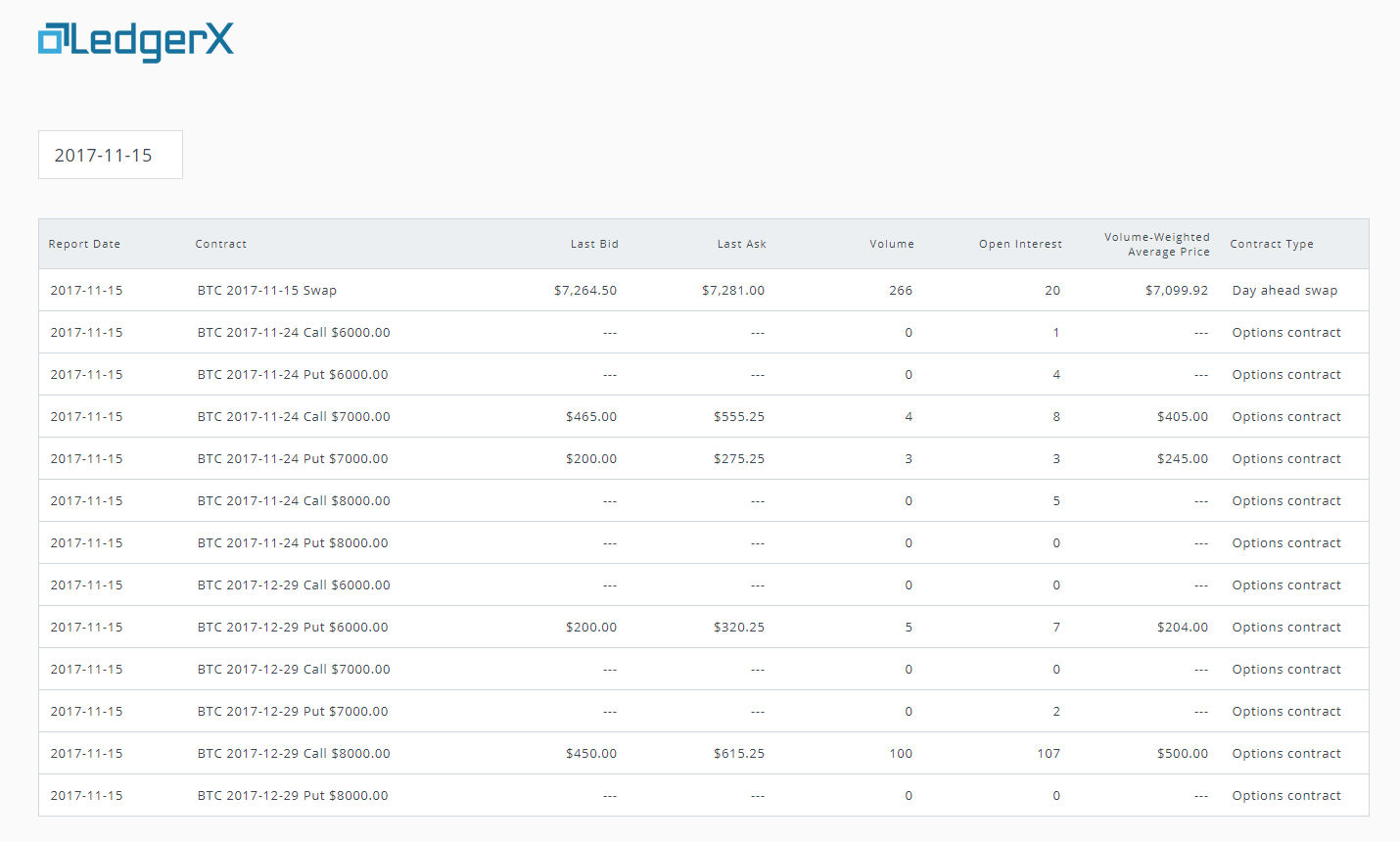 More to that, Bitfury vice chairman George Kikvadze wrote:
"I visited some 30 Institutional Investors over last few days. Stats for the visit: 12 are investing in Bitcoin 10 are about to invest in Bitcoin 8 still need time."
Bitcoin Will Become More Liquid
Since January, within 10 months, bitcoin has evolved into a $120 billion market without the capital and volumes from the traditional finance sector and institutional investors. Without hundreds of billions of potential capital that would likely be invested in bitcoin in the upcoming years, the price of bitcoin rose from less than $900 to $7,200.
As institutional and retail investors engage in bitcoin trading and allocate tens of billions of dollars into bitcoin in the mid-term, bitcoin will become more liquid, transforming into a more robust and efficient store of value. Thus, in the mid-term, the interim price target of Novogratz at $10,000 is highly likely, given the increasing interest and demand for bitcoin from the traditional finance sector and large-scale retail traders.