Hello and welcome to News BTC's Market Outlook July 12.
BTC/USD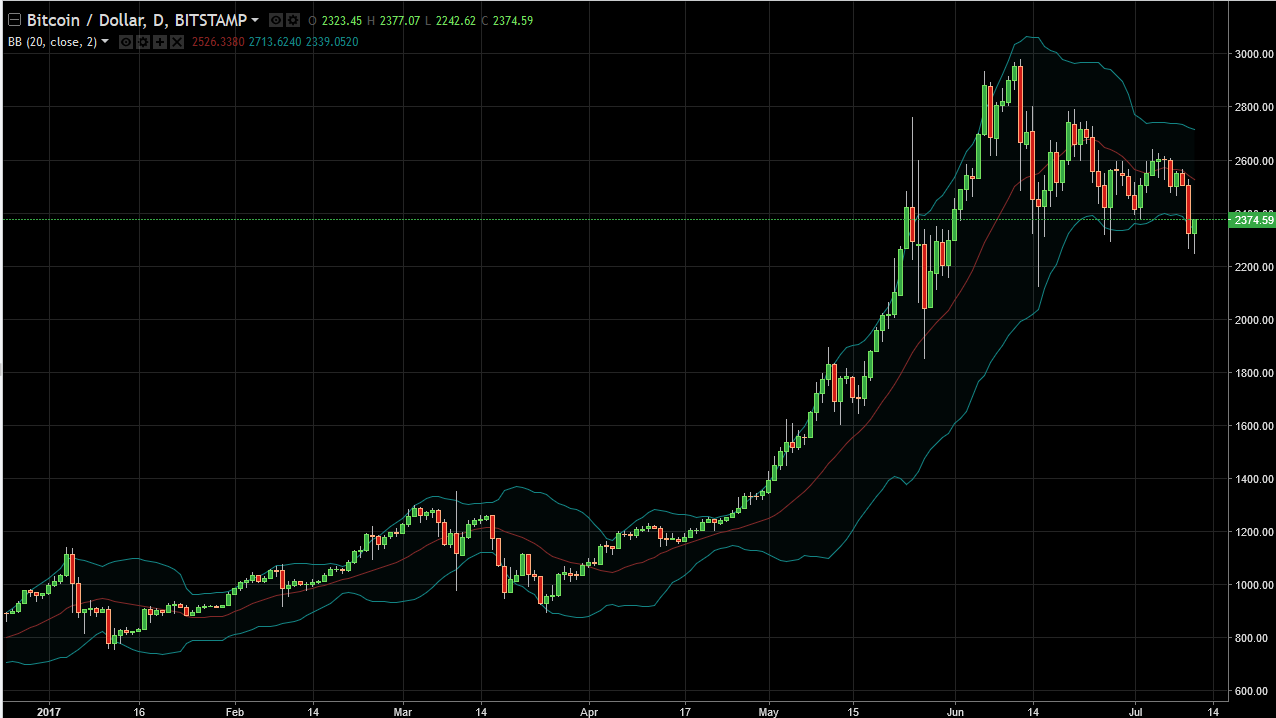 Bitcoin fell a bit during the day on Tuesday, but found enough support above the $2200 level to turn around and show signs of life again. Because of this, it's likely that we will continue to see buyers jump into this market, at least in the short term. Nonetheless, I think you can count on volatility.
BTC/JPY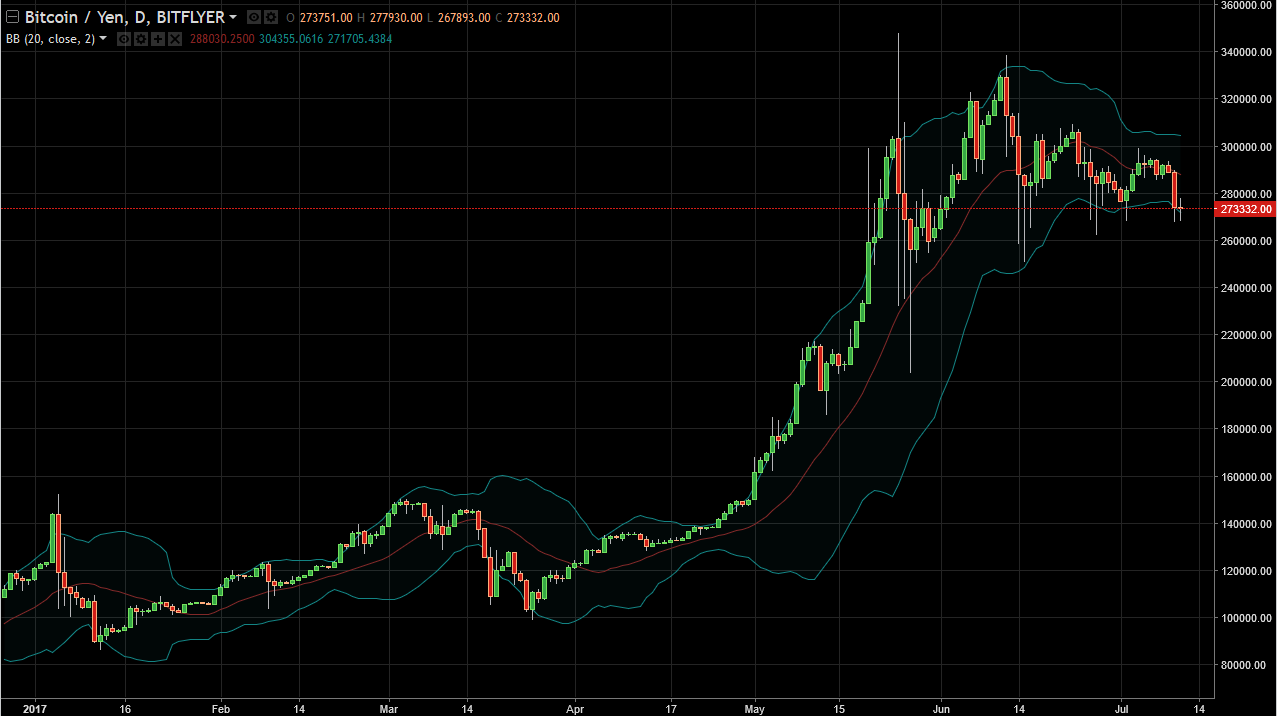 The coin also had a bit of a bounce after initially falling against the Japanese yen, although in this market it's a bit flatter. I still believe that the ¥260,000 level below is supportive, and that a break above the ¥280,000 level signals that the buyers are coming back. Until then, I do not expect much out of this currency pair.
Thanks for watching, see you again tomorrow.