Hello and welcome to News BTC's Market Outlook September 11.
BTC/USD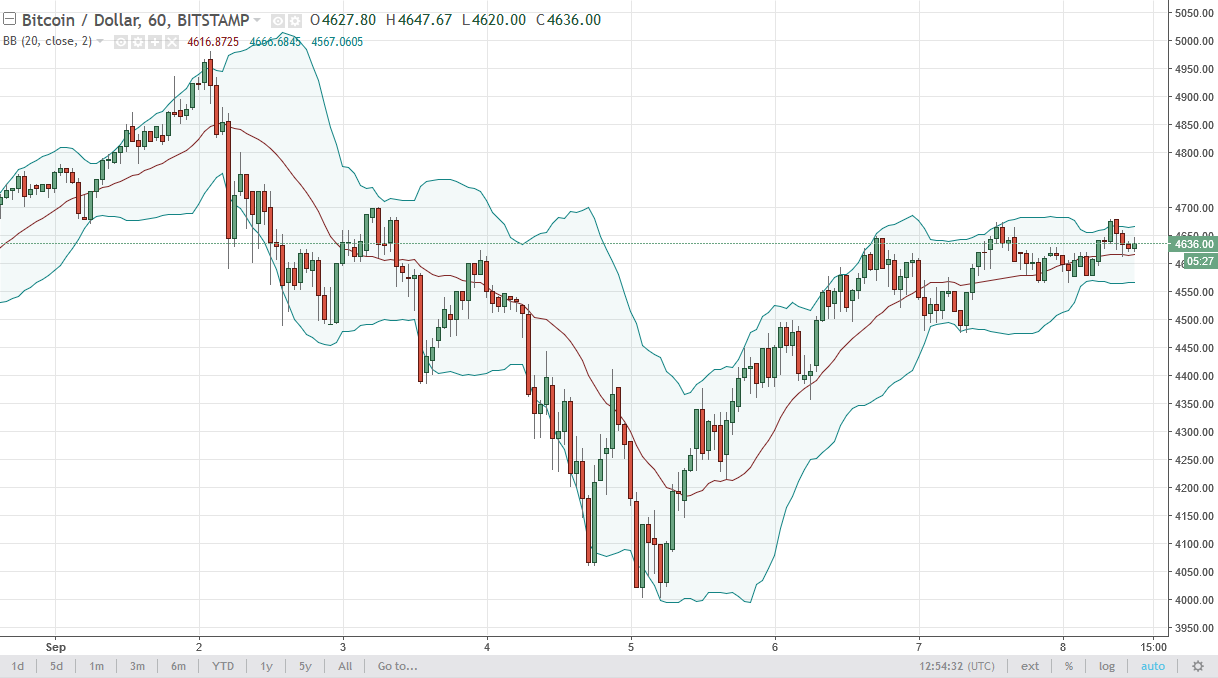 Bitcoin did very little on Friday, as the market looks to consolidate overall. We have seen a recent move higher after a significant selloff, so this makes quite a bit of sense. The proclivity of the market currently is still to the upside, so I like buying on dips, and of course a break above the $4700 level. Still bullish of Bitcoin, and expect a move towards the $5000 level.
BTC/JPY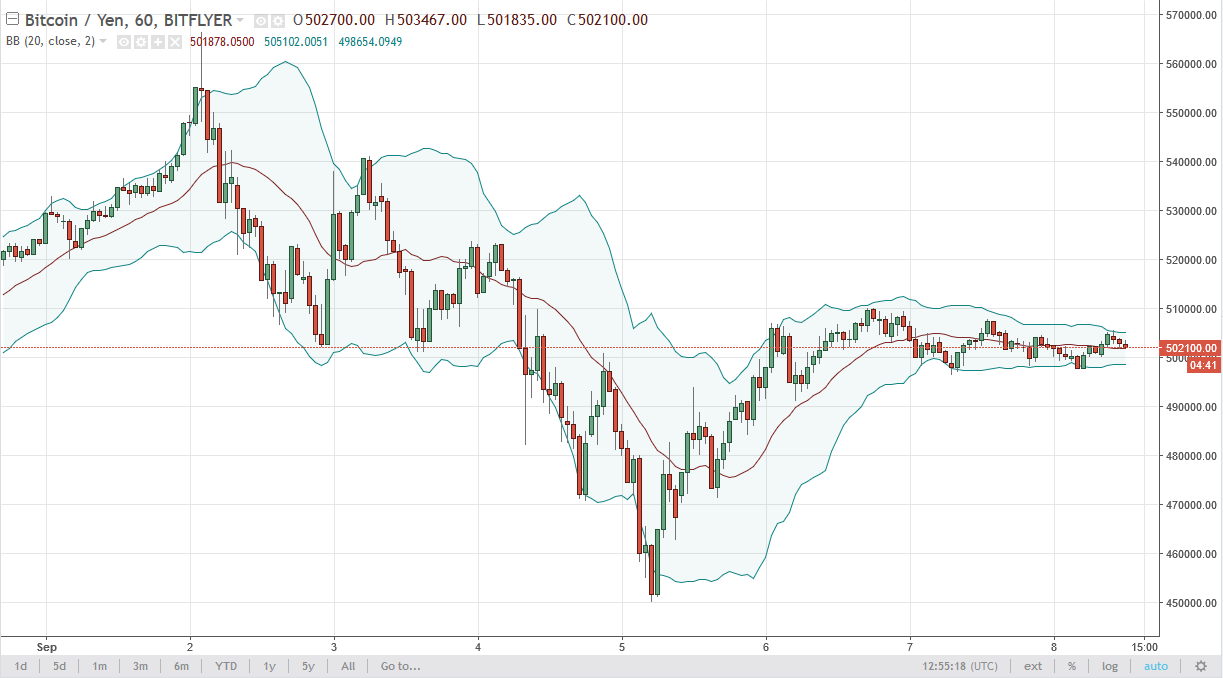 Bitcoin markets were quiet overall, and the Japanese yen of course won't be any different. It looks as if the market is digesting the idea of being at the ¥500,000 level, but a break above the ¥510,000 level is a signal that the market is ready to continue going higher. In the meantime, patience will be needed as the market is trying to build up momentum again.
Thanks for watching, I'll see you tomorrow.