Hello and welcome to News BTC's Market Outlook April 25.
DASH/USD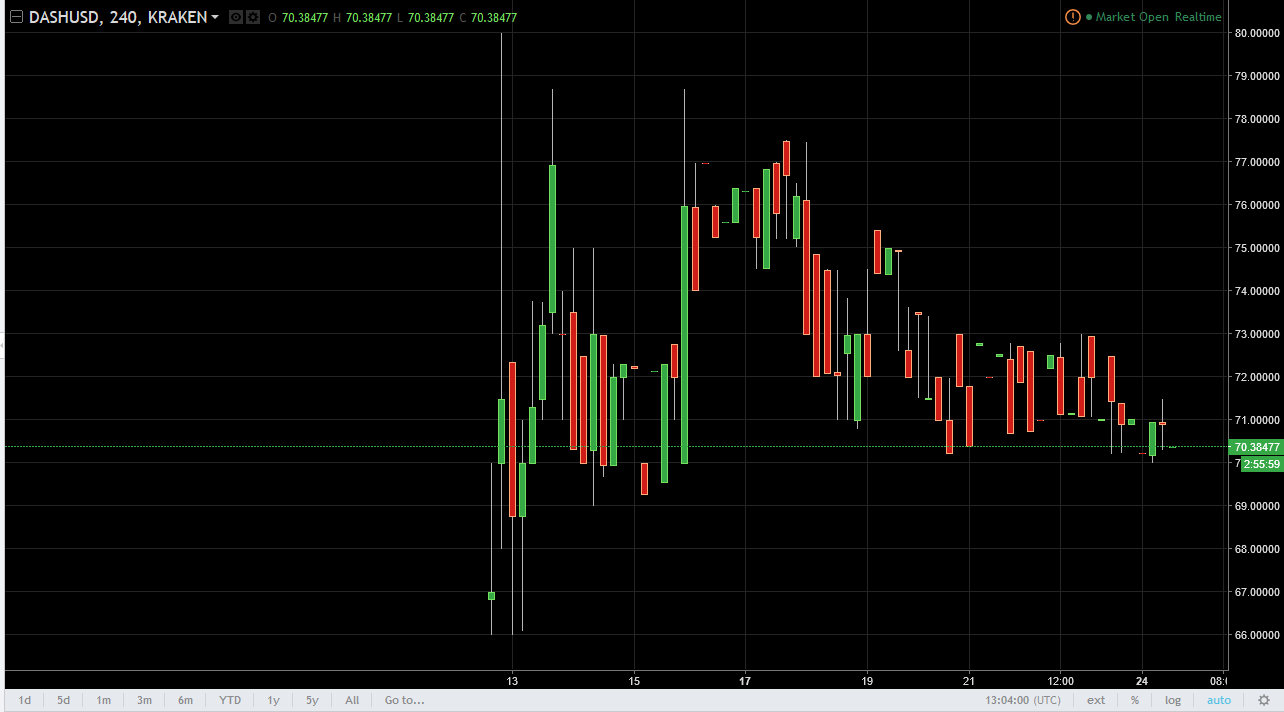 The DASH/USD market continues to be choppy, as we bounced between the $70 level on the bottom and the $73 level on the top. Currently, looks as if we are consolidating in general, and a bounce from the $70 level should send this market to higher levels. A break above the $73 level should have this market looking for the $75 handle after that. A breakdown below $70 would be very negative and should send this market down to the $69 level and then the $66 level.
LTC/USD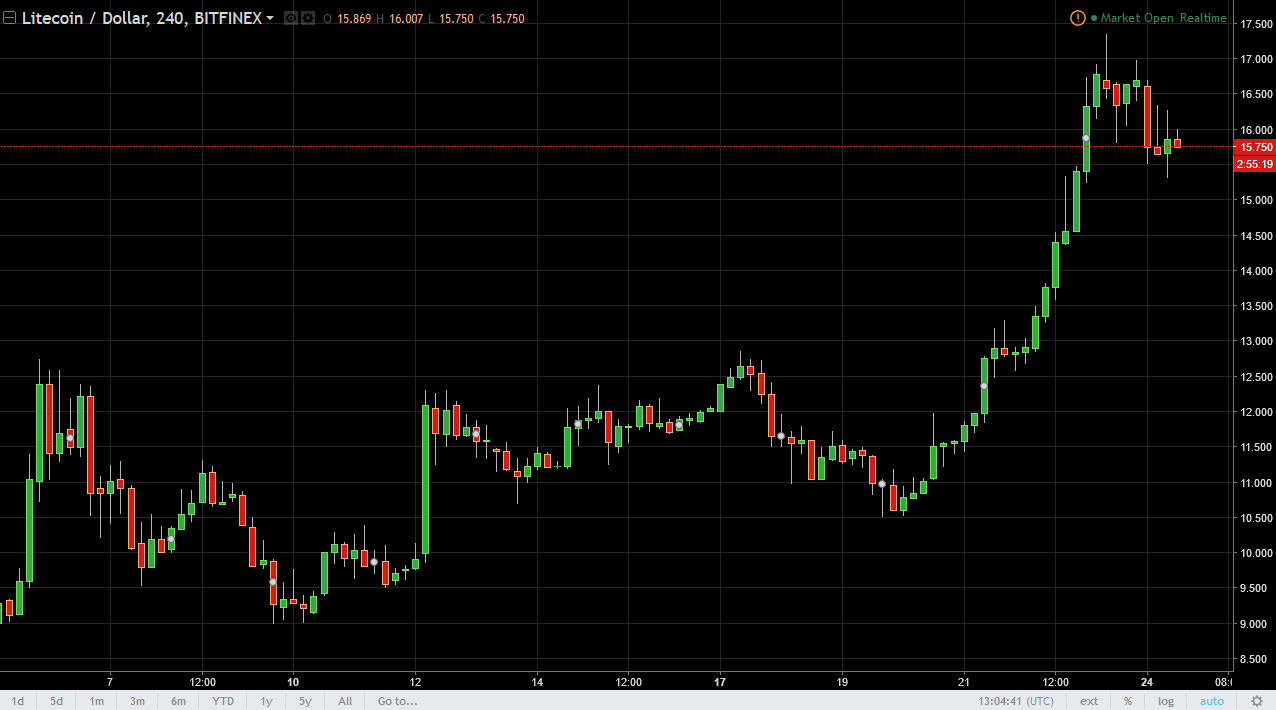 LiteCoin found enough resistance at the $16 level to turn things around us or falling. Currently, looks as if the $15.50 level underneath is supportive, and even if we break down below there I'm still going to be looking for a supportive candle or a bounce to take advantage of a massive uptrend that we have seen for several days now. I would also suggest that perhaps we are forming a bullish flag on the 4-hour chart.
Thank you for watching and see you again tomorrow.