Hello and welcome to News BTC's Market Outlook Aug 23.

DASH/USD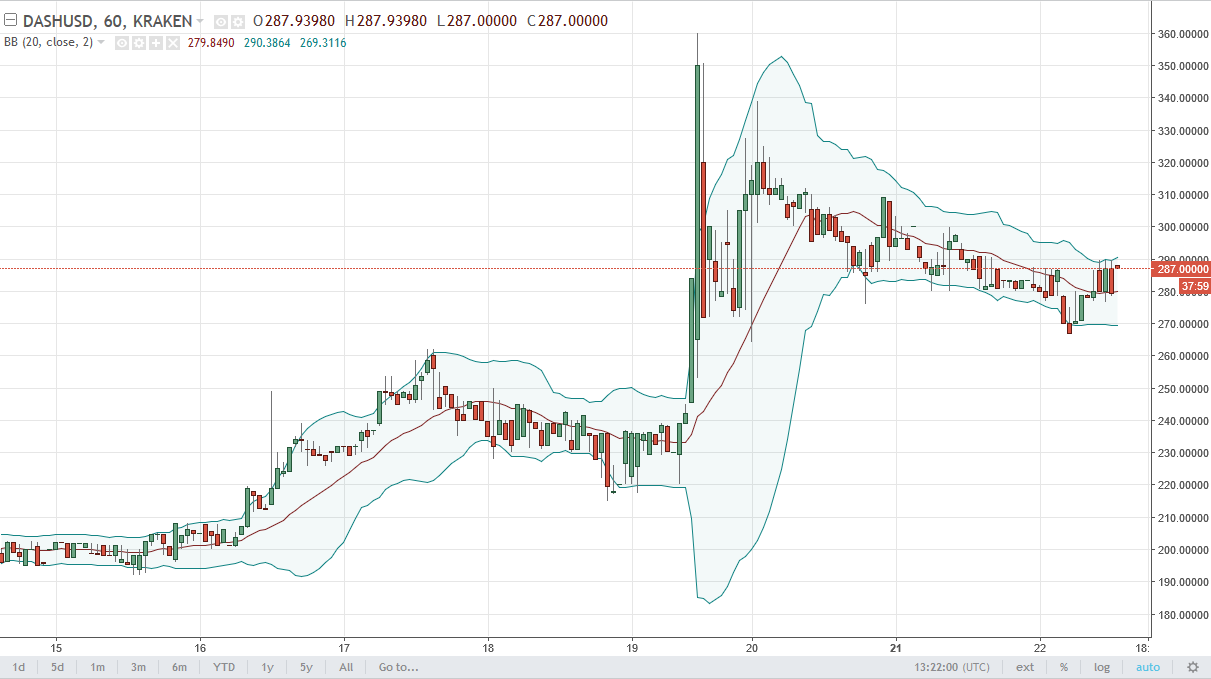 DASH continues to look very choppy, as we hover below the $300 level. Because of this, I am waiting for a break above the $300 level to start buying. I believe there is a bit of a "floor" in the market near the $250 level, so a pullback to that level could have me buying as well. Currently, I have no interest in shorting this market.
LTC/USD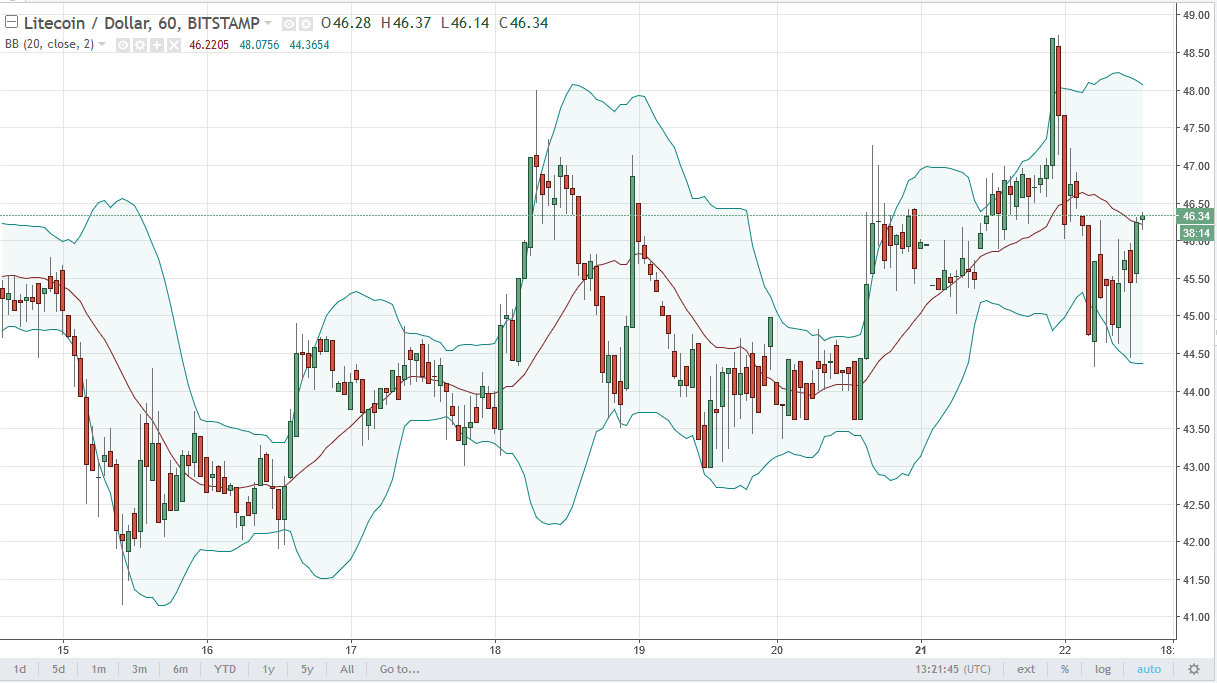 Litecoin had a rough day as many crypto currencies did on Tuesday, but it looks as if it is trying to recapture the $47 level. If we can break above there, the market should continue to go towards the $48.50 level, and then eventually the $50 handle after that. A breakdown below the $43 level would be very negative, but overall we have a bit of an uptrend going.
Thanks for watching, I'll see you again tomorrow.