Hello and welcome to News BTC's Market Outlook July 12.
DASH/USD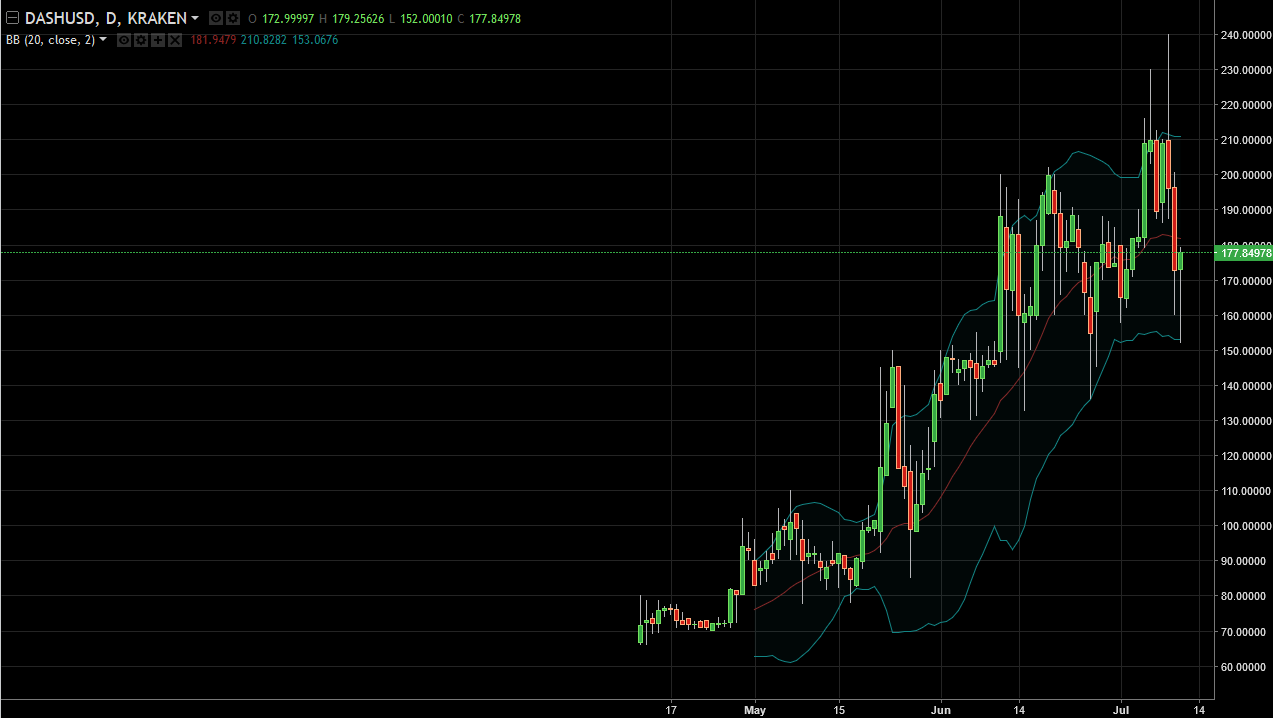 DASH initially fell on Tuesday, but found support just above the $150 level. This was vital, because quite frankly this was a major support level. After the significant fall that we have seen for the last several sessions, this could be a sign that buyers are finally looking in at the market and suggesting that we are not overbought. A break above the $180 level is a classic buy signal for technical analysts.
LTC/USD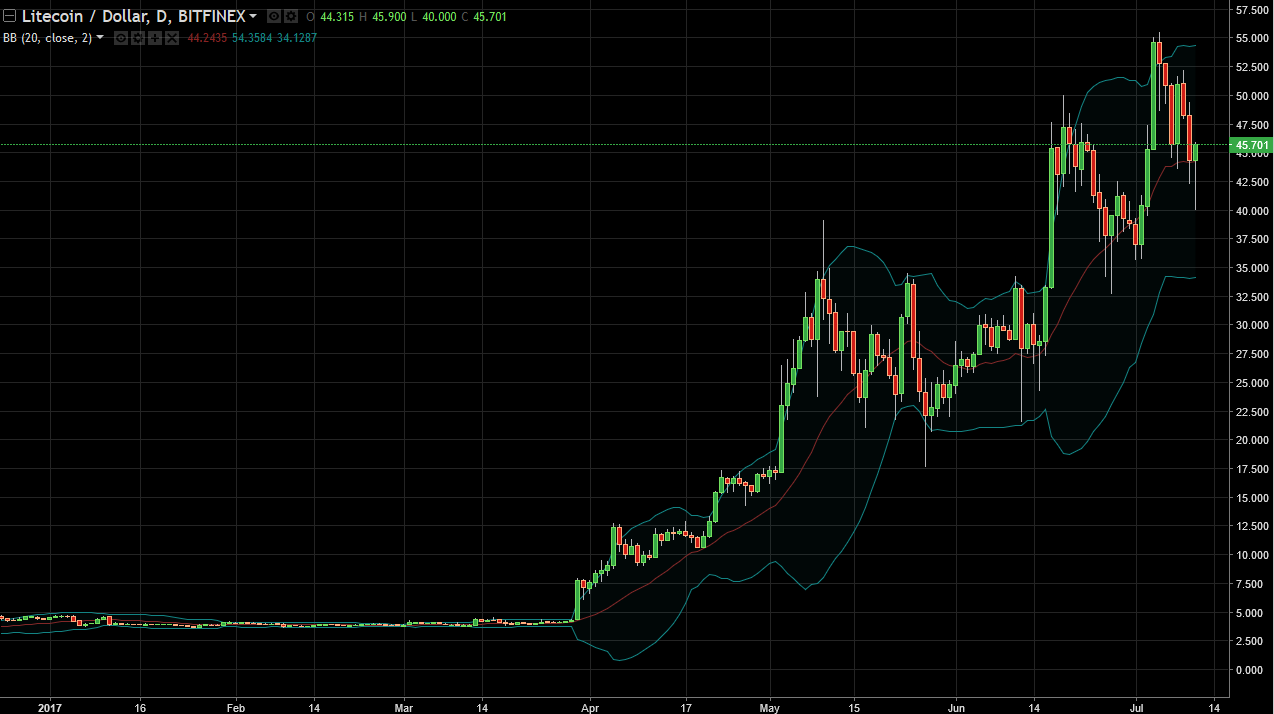 LiteCoin had a very similar session, as we broke down to the $40 level. We turned around though, and it now look bullish again. It appears as if the market is ready to go looking towards the highs, which is near the $55 level. Choppiness of volatility continues, but quite frankly this is still a bullish market, so therefore this dip should be offering value.
Thank you for watching, we will see you again tomorrow.