Hello and welcome to News BTC's Market Outlook July 18.
DASH/USD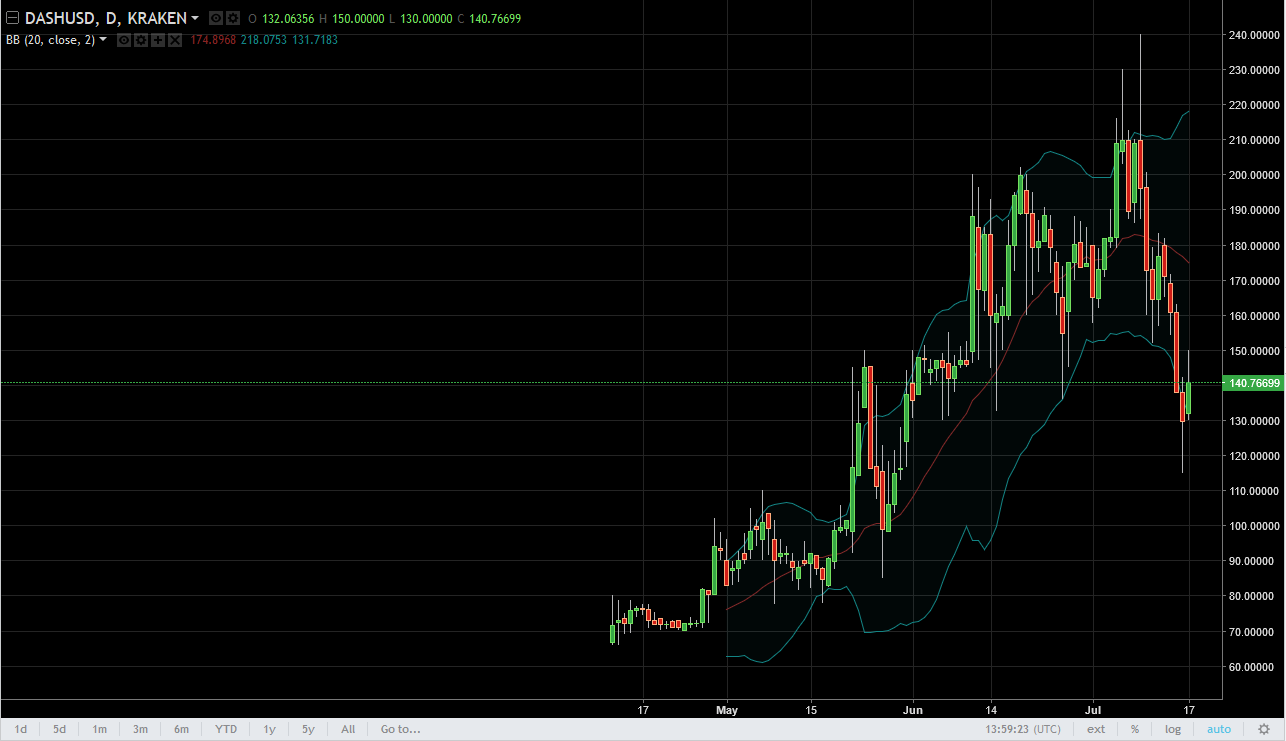 DASH rally during the session on Monday, touching the $150 level. However, we did pull back from their showing signs of resistance. This is a technically bullish move though, because we broke above the top of the hammer from Friday. With this being the case, if the market can break above the $150 level, I would be a buyer.
LTC/USD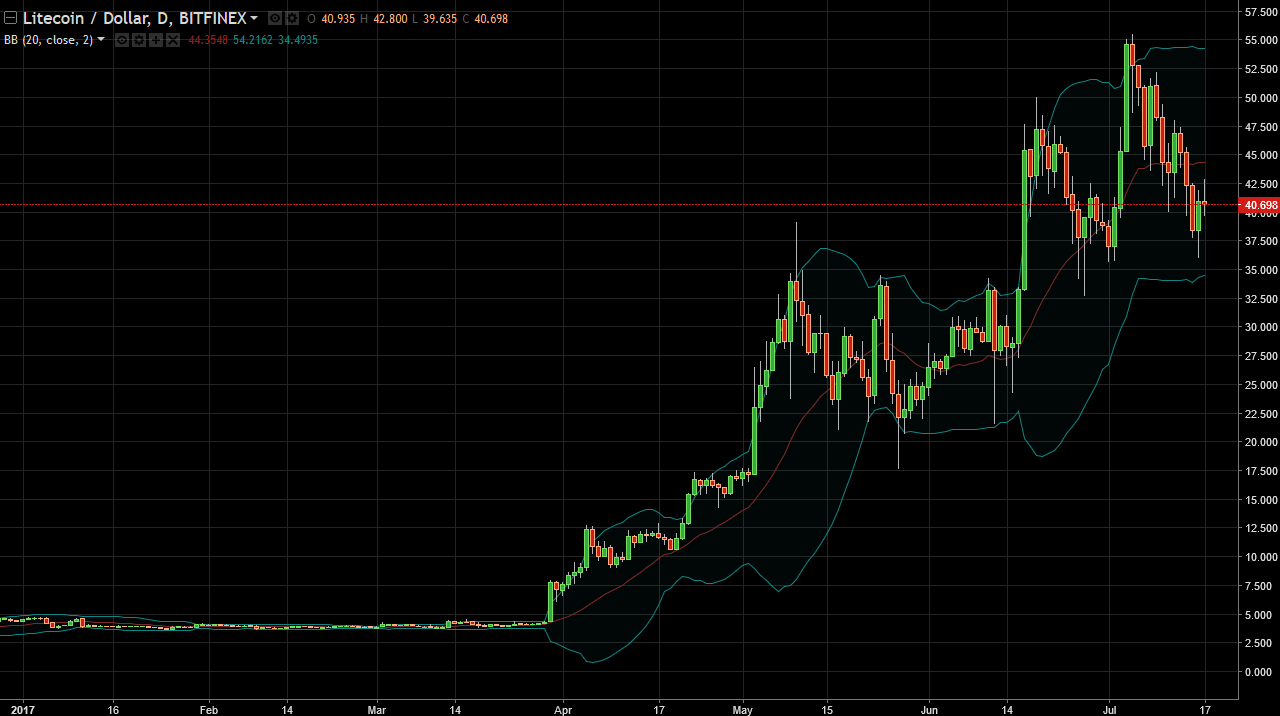 LiteCoin did very little during the day on Monday, but appears to be using the $40 level as a bit of support. If we can break above the $42.50 level, I think that the market will be ready to grind higher. The key word here is probably grind though. Keep that in mind if you put money to work.
Thanks for watching, see you again tomorrow.