Hello and welcome to News BTC's Market Outlook July 20.
DASH/USD
DASH rally during the day on Wednesday, slicing through the $170 level. We still have quite a bit of resistance above though, and it looks like we are starting to roll over little bit. With this being the case, it's likely that we may get a bit of a pullback during the session but the $150 level should offer support. Alternately, if we did break above the top of the range for the session, the market could go much higher.
LTC/USD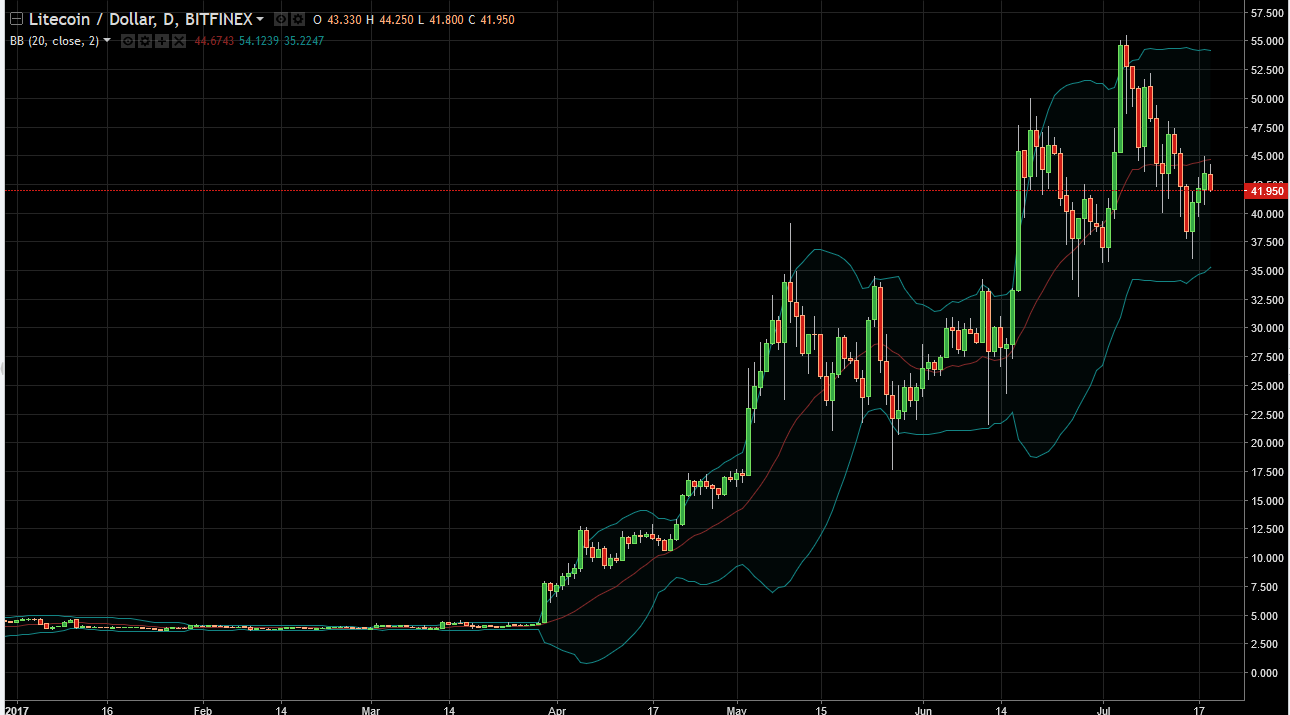 LiteCoin pulled back during the session on Wednesday, as we are now below the $42 level again. It looks as if $45 is starting offer significant resistance. If we break down from here, that could be a very bad sign. Alternately, if we can break above $45, then it's time to start buying again as it shows that the market is starting to show real resiliency.
Thanks for watching, we'll see you again tomorrow.