Hello and welcome to News BTC's Market Outlook October 17.
DASH/USD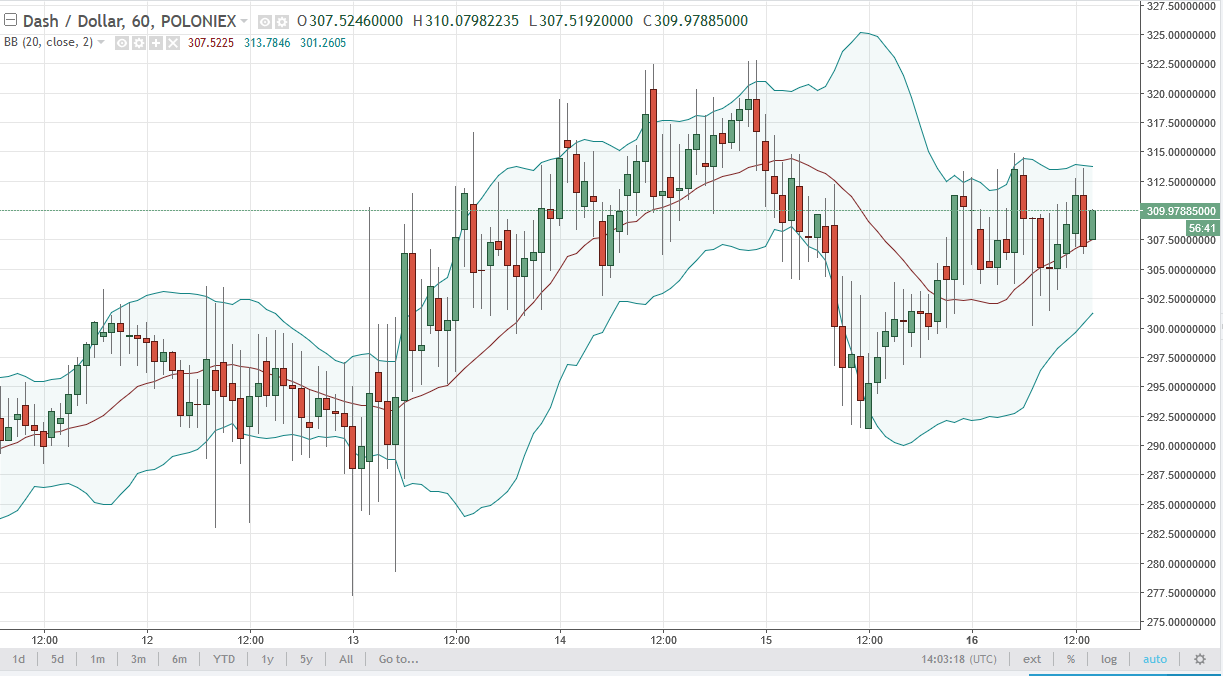 DASH continues to be very choppy, but we did have a slightly positive session on Monday. It looks as if the $315 level is causing a bit of resistance though, and we may have some choppiness to get through in order to go much higher. Once we do, I suspect that the next target is going to be $322.50, which has previously offered resistance. I still believe in buying dips, and I think that there is a certain amount of support at the $300 handle.
LTC/USD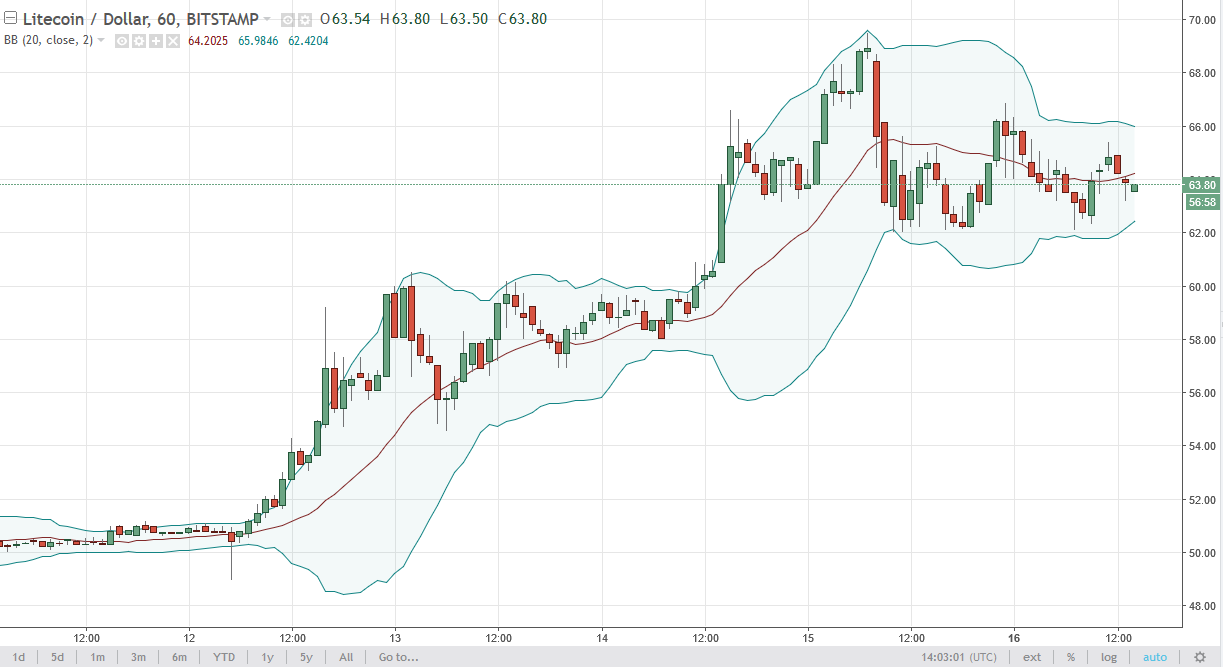 Litecoin continues the sideways grind that we have seen over the last several sessions, with the $62 level offering a bit of support. The $66 level above offers resistance, and if we can break above there I think the market then goes looking towards the $70 handle. In general though, I think the market is trying to catch his breath after the most recent rally, and therefore I think we go sideways more than anything else.
Thanks for watching, I'll be back tomorrow.