Hello and welcome to News BTC's Market Outlook September 19.
DASH/USD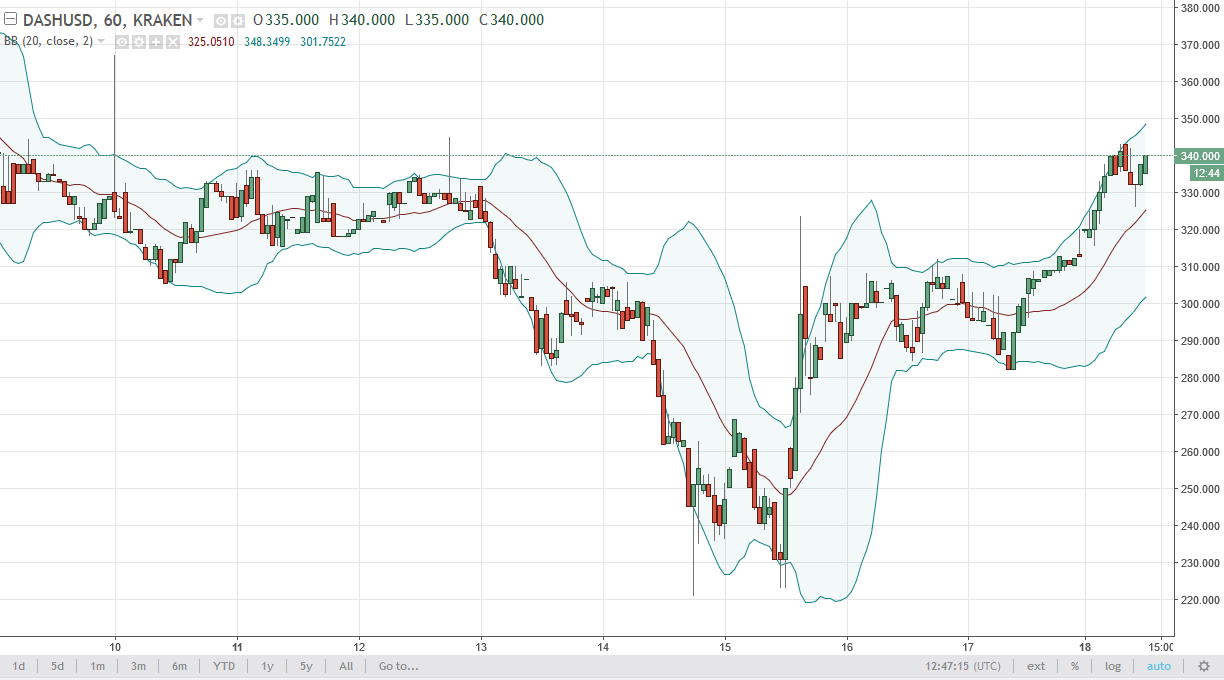 DASH rallied a bit during the session on Monday, pulling back towards the $330 level, and finding more bullish pressure in that general vicinity shows that we may have a bit of staying power. Because of this, I believe that DASH will continue to show signs of strength, as the recovery continues.
LTC/USD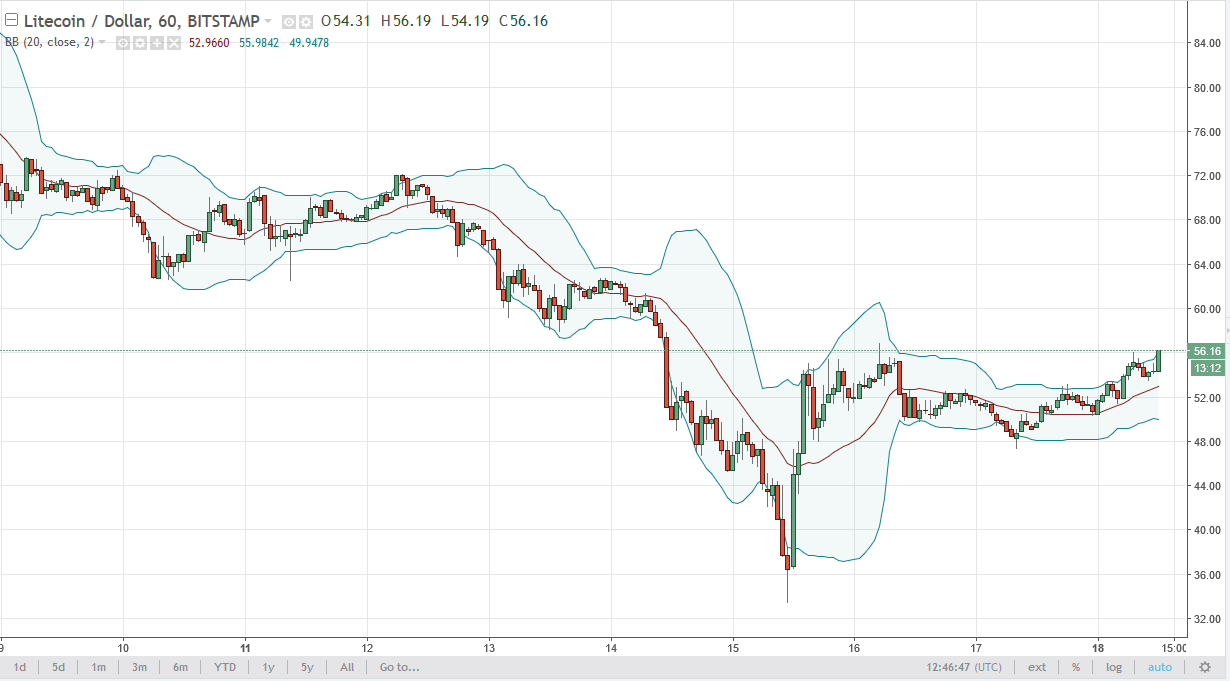 Litecoin rallied slightly during the day, perhaps not as impressive as DASH. Nonetheless, looks as if were going to go looking towards the $60 level next, and then perhaps even higher than that given enough time. Pullbacks continue to be buying opportunities and Litecoin.
Thanks for watching, I'll be back tomorrow.