As Kenn Bosak mentions in the launch podcast we did together with Brittany Kaiser; you must have lived under a rock not to know who Brittany is. Her life story juxtaposes big data, blockchain, information security, Facebook, and now, art about it all to be tokenized.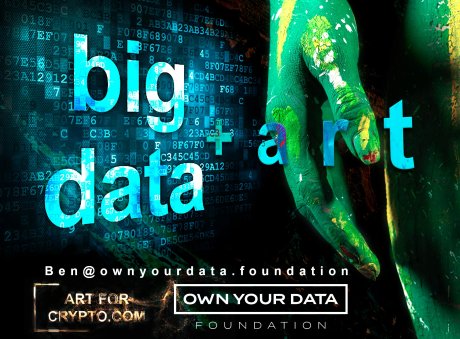 If we want protection, we need to start thinking of our data as our property, because, if no one has noticed, property is held up and protected legally.
The Cambridge Analytica whistleblower, now co-founder of Own Your Data Foundation, will be traveling to Helsinki in January 2021 to collaborate with me on both mixed media physical and NFT artworks to be launched in the spring in a red carpet affair in London. The project will simultaneously see a metaverse launch in Crypto Voxels, and will continue to travel to a second auction opportunity in New York physically.

Watch the launch announcement podcast with Kenn Bosak, Brittany & Natalie Kaiser, Ben Leff, and myself.
The launch will include pieces utilizing many of the available new technologies to express ideas with, and most importantly, will topically be a bullseye Ikigai on things of interest to our blockchain community.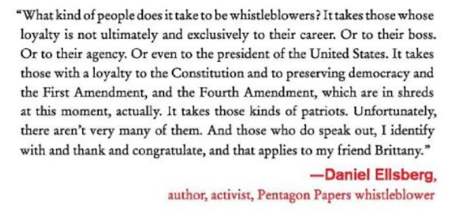 The documentary The Great Hack about her story is available on Netflix. It has been nominated for a BAFTA as well as an Oscar, illustrating the data strip mining unlike any other. It currently has around 100 million views on the platform.
For sponsorship & visibility opportunities, please get in touch with the Director of Communications at Own Your Data Foundation, Mr. Benjamin Leff.
ben (at) ownyourdata (dot) foundation
More news coming soon.
by:
V E S A
Crypto Artist
Official Pages:
Crypto Art
Artevo Platform
Twitter Insta LinkedIn