Website: https://www.etoro.com/
Founded: 2006
Country: Cyprus
Regulations: Cyprus Securities & Exchange Commission, Financial Conduct Authority (FCA) and comply with the Markets in Financial Instruments Directive.
Advantages:
eToro is one of the most popular brokers and offers many different markets to trade and invest in a unique way. It allows you to trade & Invest in Stocks, ETF's, Currencies, Indices, Commodities (CFDs) and cryptocurrencies such as Bitcoin, Ethereum, LiteCoin, Ethereum classic, Ripple and Dash. Another important advantage is their social trading platform. They allow traders to connect with other traders and investors, and provide copy function.
Disadvantages:
There are no such disadvantages. Some of the minor ones are – strict scalping, no VPS and no support for countries like Iran, North Korea.
Introduction:
eToro was founded in 2006 by two brothers, Ronen and Yoni Assia and a business partner, David Ring. They are based in Israel and have grown a lot over the years. They are regulated in many regions including the UK by the Financial Conduct Authority (FCA). In Europe, they are regulated by the Cyprus Securities & Exchange Commission. They also comply with the Markets in Financial Instruments Directive (MiFID).
Hence, security should not be a concern if you choose eToro. They are the world's leading social trading network and provide a smarter way of investing by automatically copying the leading traders in their community.  The fact that eToro exposes you to the market trend provides a huge advantage, keeping you well-informed about the market conditions and opinions.
Trading platform:

They have a unique Webtrader (now replaced with the "New eToro") which provides fast and easy access to all major financial markets. It is simple to use, yet very powerful with the social trading features embedded. The company claims to have more than 6 million users on board, using their platform for trading Stocks, Currencies, Indices, ETF's, Commodities (CFDs) and cryptocurrencies such as Bitcoin and Ethereum.
It is synced with their OpenBook, which enables traders to track activity, making it the perfect place to analyze trades and manage the trading portfolio. The "New eToro", aggregates both the Webtrader and the Openbook functions into one intuitive, straightforward platform.
There are also eToro apps for both Android and iOS, making it a preferred choice among traders looking to trade remotely and instantly. Their mobile apps offer the same functionality as their desktop platform, enabling simple and secure trading without any hassle.
Features:

eToro offers many features, including social trading, useful blogs with market insights, investors program, cryptocurrencies trading and much more.
As a trader, you have the opportunities to interact with experienced traders and investors. You get to learn while participating in discussion boards where traders exchange ideas and share their views on the events in the global markets.
The best of the lot is their See, Follow and Copy feature. Traders get to copy trading experts with just one click, automatically managing and updating your portfolio. eToro also provides training material and courses to help turn novice traders into investors.
Blogs

Customer service is available in various countries and can easily be contacted in your native language. eToro has a live chat support and phone support 24/5. They believe in a personal service for each customer and offers exclusive Trader Programs. The support team is very efficient and are always there to help and care for your investment needs.
Closing thoughts: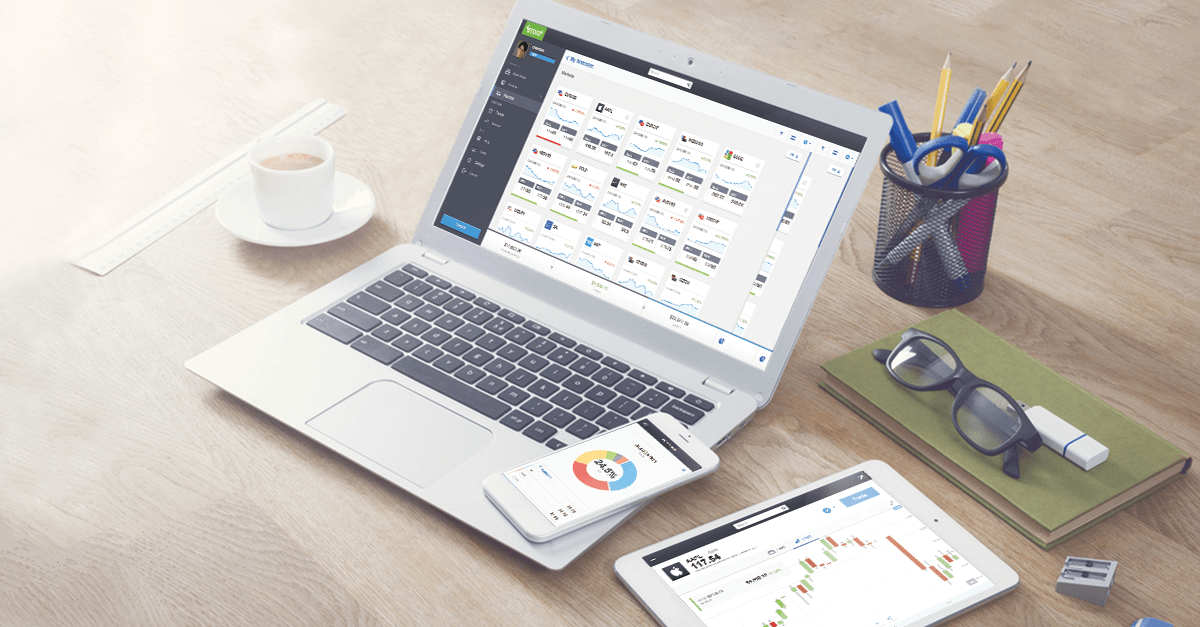 It is an amazing platform!  since they now have Ethereum and Bitcoin and other Cryptocurrencies for trading, it makes a great package. Combine it with the social trading and copying investment Gurus, it makes traders' lives super easy. They have grown a lot over the years and improved their services to make their platform truly one of the best. At this pace, they might soon overtake some of the leading Bitcoin exchanges in the world.
ETH Guide: here
With so many features and advantages, eToro is our favorite choice when it comes to social trading.