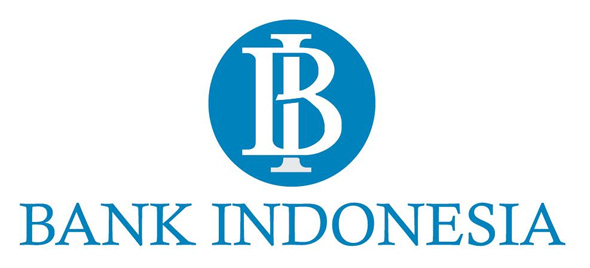 The last time we heard from Indonesia's Central Bank, they were issuing a firm warning — noting that the use of bitcoin was in violation of some laws.
Bank Indonesia (BI) has now issued another statement on bitcoin, on that could perhaps be considered more neutral:
Noting the Law no. 7 of 2011 on Currency and the Law. 23 of 1999 which was amended several times, most recently by Act No.. 6 In 2009, Bank Indonesia stated that the virtual currency Bitcoin and other not constitute currency or legal tender in Indonesia.

People are encouraged to be careful of Bitcoin and other virtual currency. All risks related to ownership / use Bitcoin borne by the owner / user of virtual currency Bitcoin and others.
Of course, many and the community likely don't agree with BI's stance that bitcoin is not considered as currency nor legal tender in the country, but the bright side here is that it appears the central bank is taking a hands-off approach.
Many in Indonesia are hopeful it becomes a place for bitcoin to flourish, and with officials not dropping the banhammer, it just very well may.