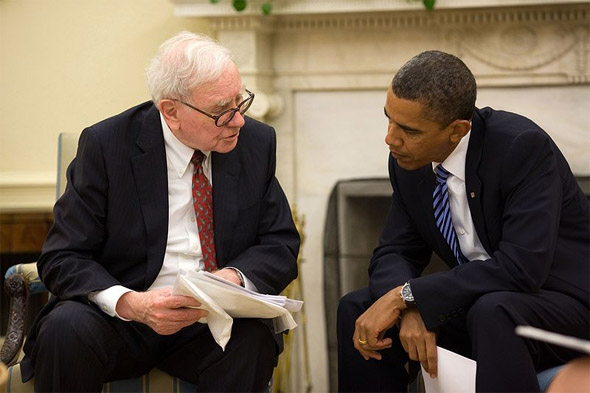 Berkshire Hathaway Chairman and CEO Warren Buffett has spoken his mind on bitcoin, and the verdict is that he says it is "not a currency". He voiced his opinion during an interview on the financial network CNBC on Monday morning.
The billionaire business magnate — highly respected in the finance industry — said that bitcoin doesn't meet the specifications of a currency, of which includes being a reliable store of value.
Buffett said he wouldn't be surprised if bitcoin was not around in 10 to 20 years, according to MarketWatch.
As expected, some in the bitcoin community aren't accepting the businessman's opinion:
"Guys like Warren are great for investing advice in the traditional system. Neither Warren, nor anybody, can predict effectively where Bitcoin will be in X years," wrote a user on social sharing website Reddit.com. "Its a new paradigm, the old models are obsolete."
Regardless of what the community thinks, Buffett has a significant following in the industry (mostly due to his incredible investment portfolio), and as such, he does know a thing or two about money.
Whether or not he's too far out of the loop to understand bitcoin is another thing entirely. What do you think?