The explosive growth of online gaming, particularly iGaming for real money has given rise to a burgeoning new market – digital currency gaming. Real money games, including blackjack, roulette, slots etc. are offered through a series of regulated and unregulated gaming portals. The widespread liberalization of online gaming laws across the United Kingdom, Europe, Canada, Australia, New Zealand and elsewhere means that people are seeking out fully licensed and regulated operators over others.
For many people, real money gaming activities are a taboo. For starters, the transactions show up on your credit card statements, and people may prefer to keep their gaming hobby private from prying eyes. While many options abound, there are still concerns that legislation – particularly in the US – limits the ability of payment processing companies like Visa, MasterCard, American Express, and traditional banks from processing payments to/from online casinos, online bingo rooms, online sportsbooks, and so forth.
BTC Powered Payments Processing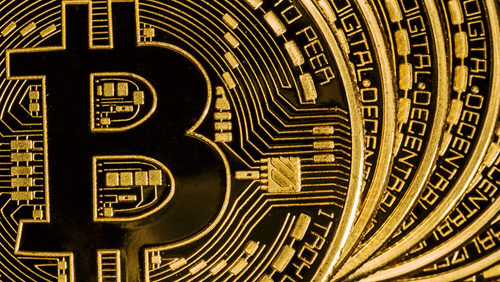 Burgeoning player demand has given rise to many workarounds – alternatives to the payments processing dilemma. One such solution that has come about recently is cryptocurrency payments options for online casinos. These include Bitcoin, Bitcoin Cash, Ethereum, Litecoin, and scores of others. There are many inherent benefits to using digital currency options over traditional payment methods. For starters, digital currency offers a relatively anonymous way to transfer funds into your real-money gaming account.
Many modern-day online casinos do not require players to input personal sensitive information when using cryptocurrency to fund gaming accounts. Blockchain technology is being adopted across the board, from banks and e-commerce operations to online casinos and beyond. The process of transferring funds from your Bitcoin wallet to your online casino account is relatively straightforward. Many of the leading online casinos today provide detailed instructions – step-by-step – to help players transfer funds. It's important to ensure that the correct account information is input since Bitcoin transactions are irreversible. Once the payments have been finalized, players will have a real-money balance in their account with which to play a host of online casino games.
Wide Range of Games at Digital Currency iGaming Venues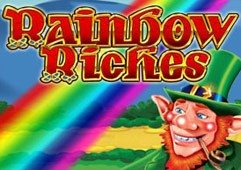 These include slots, card games, table games, scratch card games and other games for real money. Bitcoin can be purchased with any currency at a trading platform, including EUR, USD, GBP, JPY, ZAR, CAD etc. but it is always denominated in USD. Once the funds have been transferred, the balance will be displayed at the prevailing exchange rate (if applicable) or in BTC. Game betting denominations and values will be provided in fractions of a BTC, given that it costs several thousand dollars to buy 1 BTC.
For the relative novice, game play in BTC may seem a little odd at first. However, it is similar to fiat (traditional) currencies in every way, except that it offers many more benefits. First of all, your balance will be displayed in BTC, not USD. When you are ready to cash out, the transactions are immediate since they do not need to go through third parties like banks or other payment processing options. As soon as the transaction has been initiated, it will be recorded in the blockchain ledger which is available for everyone on the Bitcoin network to see.
No names are associated with transactions, which essentially enshrouds all players in a cloak of invisibility. This is why BTC-play is considered a secure alternative to credit cards, bank wires and e-wallets. The absence of third parties and intermediaries means that the costs of deposits and withdrawals are either zero, or near-zero. This means more money gets put into your pocket when you cash out. In 2017, many new online slots venues, online casinos, and online bingo rooms added Bitcoin payments processing to their list of available banking methods. Today, there are even exclusive gambling sites designated in cryptocurrency only.