BTC/USD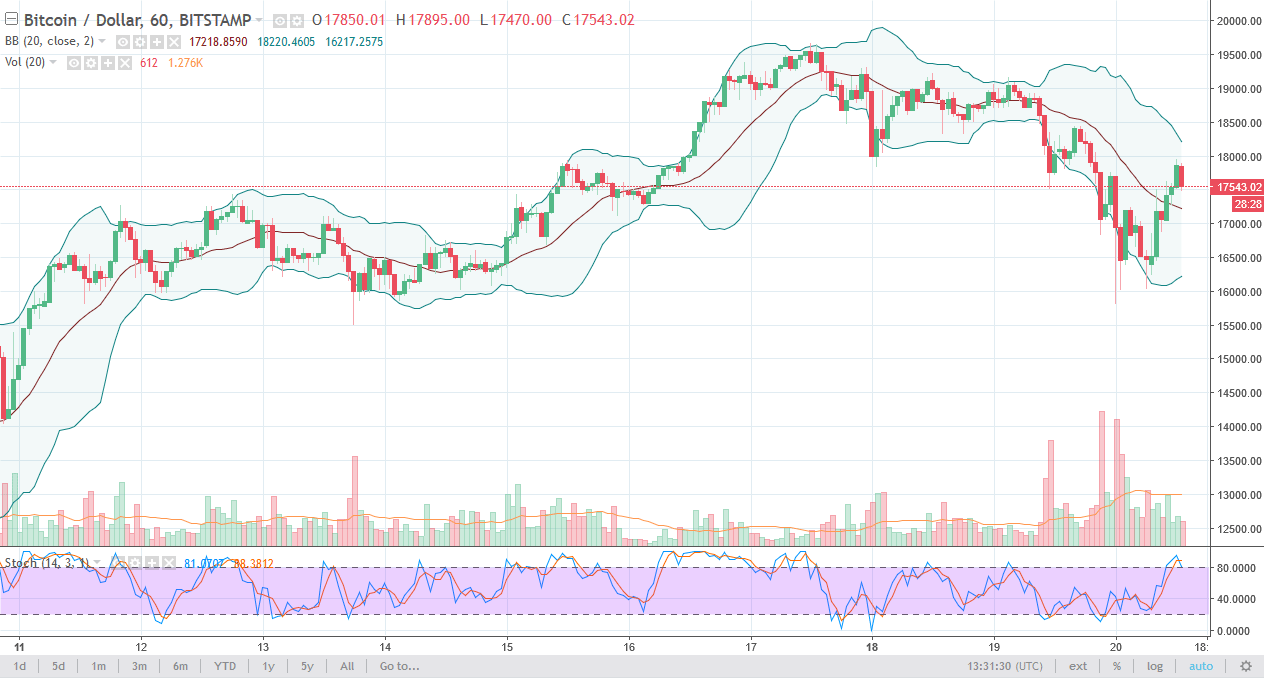 Bitcoin has been a bit volatile during the trading session on Wednesday, as we reached down towards the $16,000 level. We have rallied significantly since then though, so it looks as if the buyers are coming back to pick up this value. On these dips, the poor quick to buy as the markets have been so hot as of late. I believe this will continue to be the case going forward, with $20,000 being the target.
BTC/JPY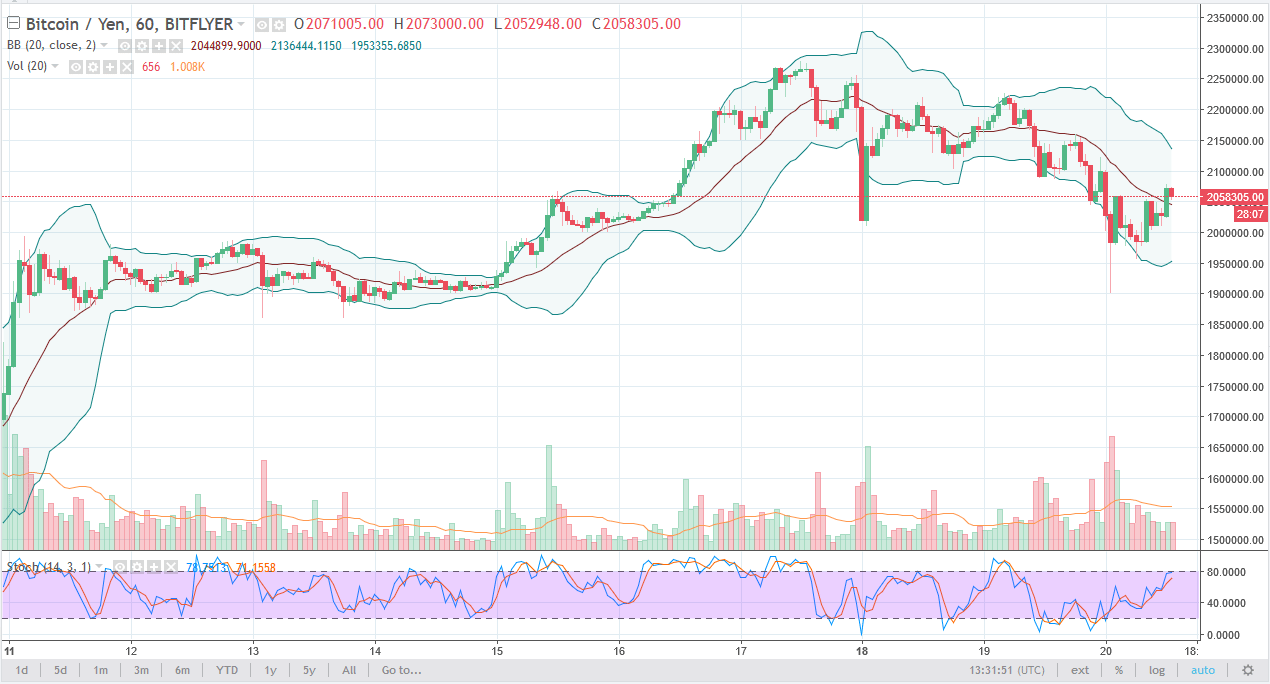 Bitcoin went sideways during most of the day, but did eventually reach towards the ¥2.1 million level. The ¥1.9 million level underneath has offered support, and I think we are ready to continue to go higher, but short-term pullback should be buying opportunities as they offer value.
Thanks for watching, I'll be back tomorrow.