Another week, another round of Crypto Tidbits. Bitcoin saw an effectively flat week, gaining 0.08% over the past seven days according to Coin360.com. Altcoins have posted similar results, or rather, a lack of results, with a majority of cryptocurrencies posting gains or losses of a percent or two.
Analysts from Bloomberg and other top industry firms are starting to lean bullish on Bitcoin though, citing adoption rates, consistent on-chain metric growth, and a strong macro backdrop for alternative assets and investments.
Despite the market lull seen over the past week, which analysts say will be preceding a large breakout in some direction, the industry has continued to chug along.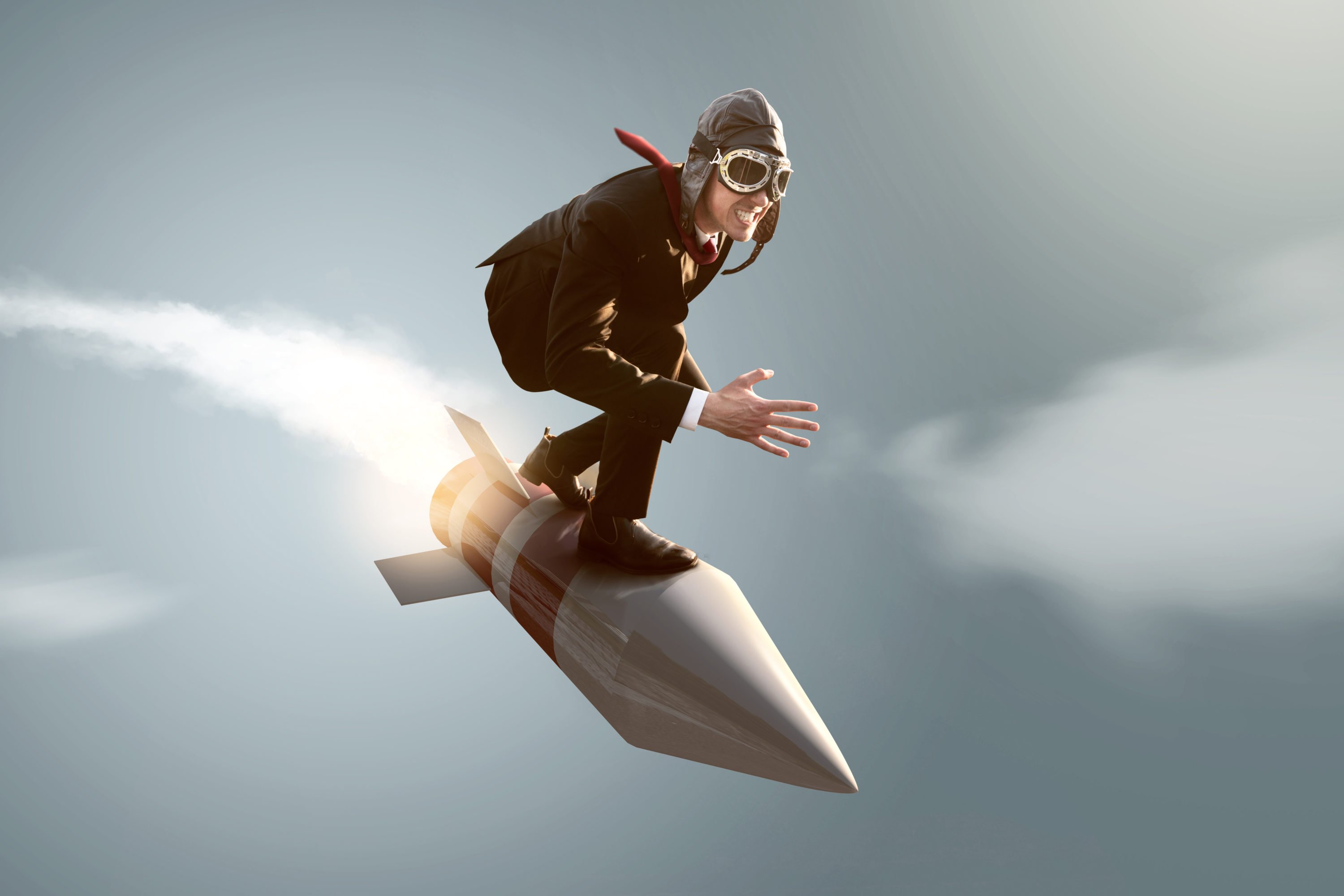 Bitcoin & Crypto Tidbits
Deutsche Bank Lauds Bitcoin in "Imagine 2030" Report: Just this week Deutsche Bank, the 17th-largest bank by assets in the world, gave a nod to the cryptocurrency in its "Imagine 2030" report. Deutsche Bank strategist Jim Reid, who wrote a portion of the firm's aforementioned report on 24 ideas for the next decade, remarked Bitcoin and other cryptocurrencies could see some strength heading into the next decade. Reid, according to a Bloomberg article on the Deutsche Bank report, specifically looked to potential risk factors in the "current fiat system," which he called "fragile" before adding that the "could unravel in the 2020s." Reid claimed that if this takes place, there will be a "backlash against fiat money and demand for alternative currencies, such as gold or crypto could soar."
EOS to Soon Have Beta Social Media Platform Voice: Earlier this year, Block.one, an international blockchain development firm behind the EOS ICO, unveiled Voice, a social media project slated to be based on their flagship blockchain. According to a recent blog post, the beta launch date of the platform will be Valentine's Day in 2020, February 14.
France to Pilot Digital Currency Ventures: AFP News Agency reported via Twitter that the Bank of France's governor, Francois Villeroy de Galhau, said in a recent statement that his organization will start running "experiments" rapidly on digital assets and will "launch a call for projects" before the end of the first quarter of 2020 — literally just three or four months away. Galhau made this comment at ACPR, a French regulatory agency for banks and insurance based in Paris.
US SEC Approves Bitcoin Futures Fund: Quietly, the U.S. SEC revealed that week that it has approved the NYDIG Bitcoin Strategy Fund, which will invest in BTC futures and give its clients exposure to the leading cryptocurrency that way. Analysts say that this paves the way for a spot market-based Bitcoin ETF.
Bitfinex Implements Bitcoin Lightning: Earlier this week, cryptocurrency exchange giant Bitfinex launched support for the Lightning Network. As the exchange described, the " Lightning Network is a decentralized system of smart contracts built as a second-layer of the Bitcoin blockchain, enabling custodian-free instant, high-volume micropayments across a network of participants."
Ethereum Istanbul Soon to Launch: A few hours after this article is published, Ethereum will see what is known as the "Istanbul" hard fork or blockchain update. This upgrade will implement six Ethereum Improvement Proposals (EIPs), which were chosen from a pool of more than 30 candidates. Some EIPs will allow for cross-compatibility with ZCash; others will reduce vectors of spam attacks on Ethereum.
Executive Defends Tether, Says USDT Wasn't Used to Manipulate Bitcoin: Dan Matuszewski, former head of Circle's over-the-counter trading desk, recently made one of his first public appearances on an episode of "On The Brink" podcast by Castle Island Ventures to talk the "Tether manipulated Bitcoin" narrative, specifically in regards to the inaccuracy of it. He Tether is categorically not responsible for propping up Bitcoin's price in 2017. Matuszewski doubled down on this, further asserting later in the podcast that he saw that "billions of dollars were sent in, like to make Tether, I can 100%, without question verifiably guarantee that happened.
Featured Image from Shutterstock