Another week, another round of Crypto Tidbits. Bitcoin (BTC) may have shed a good portion of its year-to-date gains over the past week, but the underlying industry saw an array of positive fundamental developments.
Over the past seven days, there's been an array of positive news: ErisX secured a key license, Donald Trump announced his intent to get the Federal Reserve to "manipulate" the dollar, Ethereum 2.0 came one step closer, among other tidbits.
Also recently, we saw a countless number of traditional investors, most of which were formerly skeptical of crypto, turn bullish on Bitcoin. A "convert" that comes to mind is Mark Mobius, a prominent emerging markets investor. This trend is a bullish sign, especially considering that this market cycle is just getting started.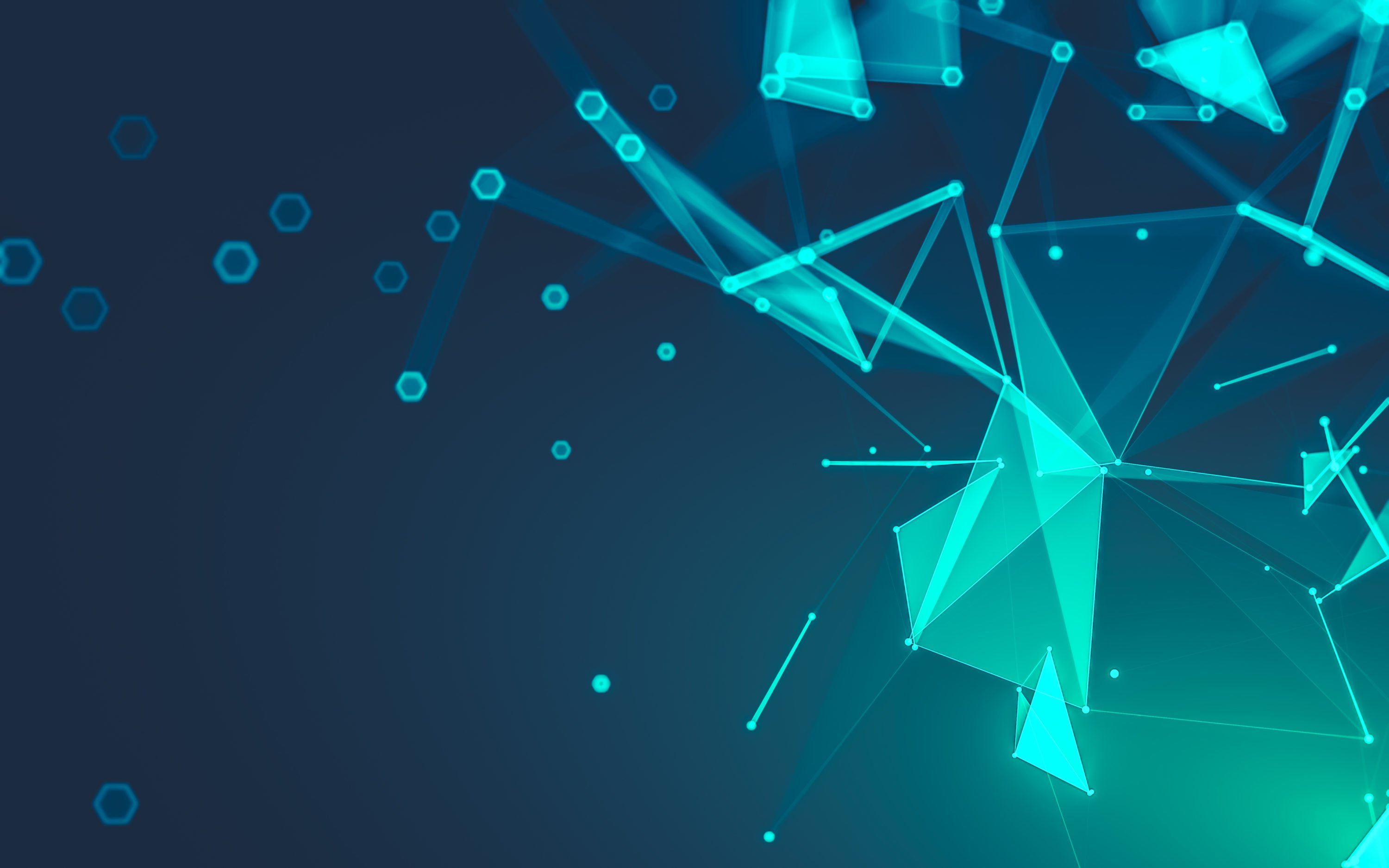 Bitcoin & Crypto Tidbits
TD Ameritrade-Backed ErisX Snags CFTC License, Can List 'Physical' Bitcoin Futures: Announced early this week, ErisX, an exchange startup backed by countless Wall Street and crypto-native firms, has secured a license from the U.S. Commodity Futures Trading Commission (CFTC). The Derivatives Clearing Organization license (DCO) will allow the soon-to-launch platform, funded by firms from Nasdaq and The CME to Digital Currency Group and the pro-Bitcoin Fidelity Investments, to offer its clients physically-delivered cryptocurrency futures. ErisX joins Bakkt and LedgerX in this arena, all of which are expected to soon list their take on Bitcoin futures in the coming months. And while all eyes are frankly on Bakkt, some suggest that ErisX may have just as big of an effect as its rival, as it has been rumored that American retail brokerage TD Ameritrade will be listing its partners' vehicles in the near future.
Ethereum 2.0 (Serenity) Sees First Spec Freeze, Upgrade On Its Way: Announced by Justin Drake, an Ethereum Foundation researcher, the first code specification freeze for Ethereum's 2.0 (Serenity) upgrade recently occurred. "This release marks the end-of-June phase 0 spec freeze, v0.8 is to serve as a stable target as implementers work toward multi-client testnets in addition to on-going efforts in formal verification, fuzzing, and audits", Drake explained. For those unaware, Ethereum creator Vitailik Buterin claims that Serenity could simply be explained as "a way to bring technical improvements, like PoS and sharding, together to improve the Virtual Machine, Merkle Trees, the efficiency of the protocol, and a whole bunch of small technical things that you have never heard of." Per the industry insider, this is all being done in a bid to create a "next-generation blockchain" to be hundreds of times faster and scalable than Ethereum's current iteration.
Jeporady Features Bitcoin- And Blockchain-Related Question… Again: On Monday, Bitcoin's journey back to the mainstream limelight took a massive leap forward, with Jeopardy featuring the cryptocurrency for the second, maybe third time. During an episode of the popular American game show last week, the following clue was given: Bitcoin uses this technology as its transaction record. The answer to this, a simple "What is Blockchain?" This mention may seem small, but the show often pulls in 10 million weekly viewers — not bad. This isn't the first time that Jeporady has centered its sights on cryptocurrency. Late last year — yes, the de-facto bottom of the recent crypto crash — the show had an entire section dedicated to crypto. Crazy, right? Some answers included references to Venezuela's Petro, social media app's Kin token, and the infamous Kanye West-branded "Coinye" coin, which has notably been slammed with a lawsuit from Yeezy.
Cuba Lauds Cryptocurrency, Accepts it May Need Digital Assets: This week, the Cuban government publicly lauded cryptocurrencies (didn't mention Bitcoin) as it looks to get out of the economic crisis it has been embroiled in for years. Per a report from Reuters, the government is claiming that it will look into the use of digital assets to reform its market, specifically in a bid to boost exports. A minister for the economy told Reuters that they, alongside local "academics", are looking to use this asset class in "national and international commercial transactions". If their efforts go through, this would mark one of the first times that a nation has directly adopted and lauded cryptocurrencies to bolster its economy.
U.K. Financial Authority Looks to Crack Down on Crypto Derivatives, BitMEX Included: The United Kingdom's leading financial regulator, the FCA, has just revealed plans to impose a ban on derivatives relating to cryptocurrencies. If put in place, British investors would not be able to use a platform like BitMEX, which is home to the infamous original 100x Bitcoin leverage contract, which some have likened to pure gambling. The agency's statement on the matter comes shortly after Nouriel "Dr. Doom" Roubini bashed BitMEX at a debate in Taipei, during which the 2008 Great Recession predictor claimed that the platform does not bring the broader crypto industry any joy.
Binance Poised to Launch Bitcoin & Crypto Futures: In a recent keynote, Binance chief executive Changpeng "CZ" Zhao unveiled a surprising tidbit of news. Speaking to the crowd at the Asia Blockchain Summit in Taipei, the exchange head revealed that his firm would soon be launching cryptocurrency futures. A slide from Zhao's presentation shows a preliminary version of the trading platform, which purportedly allows for up to 20 times leverage, and gives investors the ability to long and short key crypto assets: presumably Bitcoin, Ethereum, and Binance Coin at the minimum.
Featured Image from Shutterstock