Another week, another of Crypto Tidbits. Over the past seven days, Bitcoin actually managed to regain some of its bullish steam. As of the time of writing this, the cryptocurrency is trading at $10,500, just $200 of the weekly high established on Friday.
While BTC is still around 30% short from its year-to-date high of $14,000, there have been many analysts pointing out that this recovery has triggered a number of technical signals that indicate further Bitcoin price appreciation.
This week was also great for industry news. There were setbacks, like the debacle LedgerX found itself in. But the past seven days have been days of growth for most in the cryptocurrency ecosystem.
Even on the coverage side, Bitcoin's prospects were bullish. Former Trump advisor Steve Bannon claimed that cryptocurrencies have a bright future; a U.S. Senator opined that he believes that digital assets and related technologies are inevitable, echoing the thoughts put forth by Congressman Patrick McHenry.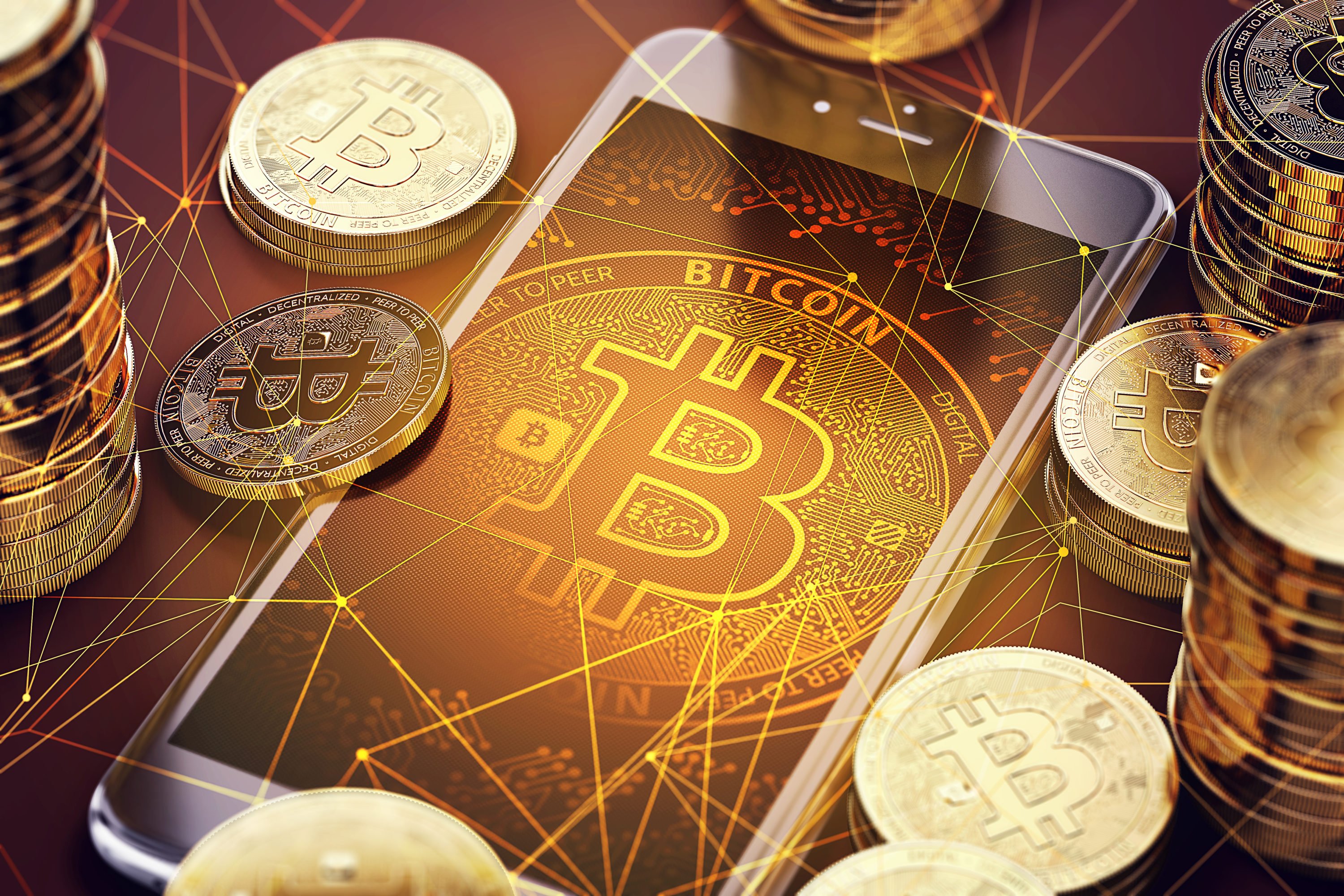 Bitcoin & Crypto Tidbits
Kraken Acquires Institutional-Centric Crypto Firm in Major Transaction: Announced on Wednesday, top Bitcoin exchange Kraken has made a large acquisition, picking up Interchange. Interchange is an accounting and reporting service for institutions with operations in the cryptocurrency market, meaning that this purchase is one of Kraken's latest attempts to make a splash in the institutional side of the industry. This transaction will allow for the San Francisco-headquartered platform's institutional clients to better manage their portfolios, by offering accounting, reconciliation, and reporting products. This is Kraken's latest acquisition in a matter of months. Earlier this year, the firm picked up Europe-centric cryptocurrency futures platform Crypto Facilities for a "nine-figure" sum. Later, it brought on Cryptofinance.ai, a data analytics firm.
Blockchain.com to Launch Exchange, Looks to Rival Coinbase & Binance: In a similar string of news, Blockchain.com, the massive cryptocurrency wallet provider, launched its own digital asset exchange. Called "The PIT", a likely reference to the structure of physical equities markets (where traders would enter a "pit"), the new product promises to be much faster than and as liquid as Coinbase, Binance, and other competitors. An excerpt from the firm's release reads: "We built an all-star team of veterans from NYSE, TD Ameritrade, Google, Goldman Sachs, UBS, Interactive Brokers, and Revolut, to build it from the ground-up […] And what we delivered is not only the fastest in crypto by an order of magnitude – we measure in microseconds, not milliseconds – but a matching engine that could go head-to-head against any machine engine in the entire world."
LedgerX Bitcoin Future Not Approved by CFTC, Despite Firm's Assertion: This week, LedgerX revealed that it would be launching a Bitcoin Futures contract, one that would be physically-deliverable. This sparked mass clamor in the industry, with many claiming that this could be a bullish price action catalyst. However, the U.S. Commodity Futures Trading Commission (CFTC) later told outlets that it had yet to approve the exchange to launch such a vehicle. Indeed, LedgerX had yet to report volume data for that Bitcoin futures product. It isn't clear exactly what is going on, as the CFTC seemingly did grant LedgerX the proper licensing just a few weeks back.
Federal Reserve Cuts Rates, and That's Bullish for Bitcoin: For the first time since the Great Recession, the Federal Reserve has cut interest rates by 25 basis points. The American monetary authority is likely trying to catch up to European banks and some Asian banks, most of which have rates close to zero or even negative. According to Tom Lee of Fundstrat Global Advisors, the increased liquidity that lower interest rates will bring will be a clear boon for Bitcoin.
Bitcoin.com Looks Into Offer Bitcoin Cash-Centric Platform: Bitcoin.com, the controversial webpage headed by Bitcoin Cash proponent Roger Ver, will soon be launching a digital asset exchange that will have BCH as its leading base pair. The details are still a bit spotty, but the startup intends to launch the platform in September and may support fiat transfers. When the exchange launches, it will join Bitcoin.com's vast roster of products, which already includes a news portal, marketplace, mining pool, and gambling portal.
Square Sees Crypto-Related Revenues Double: Pro-crypto fintech firm Square has seen its Bitcoin-related revenues double from Q1 2019 to Q2 2019. Announced in the firm's latest shareholder letter, its flagship product, Cash App, sold around $125 million worth of the leading cryptocurrency in fiscal Q2. According to some estimates, this equates to around 15,000 BTC.
Featured Image from Shutterstock