Since NewsBTC's last updates on the QuadrigaCX situation, little knowledge has been garnered about the current whereabouts or legitimacy of the exchange's supposed Bitcoin, Ethereum, Litecoin, and other digital asset holdings. But, this hasn't stopped astute industry participants from scouring the web for clues, as victims continue to clamor for their hard-earned funds.
Bitcoin Private Key Dangers
In what can only be described as a jaw-dropping find. Doug Alexander, a Bloomberg journalist focused on Canadian markets, recently claimed that Gerry Cotten of QuadrigaCX was well aware of private key management. Per Alexander, in a February 2014 installment of the so-called "True Bromance Podcast," the then Vancouver-based Cotten warned of the importance of keeping Bitcoin keys under lock and key.
Speaking to the show's hosts, he remarked that losing keys is like "burning cash in a way," adding that even if the world's most endowed supercomputers were to try cracking Bitcoin, they wouldn't be able to. In other words, "it's impossible to retrieve [private keys]."
This, of course, is an odd comment, especially coming from the now-deceased founder of a crypto platform that purportedly lost over $150 million in assorted crypto assets.
But, this is where Cotten's podcast appearance turns from odd (in retrospect) to confusing. The QuadrigaCX chief executive and founder, who died in India due to Crohn's disease, made mention of Bitcoin paper wallets. He even remarked that at the time, his firm was holding his customers' funds in offline paper wallets, situated in "our bank's vault in a safety deposit box." Giving some rationale to this move, the Canadian entrepreneur stated that this was the "best way to keep the coins secure."
It is unlikely that QuadrigaCX's remaining funds are left in safety deposit boxes scattered across Canada, but such a comment have made some think and ponder the details of this debacle.
QuadrigaCX Loses Additional Funds In Mishap
This story comes as Ernst and Young (EY), a "Big Four" firm actively overseeing this case, told Canadian officials that someone at the embattled exchange sent $500,000 Canadian worth of hot wallet funds into the purportedly unaccessible cold wallets. The sum purportedly amounted to approximately 103 Bitcoin. No other crypto assets were sent from QuadrigaCX's hot wallets, now under the control of EY.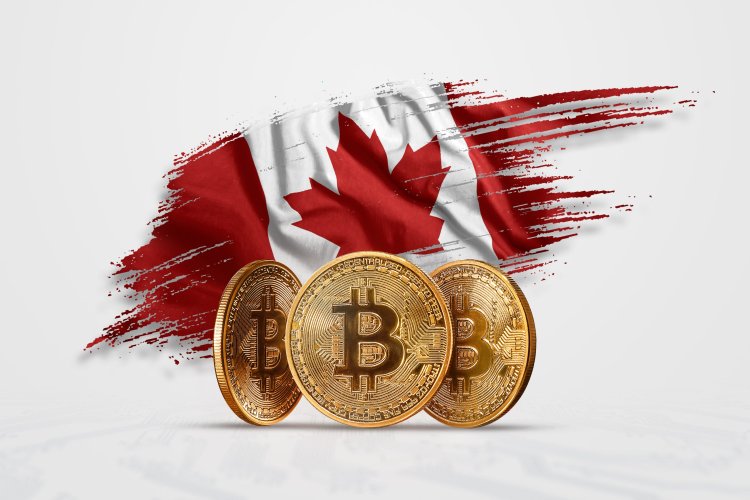 It is unclear what the financial incumbent will do with the 51 Bitcoin, 800 Litecoin, 950 Ethereum, among a smattering of other assets left in the hot wallets. While the sudden move of hundreds of thousands to locked wallets could have been an innocuous but expensive fat-fingered mistake, some have begged to differ.
Researchers are hard at work doing their utmost to determine if the disgraced platform ever held the sum Cotten's widow reported in the original affidavit.
Featured Image from Shutterstock