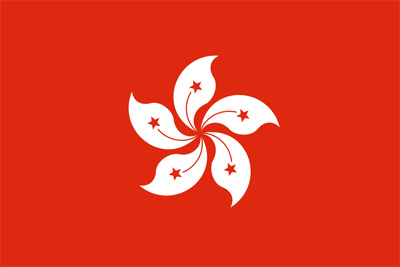 While the United States is poised to start regulating Bitcoin, it seems like the folks in Hong Kong just don't seem too concerned. The news comes from Norman Chan, head honcho at the Hong Kong Monetary Authority (HKMA), who says that while the authority is responsible for "promoting the stability and integrity of the financial system, including the banking system," they aren't interested in touching Bitcoin. Yet, anyway.
Chan says Bitcoin isn't appropriately described as money, and further states that digital currency as it were is not suitable for use as money, given wild fluctuations in price.
That said, HKMA is keeping tabs on what other countries (like the USA) are doing to regulate the use of Bitcoin.
[via Bitcoin Examiner]