The IRS is hot on the trails of cryptocurrency and non-fungible tokens. They see these as fertile grounds for fraud, including tax evasion, market manipulation, and money laundering. Unfortunately, whether it's a celebrity or not, people are always susceptible to getting into the trap.
The popularity of digital assets has created a new challenge for government agencies to regulate this modern-day currency. Regulators are working out how best to enforce existing laws and deter investors from engaging with criminal activity. But it will be an uphill battle without more resources or workforce.
The Los Angeles field office of the IRS' criminal investigation division is on a task to pursue tax crimes and related financial matters. "We're just seeing mountains," said Ryan Korner, their special agent-in-charge.
Late Tuesday, at a virtual event, Korner said that celebrities are not immune to criminal probes from IRS. "We're out there looking for anyone who makes openly or deliberately blatant statements requesting intervention on behalf of our agency," he added, also referring specifically in this case towards an investigation into tax evasion, which may lead them to be more discreet about their finances in the future if found guilty.
IRS Crack Down on Crypto Financers
The IRS is cracking down on cryptocurrency financers. The investigative division of the agency seized $3.5 billion worth in assets during 2021, accounting for 93% of all financial crimes seizure by them that time frame, and they ended up with 80 cases still actively working where their primary violation was tied to cryptocurrency activity.
When law enforcement agencies see people paying millions for digital assets, like NFTs, without any inherent value, they can be curious. Korner says criminals could use these purchases as cover and launder money from criminal enterprises like drug trafficking.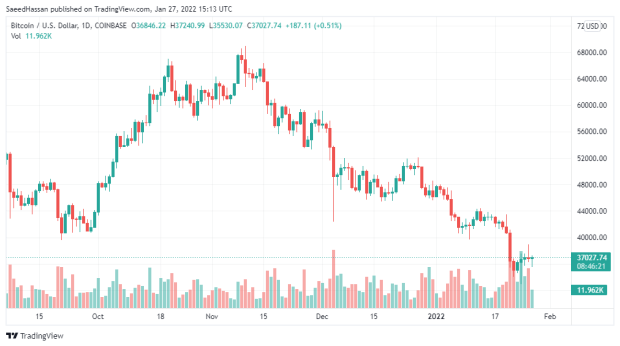 The rising concern among law enforcement officers is especially apparent with recent incidents where criminals have purloined vast sums from innocent victims using cryptocurrency transactions which allow them anonymity while transferring funds internationally.
The market is flooded with NFTs and crypto, making it easy for manipulation. High-profile investors have the power to sway prices with just one tweet.
Floyd Mayweather and DJ Khaled are no strangers when promoting social media campaigns. Still, this time the Federal Agency hit the two with Federal charges for failing to disclose their ties after running an advertising scheme in which certain companies paid them.
The Internal Revenue Service is investing in training all of its agents. So they will know how to deal with crypto and NFT affairs. Because "this space represents the future," according to Korner.
The head of the agency says they're working closely with other federal agencies, including the Justice Department. This way, everyone can stay ahead in their respective fields while ensuring they're all working together seamlessly against criminals.
                   Featured image from Pixabay, chart from TradingView.com