It's once again becoming obvious that there's a strong correlation between bitcoin and litecoin price. Some days ago it looked like the bearish mood of the market disappeared for a while; but as expected, the recent decrease in bitcoin's price also had an effect on the litecoin price.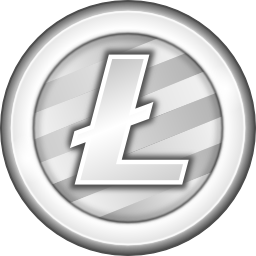 Blame it on bitcoin(?)
LTC/USD experienced ~7% losses today getting further away from $2 per coin. It seems like the 'bullishness' didn't really catch on after we noticed some positive movement last Sunday. It's not really that surprising to see litecoin price go down on a day like this, where almost all altcoins follow bitcoin's downward pattern. Knowing that the correlation connecting bitcoin and litecoin price is always there, it's of course expected to see all altcoin prices go down while bitcoin is experiencing losses greater than 10% in a day.
Litecoin price: what's to be expected
On January 15th, litecoin was traded at $1.20. While the price moved away from those levels quickly, $1.20 could still be considered litecoin's current support level. Taking into account that the rise to $2 happened so suddenly some further downward movement wouldn't be unlikely now that the bullish mood has ended. Some traders claim that downward movement is to be expected at the end of each month. However, it's unlikely that any bold prediction like this one can remain valid over a long period of time in the volatile market that cryptocurrencies are traded in.
January was surely an interesting month for litecoin price. We saw developers making several statements about the development and the future of the coin. Some of the statements even were contradictory to each other. An event that most likely didn't affect the market positively. Maybe if a price spike similar to the one that we saw on January 25 was to happen during February the positive aftereffects would have lasted longer.
Images from Litecoin.