In a report published earlier today, the Finance Committee of France's National Assembly has stated that it would be appropriate to ban all cryptocurrencies focused on providing greater anonymity to the user. The committee went on the write that such cryptocurrencies posed heightened risk of various financial crimes.
The rest of the report was not at all damning to the wider blockchain and cryptocurrency space. It states that greater understanding of the technology and the ways it is being applied were required by regulators.
Could France Ban Anonymous Cryptocurrency?
As part of the report published today focusing on blockchain technology and its application in cryptocurrency, the president of the Finance Committee of France's National Assembly has stated that it would be appropriate to ban all cryptocurrencies that enhance privacy for the user.
As reported by Forbes, Éric Woerth writes in the introduction to the document:
"It would also have been appropriate to propose a ban on the dissemination and trade in [cryptocurrencies built] to ensure complete anonymity by preventing any identification procedure by design… This is the case for a certain number of [cryptocurrencies] whose purpose is to bypass any possibility of identifying the holders. To date, regulation has not gone that far."
Woerth makes it unclear how far such a ban on anonymity-focused cryptos would extend. He makes no differentiation between those that are private by default, such as Monero, and those that feature optional privacy. As highlighted by the Winklevoss twins listing Zcash at Gemini last year, such coins are largely thought to be more palatable for financial regulators.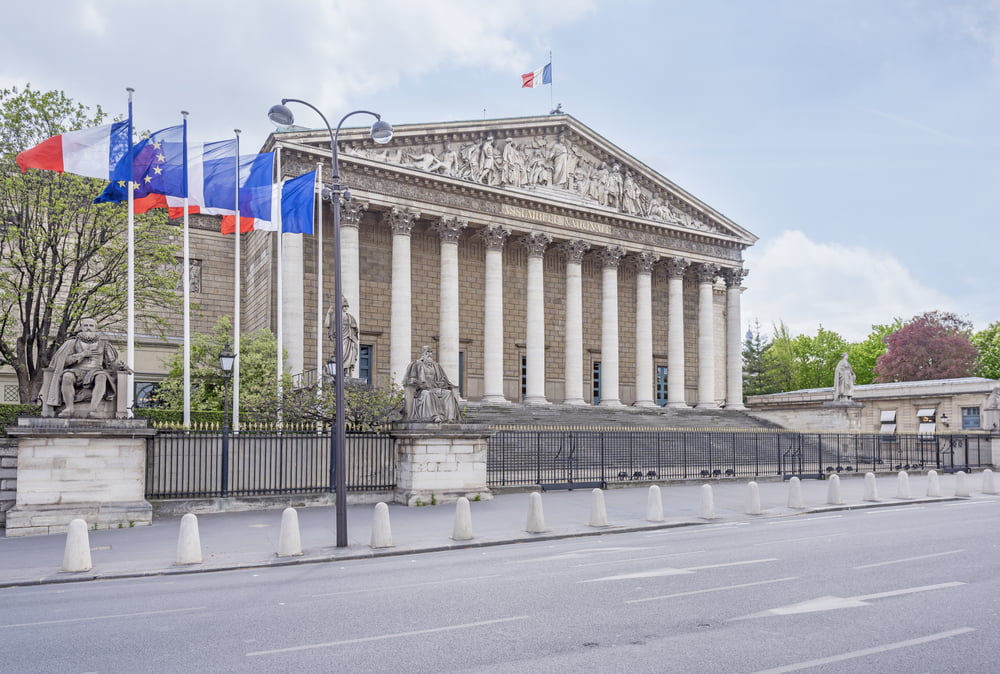 Also as part of the introduction to the document, Woerth states some of the issues presented by the rise in cryptocurrency use. These include: money laundering, tax evasion, and fraud, as well as threats to the environment posed by mining. Later in the report, the committee does note that cash remains the most common method for financing criminal activity.
France Not Hostile to All Crypto
Despite a clear distaste for privacy-enhancing cryptocurrencies and their potential connection to criminal activity, the report does not take a hostile approach to the rest of cryptocurrency and blockchain technology – only aspects that seek to hinder law enforcement's ability to police financial crimes.
Wroeth goes on to comment on the importance of understanding and differentiating between different applications of the technology:
"The distinction between the different uses of [cryptocurrencies] must continue, to establish a finer and more precise regulation protector of the general interest, as well as the private interest of the entrepreneurs of this domain."
The report concludes by stating that greater efforts should be made to regulate crypto's on-ramps and advocates the forming of an international regulatory framework.
Related Reading: France's Yellow Vest Bank Run: Could it be Bullish for Bitcoin?
Featured Images from Shutterstock.