Things just don't seem to be getting any better for Ross Ulbricht, the man Federal authorities say ran the illicit Silk Road marketplace (which allowed consumers to buy narcotics and other items using bitcoin) as DPR (or "Dread Pirate Roberts").
Just yesterday, it was reported that a New York Judge swatted down his recent defense claim that the FBI's investigation methods were flawed and illegal, and now, he's going to have to be waiting a bit longer before standing trial.
Andy Greenberg of Forbes published on Twitter news today that Mr. Ulbricht's trial has been delayed.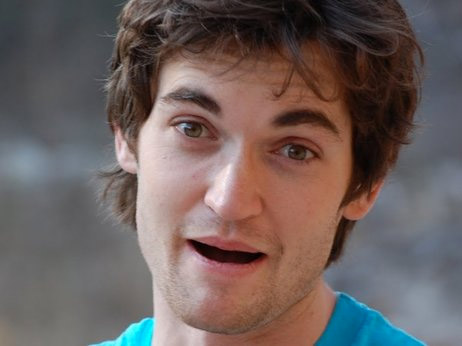 Originally scheduled to begin on the 10th of November, the trial has reportedly been postponed until early next year — some time in January.
The reason? His defense team simply needs more time.
With the possibility that his trial may run into the Holiday season, it would be more sensible to postpone the trial until the Holidays are over. And during November and December, Ulbricht's defense will use the time to further review the evidence brought against him from the prosecution.
This includes terabytes of server data seized last year.
Ulbricht is facing charges of a serious magnitude, of which include running a criminal enterprise, money laundering, hacking, and drug trafficking.
He had plead not guilty to all charges.