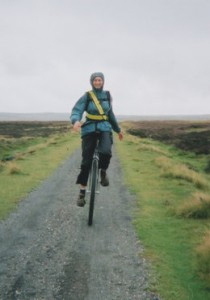 Rower Elsa Hammond is planning to row her way through part of the Pacific Ocean from Monterey Bay, California to Hawaii. It's a a 2,800-mile journey, and it'll all be propelled with Hammond's own body strength.
In preparation, Hammond needs to raise £100,000 (or just over $160,000 USD) to make the journey happen. As such, she's decided to accept bitcoin donations.  As of this writing, Hammond has managed to raise 6.41174 BTC to her donation address, nearly $4,000 USD.
Blockchain.info has even joined in on the fun, becoming one of Hammond's sponsors.
Excess funds from the journey are to be donated to the Plastic Oceans Foundation, and according to Hammond's website, "used for campaigning, educational outreach and direct action to combat the problem of plastic pollution in our oceans."