Big Eyes Coin (BIG), Polygon (MATIC), and Litecoin (LTC) have proven to be of great value to traders, investors, and cryptocurrency consumers. Due to the increasing popularity of the cryptocurrency industry in terms of transaction volume and usage, the market continues to expand significantly. A growing number of developers and financial advisors now see cryptocurrencies as a great financial asset. With thousands of cryptocurrencies in circulation around the world, there is a growing need for a cryptocurrency platform that can efficiently meet the needs of dynamic customers. We compare and contrast 3 cryptocurrency projects that contributed to the growth of cryptocurrencies.
Polygon (MATIC) – Web3.0 For All
Polygon (MATIC) is well-known in the cryptocurrency community. However, it is still a relatively new cryptocurrency with a lot to offer. When Polygon (MATIC) first appeared on the coin market, it was called the Matic Network. Polygon (MATIC) is a layer 2 protocol created primarily for integration with the Ethereum blockchain. It ensures that all Ethereum blockchain activity runs smoothly at a low cost. While many traders are pondering the future of this Layer 2 token, upcoming enhancements to the Ethereum network suggest Polygon could quickly become one of the most popular cryptocurrencies.
After the Ethereum merger, there are plans to increase blockchain's reliance on layer 2 protocols. Polygon (MATIC) will eventually make a name for itself by helping the Ethereum network. There is no doubt that more and more people will be forced to use blockchain. MATIC is the currency that powers the decentralized Polygon protocol. Most of its transactions are powered by Proof of Stake consensus.
Big Eyes Coin (BIG) – Transforming The Meme Industry
Big Eyes Coin (BIG) is one of the hottest new cryptocurrencies on the global coin market. This project is a community-focused meme token that utilizes a cute cat theme to grab users' attention. New tokens leverage innovative features such as DeFi and NFTs to build reputations and ecosystems. Big Eyes Coin hopes to achieve the same level of adoption as popular meme crypto projects such as DogeCoin (DOGE) and Shiba Inu (SHIB). These digital assets rank top in both the meme token space and the cryptocurrency market, making significant contributions to the cryptocurrency community as well.
However, like the token market as a whole, the prices of these projects have fallen due to the recent cryptocurrency market crash and are now in the red. Due to the high volatility, crypto traders are looking at other interesting coins such as Big Eyes Coin. Big Eyes Coin has already earned over $11 million in the presale stage. So if you are looking for a profitable meme token, BIG could be a good investment.
Litecoin (LTC) – The Lighter Version of Bitcoin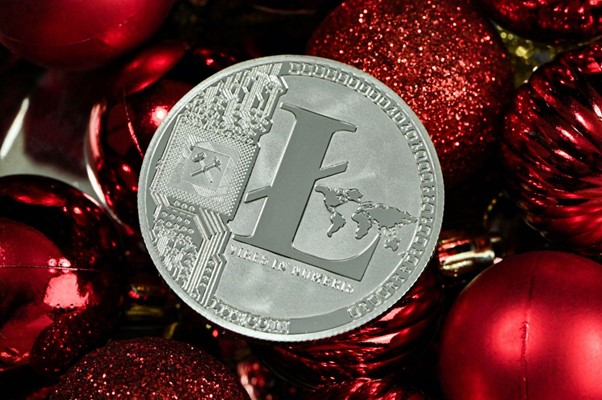 Launched in 2011, Litecoin (LTC) was built from a fork of Bitcoin (BTC) by former Google engineer Charles "Charlie" Lee. He built Litecoin as a lighter, faster, cheaper, and better alternative to Bitcoin (BTC). A growing number of new cryptocurrencies have emerged that seek to improve existing cryptocurrencies' design.
Charles Lee was able to achieve his goal by creating Scrypt Hash. It is a hashing algorithm used in the Bitcoin blockchain, it does not require as much computing power or energy as SHA-256. Therefore, transactions are much cheaper with Litecoin (LTC) and confirmation times for those transactions are much shorter. Its speed and low transaction fees make Litecoin (LTC) the cryptocurrency of choice in developing countries where people don't have much money to spend on transaction fees.

For more information on Big Eyes (BIG), you can visit the following links:
Presale: https://buy.bigeyes.space/
Website: https://bigeyes.space/
Telegram: https://t.me/BIGEYESOFFICIAL
Disclaimer: This is a paid release. The statements, views and opinions expressed in this column are solely those of the content provider and do not necessarily represent those of NewsBTC. NewsBTC does not guarantee the accuracy or timeliness of information available in such content. Do your research and invest at your own risk.