The widespread use of a new financial instrument in day-to-day transactions have long been hailed as the holy grail for any early-stage asset class, crypto included. And with a recent announcement, crypto has tentatively moved one step closer to becoming a widely-accepted medium of exchange.
Revolut & Crypto — A Match Made In Heaven
On Tuesday, European fintech startup Revolut announced the arrival of Revolut Metal, which is evidently the firm's next step in tackling the traditional finance system head-on.  For those who are unaware, Revolut, as its name alludes to, aims to revolutionize the banking system from the ground up. Utilizing the internet and other technological advancements, the startup intends on providing its users with all the services a brick & mortar bank provides, but via a digital medium.
As it stands, the firm provides its tech-savvy users with a commission-free stock brokerage platform, Paypal-esque payment processing services, and a no-frills, 25 currency foreign exchange. However, Revolut has not left out the technology that has been plucking at the heartstrings of fintech enthusiasts, as its mobile application also supports the direct purchase and sale of five cryptocurrencies. In some ways, Revolut can be likened to Robinhood, but it can easily top the Menlo Park-based fintech powerhouse in many, if not most respects.
Revolut's innovative features have not gone unnoticed, with the firm's products garnering the attention of over two and a half million customers, who have collectively issued over 150M transactions worth over 15 Billion Euros in just a few years. Additionally, a recent funding round has valued the business at a staggering $1.7 billion.
While Revolut has become world-renowned for its focus on the digital world, the startup has officially released its second physical product, which intends to blur the lines between the digital and 'real' world.
? T-1 pic.twitter.com/JYJodd8yMF

— Revolut (@RevolutApp) August 21, 2018
Revolut Metal, which is the firm's exciting new venture, is aiming to become the debit card of choice for proponents of technology and crypto alike. The European company intends to provide Metal cardholders were a variety of intriguing features, by charging £120 ($154) a year or £12.99 ($16.5) a month. A "dedicated concierge service", £600 ATM withdrawal fees, "free overseas medical insurance, and Revolut-exclusive offers" are just some of the features that should make the $150 annual fee worth every penny.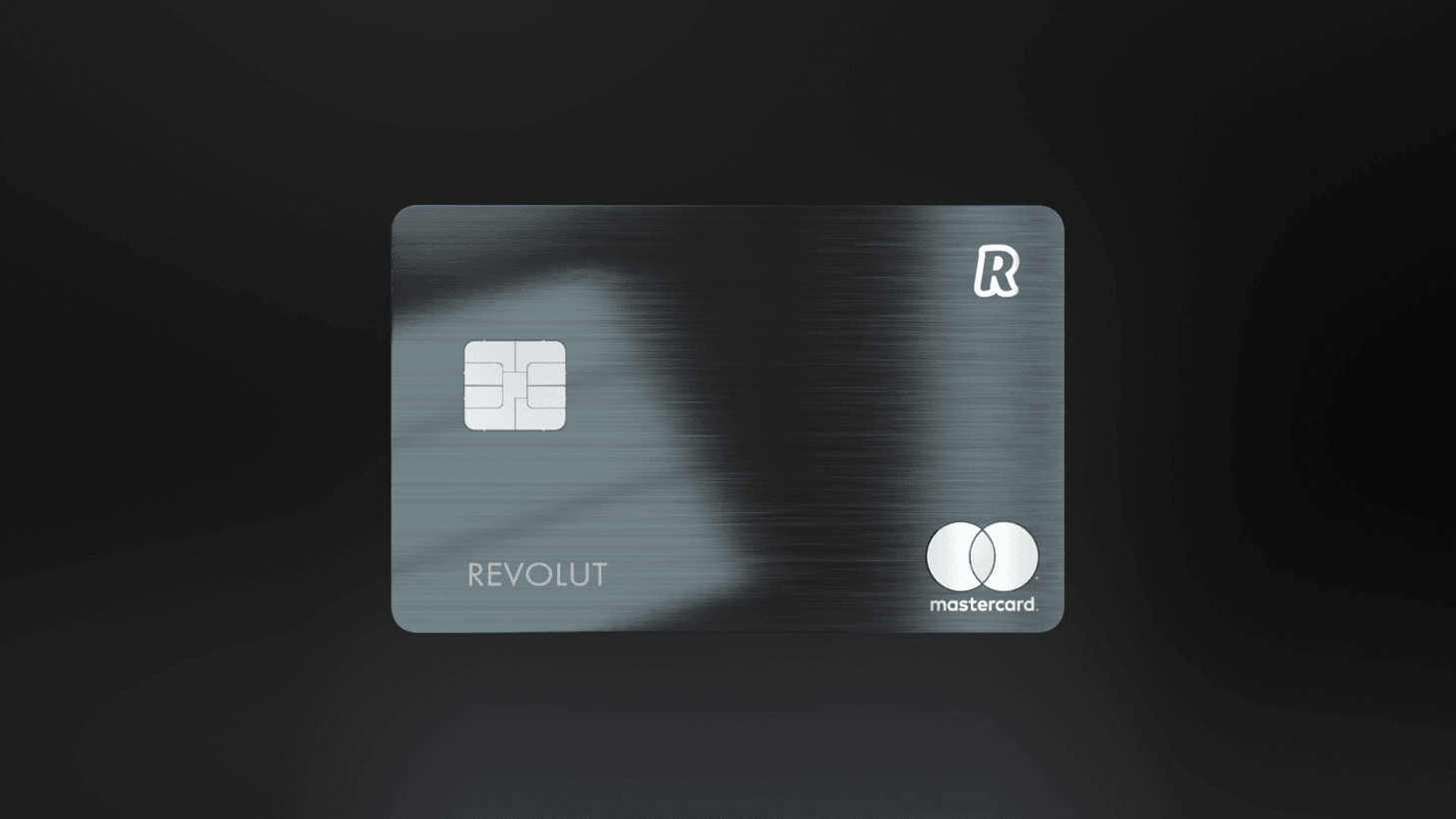 Although the aforementioned features may already be enticing, Revolut Metal also provides its users with a crypto or fiat cashback on each and every purchase. For purchases made outside of Europe, users will be given a hefty 1% cashback, while in-Europe purchases will only yield one-tenth of the aforementioned cashback rake. Speaking with The Next Web, Revolut representatives explained the firm's aspirations for the product, stating:
"We see Revolut Metal as an essential lifestyle product for people of all ages and incomes, ranging from digital nomads to everyday working professionals. We are absolutely convinced that Revolut Metal will be the exclusive card of the future, and an absolute must for travellers worldwide."
While this may not be the key to widespread retail adoption that everyone was looking for, maybe Metal can be a method for crypto diehards to live day-to-day solely on digital assets.
Featured Image from Shutterstock