The global prediction market is growing at a very fast rate, and this is due to the increasing level of information available over the various fields of predictive outcomes that make up the industry such as the prediction markets and sportsbooks.
A largely redundant system
Despite how widely the awareness surrounding this industry has spread, the huge potential therein and the flexibility that it could offer to participants is yet to be achieved mainly because of the current structure of the industry. For instance, the centralized nature of traditional betting platforms implies that users deposit funds while earning no interests and more or less leaving such funds dormant for long periods of time. Also, on these platforms the rates at which betting odds are renewed or refreshed do not represent real-time data efficiently, therefore participants are deprived of the opportunities to have the best odds per time.
Another setback that comes with the existing system is the process of scanning various sportsbooks to find the best line, which is time-consuming. This process, combined with the liquidity issues discussed above, leads bettors to spend time doing monotonous, inefficient work, with a fraction of their working capital available.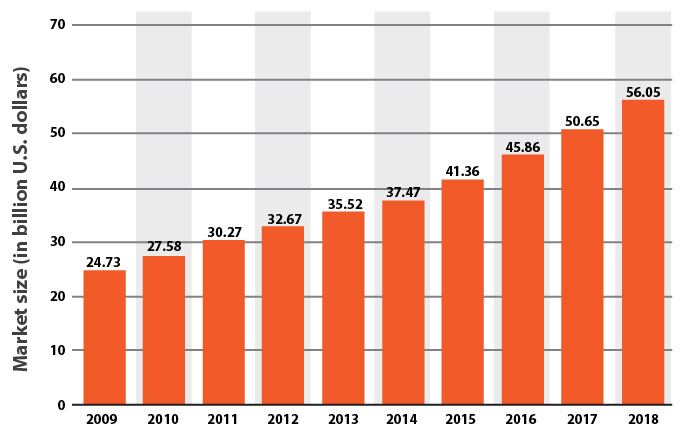 Unleashing the resident potential
By implementing blockchain technology, BlitzPredict is focused on releasing the numerous underlying potentials of the betting industry to make for an efficient and trusted practice amidst improved beneficial opportunities for participants.
Such issues of trust and liquidity are still lingering among participants in the betting industry, sports betting "experts" aren't held accountable for their predictions. Experts can lie about their track records and claim they bet at numbers that never existed. As it stands, being a successful sports betting tout is more an exercise in marketing than in accurately predicting the results of events. Also, the rivalry that exists between different analytics groups who compete independently toward the same goal, instead of cooperating makes for a non-progressive industry.
By providing a suite of smart contract tools for users to better interact with sportsbooks and prediction markets, a transparent and trusted ecosystem is being introduced by BlitzPredict. On this platform, users will be able to set up smart contracts to execute when specified criteria are met. The goal is to bring the power of an advanced betting syndicate's tools to our users.
The blockchain efficiency
While also functioning as an aggregator of sportsbooks and prediction markets, by constantly refreshing the odds like a stock market ticker, it will be ensured that users will always get the best odds available for a given bet. Blockchain implementation streamlines the process to make prediction markets as simple to navigate as traditional sportsbooks.
One of the utmost desires of users of blockchain products is how efficient the platforms exchange process can function, especially in the spontaneous prediction market, where players want to cash out and take profit as often as they can. The Bancor protocol that is implemented by BlitzPredict enables users to convert their tokens without waiting for any third-party buyer or an external exchange. This same protocol further provides liquidity and low rates for users of the platform.
Achieving independence
The ability to function from an independent angle is a key character in the prediction market. This can only be possible for participants when they are equipped with sufficient analytical tools that will help them understand the market direction in real time. This is one of the rare benefits that the platform offers by incentivizing sports analytics experts who contribute to the platform and work to create powerful predictive models.
The secure and streamlined implementations of blockchain protocols will onboard casual users to partner operations, bringing users with no previous blockchain experience to the low-vig, high-volume options in the space, and deliver a beautiful, easy-to-use experience.