Friday the 28th of this month, you can join a day of insights with the current powerhouses of the emerging NFT space. Is this going to become a trillion-dollar industry, and how are we getting there?
I'm excited to present some of my recent NFTs, be interviewed, join & moderate panels and, in general, learn from some of the brightest minds of the industry. The event is free, but the packages to receive collectibles and join the VIP party cost up to 99$.
The event is hosted by Mr. Joel Comm and Mr. Travis Wright from the Bad Crypto Podcast

Sign up now for your chance to win free rare collectible NFTs from companies like Topps, WAX, SuperRare, Nifty Gateway, Blockchain Heroes, Dapper Labs, and more… here
Watch a Youtube recording covering the event here: LINK
OG commission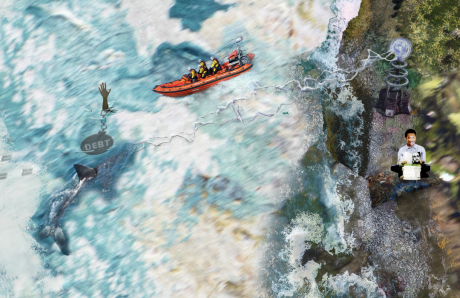 Minor detail of the coming OG commission piece with game-like easthetics
The above video also illuminates some info on the soon dropping Bitcoin OG commission piece, which implies many important things about the origins of Bitcoin. As mentioned, someone could write a heavy book on the substance of that one art piece alone.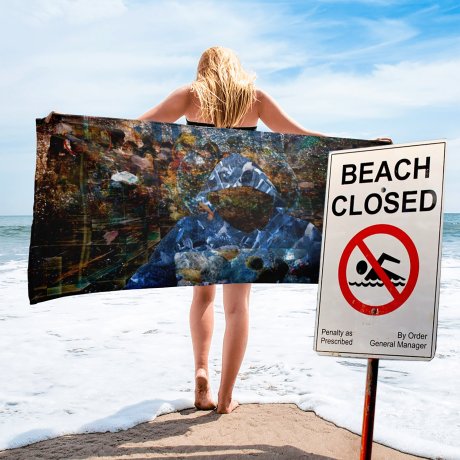 As a cheeky swag advert, it also has some info on this "I Am Satoshi Nakamoto" beach towel. As the product is made in the US, there is no postal preventions due to corona, even if the beaches may not be open yet in most places.
Buy Satoshi towel for 45$ HERE
Join NFT Day free of cost HERE
by:
V E S A
Crypto Artist
Official Pages:
Crypto Art
Artevo Platform
Twitter Insta LinkedIn