The economic crisis in Greece has placed Bitcoin under the international media's spotlight again. The fact that the price of the digital currency is rallying over the past few weeks can alone justify its current market demand. Greeks, which are saddled with indefinite bank closures and cash withdrawal limits, are speculated to be buying Bitcoin at large. And to woo them further, many companies have announced to waive their trading fees for these special class of citizens.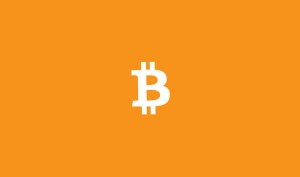 The world is eyeing on Greece, and the Greeks are eyeing on Bitcoin. It is an image media has created for a cryptocurrency that can be accessed freely without needing a bank or government. So it will not surprise if any other debt-smacked population, in future, chooses Bitcoin as their short-term anchor.
Which brings us to Puerto Rico, an unincorporated US territory, which recently admitted that it is also undergoing a "Greece like" debt situation. The island's governor, Alejandro García Padilla, said in a statement that they actually owe their creditors around $72 billion in debt and, upon the aftermath of 2008's recession, are not able to repay the sum.
"The debt is not payable. There is no other option. I would love to have an easier option. This is not politics, this is math."
Like Greece, Its Citizens First
The statement from the governor comes more like a warning to citizens, an unofficial acknowledgment saying that the people will have to bear the pressure of their nation's bankruptcy in the form of increased taxes and plunged pension funds. The worst case scenario is nothing but a Greece-like situation, where Puerto Ricans will be put under capital control until the debts are fully repaid and economy is restructured.
To sum up, Bitcoin is currently standing on yet another hype, betting on the chances that Puerto Ricans will add demands to its sector, just like Greeks. In a best case scenario, the price might hit another upside sphere in coming months.