Changpeng Zhao (CZ), CEO of the largest cryptocurrency exchange, Binance, responds to allegations that their Shanghai office was raided last week. In an interview with Nugget's News, CZ maintains that Binance does not run an office in China, while, at the same time, denying that the incident ever took place.
The Block Maintains A Raid Happened
Last week, The Block reported that Binance's Shanghai office was raided as a part of a crackdown on cryptocurrency companies by Chinese authorities.
And following the fallout from the incident, The Block has since revised its original article. For example, in describing the event as a "visit," rather than a "raid." But all the same, they maintain that the incident did happen, citing firsthand sources, including the building management team.
In spite of other outlets uncritically reporting Binance's official line on the matter, The Block stands by our sources and reporting that Binance's Shanghai office was shut down.

In the name of transparency, we've unpaywalled the article.https://t.co/qKX7zyq73A

— The Block (@TheBlock__) November 21, 2019
CZ was quick to refute the story, saying that Binance does not have an office in China. But as the story snowballed, things took a turn for the worse when CZ threatened to sue The Block. An action criticized on the grounds of attempting to bury the story.
Preston Byrne, partner at the law firm Byrne & Storm, who specializes in legal issues to do with technology companies, warned that Binance risks exposure in bringing litigation against The Block.
"Proving a defamation case in the United States is a tall order. Binance obviously has considerable resources to bring litigation anywhere and against anyone it wishes, but [I] would query the wisdom of opening the kimono, so to speak, in a discovery process with a group of folks who buy ink by the barrel."
During the interview with Nugget's News, CZ stands by his actions. But confirms that this is something he is still mulling over.
"… we will do everything to protect ourselves, also out users, also our BNB holders, so, we're still evaluating about it. There are pros and cons about doing it, the costs etc… whether to sue them or not, our lawyers are still evaluating about it, we'll see what happens. I don't know yet to be honest."
Cryptocurrency FUD At Its Finest?
However, according to CZ, there are no uncertainties as far as the incident itself is concerned. He confirmed that after 2017, Binance does not have an office in China, let alone Shanghai. And nor does it have entity status to even sign a lease in the country.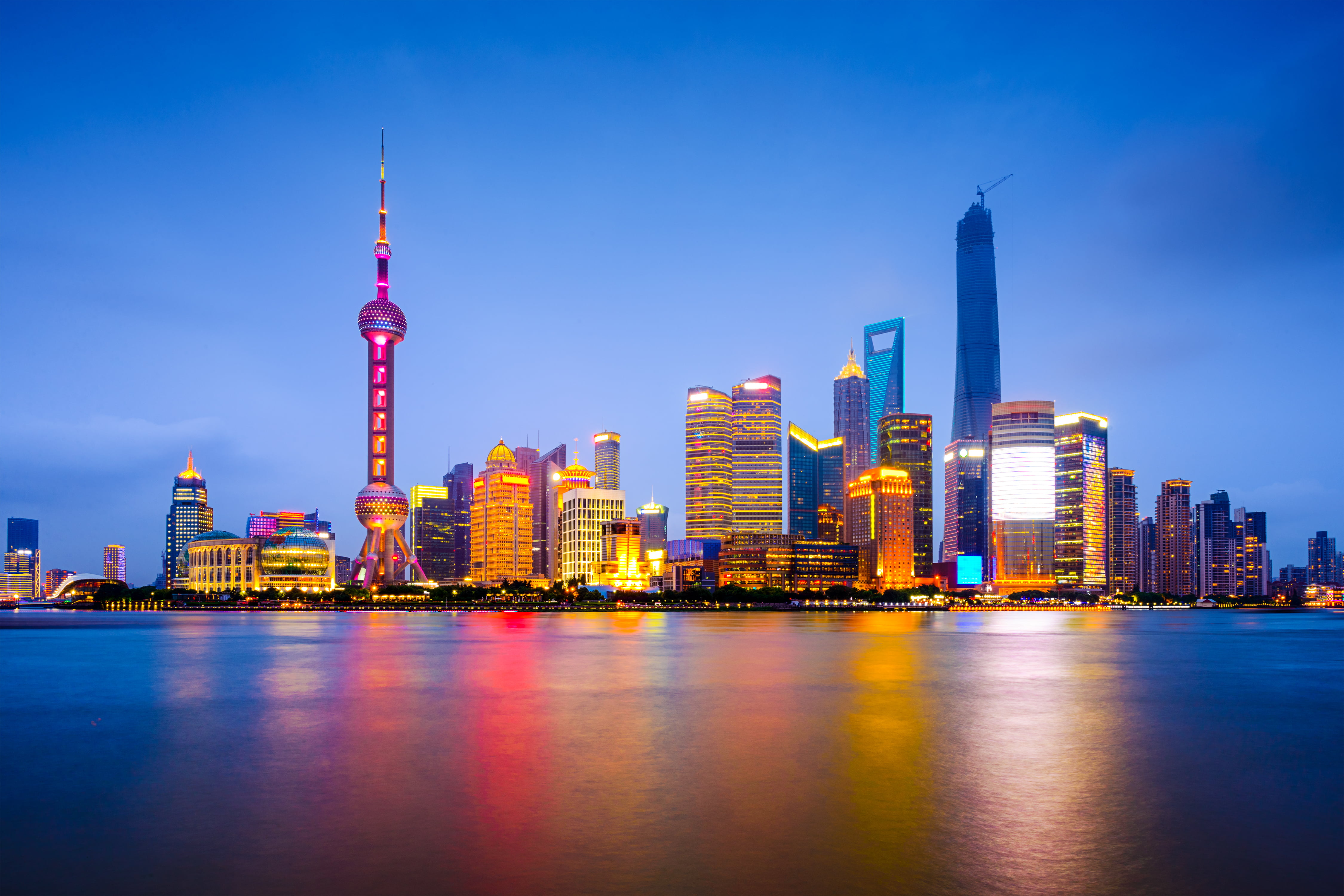 But of more significance, as far as spreading cryptocurrency FUD goes, no raids occurred on any offices associated with Binance.
"That's just pure FUD, that's really bad irresponsible journalism. I encourage free press, and I encourage investigative journalism. But that's just bad."
And in saying that, CZ took the opportunity to explain why he remains tight-lipped on Binance's association with the office in question. This, he believes, is an issue to do with balancing transparency with the privacy of others.
"We want to be as transparent as possible, but we also want to be respectful to other people's privacies… In business we have privacy respects as well, that's NDA clauses when we work with certain vendors, and not certain vendors, when we invest in portfolio companies… this is why I don't want to comment on who owns that office etc, but it's definitely not by Binance."
Featured image from Unsplash