The US Marshals Service is appealing for help disposing of seized or forfeited cryptocurrency. The government body is looking for firms to provide feedback on appropriate methods to store, liquidate, or potentially return Bitcoin and other cryptos involved with financial crimes.
A request posted on FedBizOpps details a potential position with the US Marshals for the respondent most suited for the role. Duties will include secure custody services for a range of digital assets, as well as the ability to auction those seized by the service.
US Marshals Anticipate More Bitcoin Seizures to Come
Clearly expecting to be dealing with a lot more in the way of confiscated cryptocurrencies, the US Marshals Service has issued a request for digital asset firms to provide it with information regarding best practices when it comes to safe storage and eventual disposal of cryptos.
The government body is hoping the information it gleans from responses will help it to make a more informed decision as to which company to work with regarding seized digital currencies in the future.
The request is vague in its expectations from firms. It states that the service cannot be sure of the volume of digital currency it might expect its eventual contractor to deal with. The US Marshals write:
"The contractor shall remain capable of taking custody of all types and quantities of virtual currency without limitation, throughout the performance of this contract. This includes both coin and token types of currency."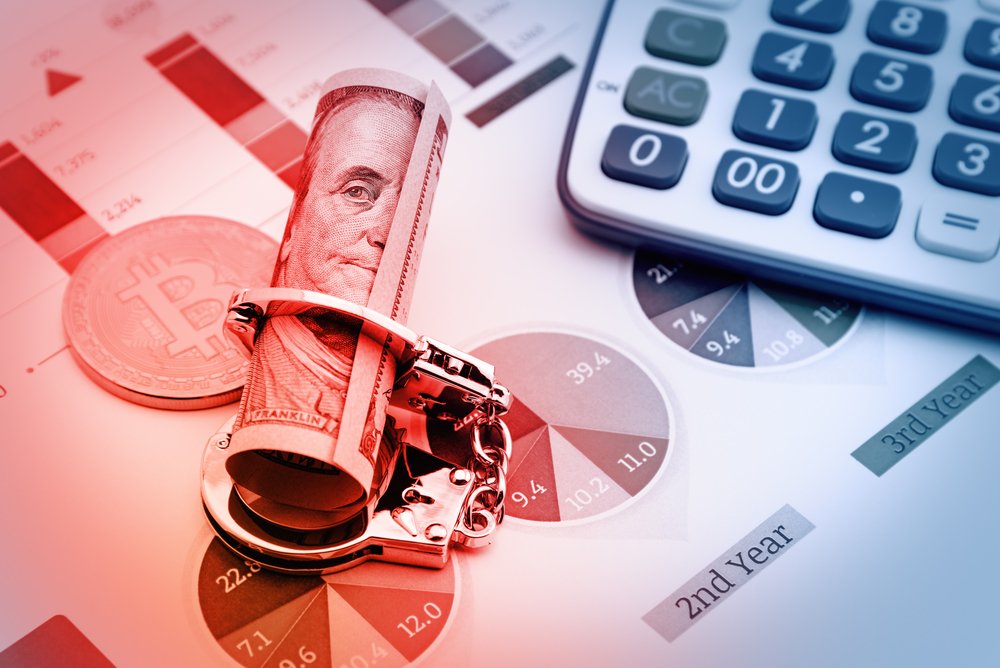 Understandably, the US Marshals service is a bit clearer with its security requirements. Digital wallets used must be secure against "theft, human error, system failures, and acts of God."
The US Marshals eventual contractor must also also have the ability to exchange crypto for physical cash. This might involve its trade for more recognised virtual currencies or disposal by way of sealed-bid auction. Additionally, the request notes that return of digital assets to rightful owners will also be necessary from time to time.
Those wishing to respond to the request must do so before March 19.
Will Bitcoin Whales Be Hungry for Seized Crypto Once Again?
Previously, such government auctions have been used by large buyers of Bitcoin to gain greater exposure to the asset class.
American venture capitalist and perma-Bitcoin bull Tim Draper picked up large quantities of Bitcoin during both the first and second of the Silk Road auctions of 2014. The billionaire managed to secure over 29,000 BTC the first time around and a further 2,000 in the subsequent auction. The venture capitalist recently revealed that he paid $14 over the then asking price for each coin in the first lot.
There was reasonable interest in the first of the two selloffs, with 45 participants submitting bids. However, this waned considerably by the second auction and a fifth of that number took part.
Several subsequent sales have been held by the US Marshals service. The Bitcoins sold were seized based on their involvement in a variety of different crimes.
If the US Marshals services finds the right firm to help it dispose of its confiscated Bitcoin, such auctions would likely be held more regularly and could become an efficient way for big buyers to get exposure to Bitcoin and other crypto coins.
Related Reading: US Marshals Offer Over 650 Confiscated Bitcoins for Auction
Featured Images from Shutterstock.