While trading Chinese yuan for Bitcoin may technically be banned in China, that hasn't stopped the country's citizens from talking up a storm about cryptocurrency.
This much was made clear on Sunday when Samson Mow, CSO of Blockstream, noted that according to data from Weibo ('Chinese Twitter'), Bitcoin was a trending topic. This is the third time this has happened in the past two weeks.
Bitcoin Trends on Weibo, "China's 'Twitter'"
According to a screenshot of Weibo's trending list from May 10th shared by Mow, a search term mentioning Bitcoin's price drop was recently the 13th most popular term on the platform. This is notable as Weibo is a platform used by literally 400 million monthly active users, showing how excited the Chinese are about BTC.
#Bitcoin is trending again on Chinese Twitter, higher than it has in the past, but about the price drop today. Still, I'll take it. ? pic.twitter.com/IOkIwdyCHS

— Samson Mow (@Excellion) May 10, 2020
The popularity of Bitcoin in China seems to be somewhat tied to an article shared by the finance column of CCTV, the biggest television broadcaster in China. CCTV is "the predominant state-owned television network in Mainland China," as Wikipedia describes.
According to a former member of China operations at Bitcoin Magazine, Molly (her last name is not given), the article from CCTV mentioned BTC's third halving and the recent price pump to $10,000.
While there aren't any concrete English translations of the article, the article mentioned how BTC outperformed in the wake of previous halvings.
A Global Trend
BTC may soon get a similar treatment of popularity across the pond, so to say, in the U.S. and abroad.
Ahead of the halving, investors in the Western world have been searching for terms related to the leading cryptocurrency much more than they have just months ago.
Below is a chart from Google Trends illustrating that search interest from Americans in the terms "Bitcoin halving," "Buy Bitcoin," and "what is Bitcoin." are skyrocketing, boding well for the bullish narrative.
This trend is slated to continue because of public awareness brought to the cryptocurrency market by investors like Paul Tudor Jones, who is slated to speak to CNBC on Monday regarding his thoughts on markets and his optimism about BTC.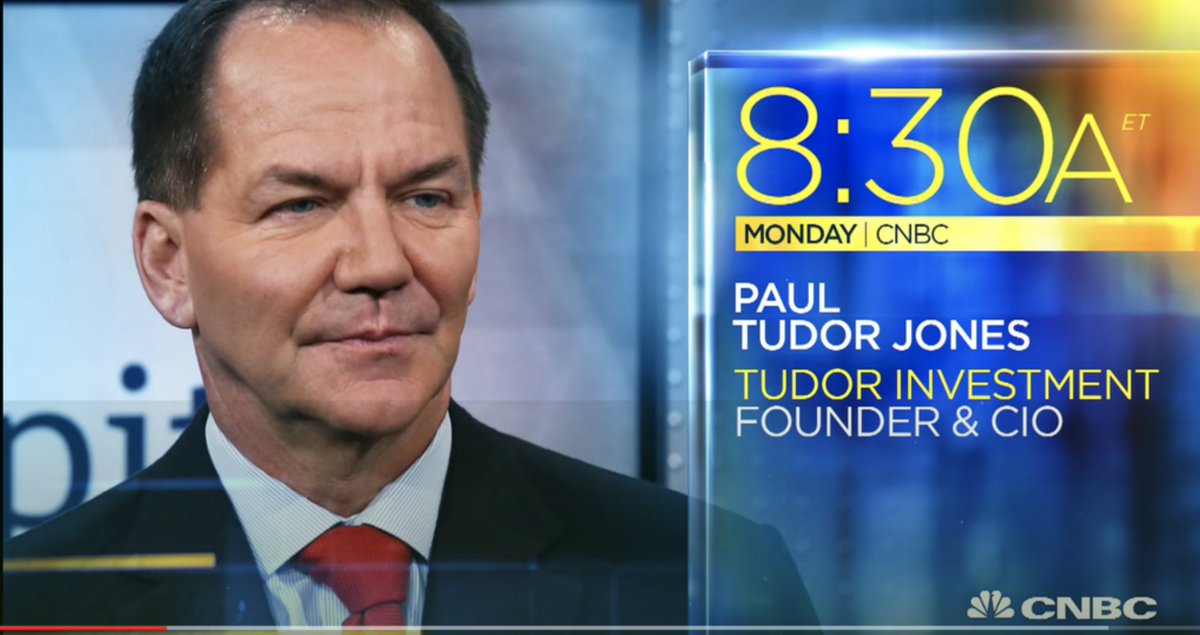 Adding to this, BTC and other blockchain topics have been recently mentioned in mainstream television shows.
The Sunday before last, supersized finance drama Billions had its season five premiere on Showtime. It was a much-anticipated release, making it all the more surprising when the words "Bitcoin" escaped the lips of an actor.
The character that is a U.S. state attorney rants about how absurd he finds the concept of mining and the value of BTC:
"So your multitude of computers and services solve some abstract math equations resulting in the mining of what, Bitcoin? Worth millions right now, backed by what?"
Photo by James Coleman on Unsplash