Malaysian authorities have arrested five individuals in connection with the robbery of 85 Bitcoin mining units. The machines were taken from a shop in the town of Seremban on October 29.
The units themselves were valued at around $10,000. Those behind the robbery are thought to have stolen the machines to deploy them themselves.
Five Arrested in Bitcoin Mining Robbery Raids
According to a report in local news publication Bernama, police have arrested five individuals suspected of staging a Bitcoin mining hardware robbery. Those arrested included four men and a woman aged between 25 and 46 years. Two of the individuals are reportedly from Indonesia. None of the five have had any previous criminal convictions.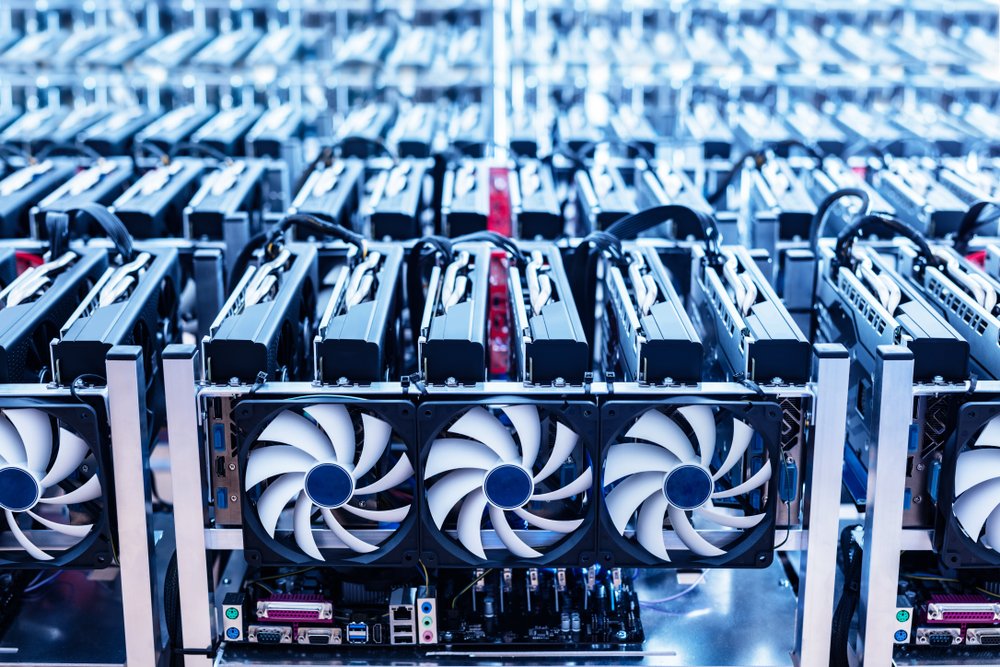 The superintendent of the Seremban police force, Mohd Said, confirmed that authorities made the arrests during separate raids between the hours of midnight and 4:30 am local time. Along with the arrests, police seized two vehicles and drilling equipment believed to have been used during the robbery.
Those arrested are believed to have rented a premises next to a shop in which the Bitcoin mining equipment was being used. They reportedly drilled through the wall to gain access and make off with the computing hardware inside.
Said spoke to the press at a conference regarding the arrests earlier today. He said that a shopkeeper reported the 85 mining units stolen on October 29. He added:
"The purpose of the rent was to monitor the movement of the machines, and their motive for stealing was believed to handle the machines themselves."
This isn't the first time that NewsBTC has reported on thieves targeting Bitcoin miners. In 2018, Icelandic authorities arrested eleven individuals in connection with 600 missing Bitcoin mining rigs. Local police described the organised robbery as the largest ever in the history of the nation. Similarly, eighteen Antminer S9 units were stolen in Derbyshire, UK in the same year.
Mining rigs are much easier targets for the average criminal than cryptocurrencies themselves. Hacking exchanges or individual's wallets requires considerable technological expertise. Meanwhile, computer systems can be stolen with good old fashioned brute force. Mining rigs also make a worthy target since there is no need to resell them for criminals to profit from the theft. Instead, they can deploy them on the Bitcoin network, allowing them to mine without the considerable overhead of the cost of the equipment itself.
Related Reading: Bitcoin Momentum Points To Continued Downtrend Short Term, Medium Term Trending Up
Featured Image from Shutterstock.