Another week, another round of Crypto Tidbits. To say that Bitcoin (BTC) is back may seemingly be a bit of an understatement. In the past week, the leading cryptocurrency has rallied by more than 20%, moving from sub-$9,000 levels to $10,800 as of the time of writing this. Momentum is clearly in the bulls' court.
Altcoins, interestingly, have underperformed the market leader. Instead of rallying alongside Bitcoin, most crypto assets, save for Ethereum, have fallen against BTC, losing steam as all eyes center on "digital gold".
Price action aside, this week has also been monumental from a fundamental standpoint. Most notably, Facebook and its massive corporate partners unveiled its own digital asset while Ripple Labs teamed up with money transfer giant MoneyGram.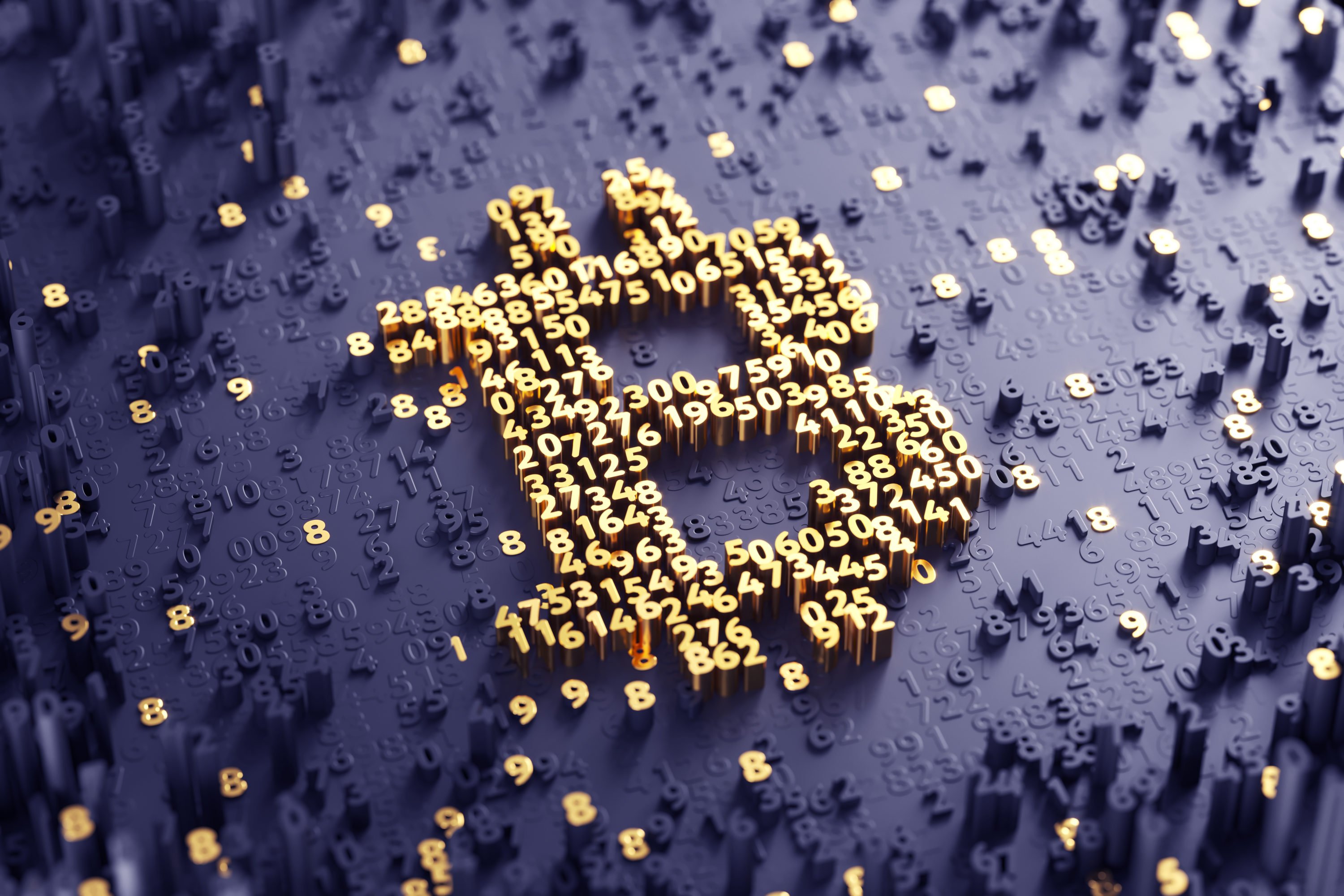 Crypto & Bitcoin Tidbits
Ethereum Devs Schedule 2.0 Launch to January 3rd, 2020, Bitcoin's 11th Anniversary: In a recent Ethereum core developers call, researcher Justin Drake, a prominent figure in the cryptocurrency's community, revealed that phase zero of Serenity (Ethereum 2.0) is finally being confirmed spec-wise. Phase zero is the activation of the so-called Beacon Chain, which will bring basic Proof of Stake features to the blockchain. With this, developers confirmed that they intend to launch this iteration of the project by early-2020, potentially on January 3rd, which will be the 11th anniversary of Bitcoin.
Crypto Startup Algorand Raises $60 Million, Implying a $24 Billion Market Cap: This week, a crypto startup going by Algorand raised over $60 million selling its token, Algos, via CoinList at $2.40 apiece. Per a press release penned by the firm, this latest fundraiser adds to the $66 million the company secured in 2018 from Union Square Ventures, a prominent pro-Bitcoin investor, and other groups. When this sale completed, analysts quickly took to their calculators, revealing that if Algorand really deploys 10 billion Algo tokens, this sale would give the newfangled cryptocurrency a market capitalization of $24 billion. This would places Algos above Ripple's XRP but below Ethereum.
Grayscale Releases Ethereum Trust to Public Markets: Per a press release shared with NewsBTC, Grayscale, the investment fund subsidiary of Digital Currency Group, has just released its second publicly-tradable product — the Ethereum Trust (ETHE). Like its Bitcoin Trust, which owns over 1% of all BTC in circulation (and that will ever be mined), this new financial product is an "open-ended trust" that is backed by its namesake: Ethereum. The product, per a previous release, allows investors to gain "exposure to the price movement of ETH through a traditional investment vehicle without the challenges of buying, storing, and safekeeping".
Bakkt Developing Crypto App as Bitcoin Futures Launch Nears: According to a recent report from trade publication The Block, the New York Stock Exchange's Bakkt has just signed a former Google contractor, Chris Peterson, onto its team. The former UX consultant, according to a "person familiar with the situation", is likely working on a digital asset wallet, dubbed "Bakkt Pay". Earlier this year, the company made a series of hires, indicated by the "careers" section on its website. One job listing called for a mobile app developer, sparking discussion about Bakkt's plans post-Bitcoin futures. The Block's sources say that following the release of the long-awaited financial vehicle, the crypto platform may launch the mobile application. Not many details were given about this product, but the outlet points out that Bakkt's recently-updated website mentions digital payments. Indeed, Starbucks and other retail outlets are purportedly partnered with the cryptocurrency exchange to natively accept Bitcoin payments.
Ripple Spends $50 Million on Deal With Moneygram, XRP Surges: In a move that validated XRP bulls across the crypto community, Ripple announced Monday that it would be making one of its most notable partnerships today, joining hands with MoneyGram. The San Francisco-headquartered fintech firm has entered a "strategic partnership" with MoneyGram, one of the world's largest money transfer companies. This collaboration, currently slated to last for a minimum of two years (contracted), will see MoneyGram utilize Ripple Labs' technologies and platforms for cross-border payments and foreign exchange settlement. For the time being, Ripple expects for its newest finance partner to make use of xRapid, a "solution for on-demand liquidity". In MoneyGram's case, this solution will be used to "reduce reliance on pre-funding by enabling money to be sent from one currency and instantly settled in the destination currency." Ripple has invested $30 million in MoneyGram, while the latter firm retains the right to request for $20 million in additional funding for the next two years.
Facebook Launches Libra, a Stablecoin Cryptocurrency: This week, Facebook made history when it launched Libra, a stablecoin backed by a basket of assets deemed "stable". The project, which will also support smart contracts, has yet to launch officially, as development is still ongoing. Reports suggest, however, that Libra will most likely go live in early-2020. To back up this latest venture, Facebook has called on massive corporations to partner with, including Uber, PayPal, Visa, Booking Holdings, Coinbase, eBay, Spotify, and more. In a number of reports, David Marcus, the head of blockchain at the social media giant, has explained that while this venture will start off centralized, he hopes that it will become a decentralized network with time.
QuadrigaCX Founder Cotten Misappropriated Millions in Bitcoin, Ethereum, & Litecoin: In Ernst & Young's latest report on QuadrigaCX, the disgraced Canadian crypto exchange, it was revealed that founder Gerald Cotten was running a fraudulent operation. Per this new document — an exposé if you will — Cotten had, over the years, created fake accounts on QuadrigaCX with equally as fake "dollars" to purchase legitimate Bitcoin, Ethereum, and Litecoin from users. From there, he then sent this cryptocurrency to accounts at other exchanges under his name. What's worse, he didn't just sell what he embezzled, but he gambled with it. Almost like some crazy speculators during 2017, Cotten purportedly used margin, meaning leverage, to trade (and often lose) the cryptocurrencies that weren't exactly his. The auditor's analysis suggests that a minimum of 9,450 BTC, 387,738 ETH, and 239,020 LTC were siphoned out of QuadrigaCX into accounts under Cotten's name.
Featured Image from Shutterstock