Another week, another round of Crypto and Bitcoin Tidbits. The past week was rather tumultuous for the cryptocurrency market. BTC traded everywhere from $10,800 to $13,200, causing dramatic shifts in the sentiment of investors across the board.
Per the time of writing this, many analysts have begun to lean bearish, as Bitcoin and other cryptocurrencies have lost key support levels and have begun to express signs of further stints lower prior to a reversal.
Anyhow, while crypto assets' price action was bearish overall, what happened over the past seven days could be seen as bullish for this ecosystem's long-term success.
We saw Donald Trump name drop "Bitcoin" and "Libra" on Twitter, Binance launch an important product as it turns two, multiple big names in investment laud BTC as a store of value (again), and Litecoin bag a large partnership that could bring crypto to the masses.
Also, Bitcoin has started to enter back into the discourse of mainstream finance. In fact, Jerome Powell, the incumbent chairman of the Federal Reserve, mentioned the cryptocurrency when speaking in front of a group of regulators. He called it a gold-esque store of value, which is, by many definitions, quite the bullish statement.
And then Chamath Palihapitiya somewhat followed suit, telling CNBC that BTC is likely the best hedge against the fiat monetary system that has (and will) ever existed. The former Facebook executive and incumbent chief executive of Social Capital went on to urge viewers of the segment to buy Bitcoin.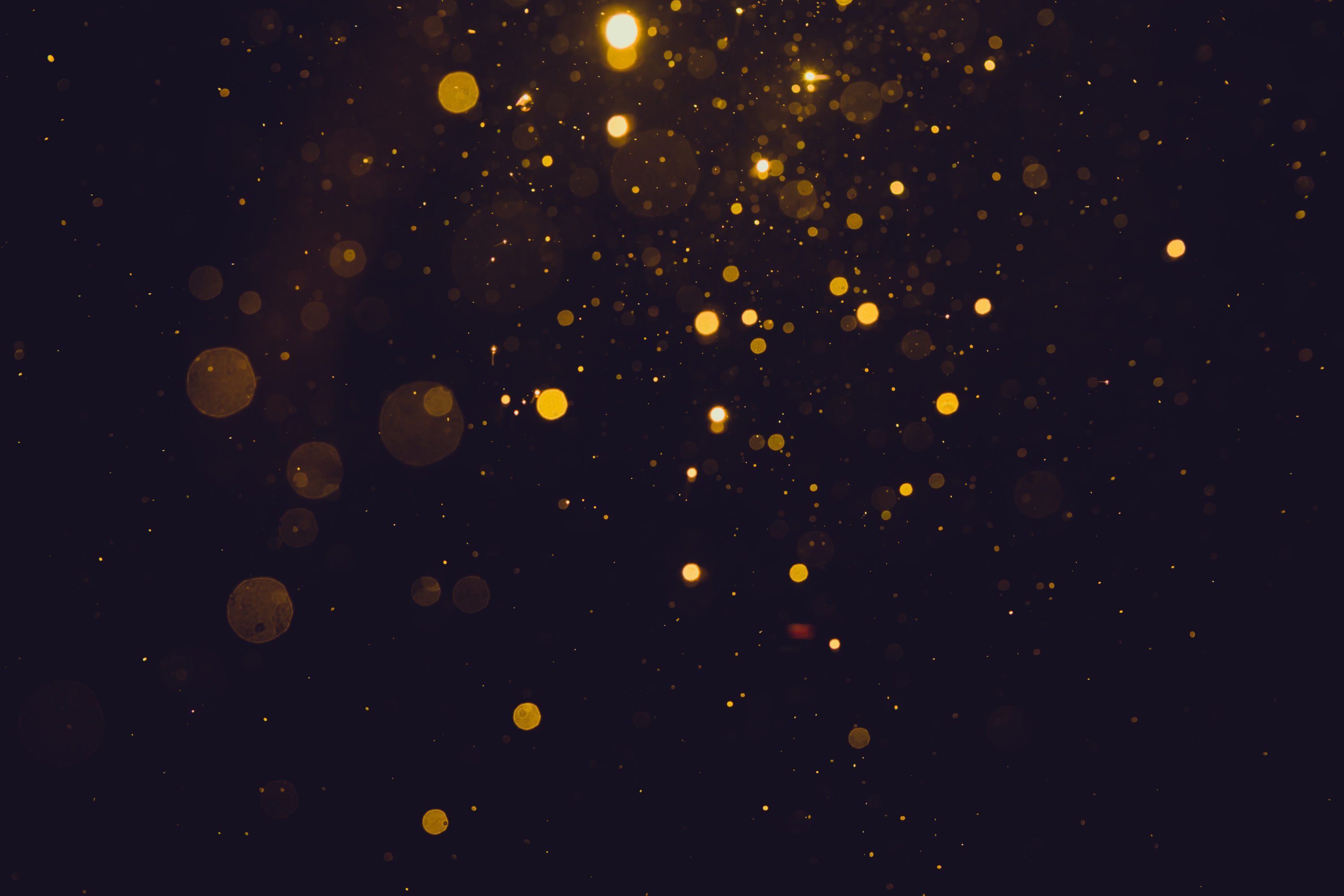 Bitcoin & Crypto Tidbits
True Digital Joins the Bitcoin Derivatives Rat Race: The rat race to launch Bitcoin derivatives has continued into its umpteenth week. Revealed by CoinDesk, digital assets platform trueDigital Holdings is looking to offer such cryptocurrency products to U.S. investors. To take steps towards this coming to fruition, the startup has commenced a transaction with trueEX, a platform that currently has certain registrations that trueDigital Holdings needs. Should trueDigital secure a green light, it will look to offer physically-deliverable Bitcoin swaps on a "fully-regulated" crypto derivatives exchange.
NFL's Miami Dolphins to (Somewhat) Accept Bitcoin & Litecoin With New Partnership: Litecoin (LTC) has been adopted by a major American sports club. Starting in the upcoming National Football League (NFL) 2019 season, the so-called "OG" Bitcoin fork will be the "official team cryptocurrency" of the Miami Dolphins. This collaboration will "give Litecoin the ability to tap into one of the NFL's largest and most passionate fan bases" via branding and advertisements at the Dolphins' home arena, the Hard Rock Stadium, and through certain digital mediums. Litecoin's blog post unveiling this unique partnership did not mention terms, or how exactly the cryptocurrency would be featured in advertisements or through the Dolphins' online channels. What it did mention, though, was that through Aliant Payments, attendees of Dolphins games will be able to purchase 50/50 raffle tickets with Bitcoin and Litecoin. With the NFL pulling in millions of viewers each and every week, this interesting collaboration may do wonders for cryptocurrency adoption.
Wall Street Giant Goldman Sachs in Search of Digital Asset Staffer Amid Crypto Push: "Further than ever before", that's what Goldman Sachs' HR team wrote to describe its entree into the cryptocurrency space to job candidates. Per the listing, a Project Manager for Goldman's new cryptocurrency unit will be "exploring" opportunities in this industry. Just last month, the chief executive of the institution, semi-professional disk jockey David Solomon told a French news outlet that Goldman is eyeing its own cryptocurrency. Solomon, along with some insiders speaking to outlets, hinted that Goldman may launch something like JP Morgan's cryptocurrency, the fittingly-named JPM Coin.
IRS Renews Cryptocurrency Efforts as BTC Returns to Mainstream: After announcing intentions to release new guidance and tools for U.S. cryptocurrency users, the Internal Revenue Service has begun to brief agents of its Criminal Investigation division on this asset class. According to a leaked 181-part slide deck from the American tax agency on digital assets, the agents will be advised to use a number of techniques and tactics to target evaders. These techniques include interviews, "open-source searches", electronic surveillance, social media scrutiny, and Grand Jury subpoenas. The IRS has since confirmed the existence of this presentation. The agency is presumably responding to the resurgence in the Bitcoin price and the broader industry over recent months.
Donald Trump Bashes Bitcoin as "Volatile" and "Thin Air-Backed", Denounces Libra as an Attempt to Usurp USD: 
Japanese Exchange Bitpoint Hacked for $32M in XRP, Bitcoin, More: Japanese crypto asset exchange, Bitpoint, has just been subject to a large hack, during which attackers managed to steal over $30 million worth of Bitcoin, XRP, Ethereum, Litecoin, and other digital assets. The funds were siphoned out of the exchange via its hot wallet, not the cold wallets as first suggested by some users.
Binance Launches Margin Trading as it Celebrates Second Birthday: Announced just the other day, Binance, one of the world's largest crypto exchanges, has launched margin trading. Per a blog post detailing the new product, this new product is part of Binance's "effort to help push the industry forward and freedom of money". Per a quote from the exchange's beloved CEO, Changpeng "CZ" Zhao, the introduction of margin trading will also help his startup accommodate both "advanced institutional traders and retail traders" under one single roof. Binance will be offering up to three times margin on certain Bitcoin, Ethereum, Binance Coin, Tron, and XRP pairs for the time being. The company, which slated to also launch futures, has just turned two.
Visa Continues Sortie into Crypto as it Takes Part in $40M Investment Round: Visa has continued its sortie into the cryptocurrency and blockchain space after becoming one of Facebook's partners for the Libra Association. Announced this week, the American financial services company has invested an undisclosed sum into Anchorage. Both are part of Libra, making this investment somewhat understandable.
Featured Image from Shutterstock