Bitcoin price is near $50,000 and everyone wants as much of the ultra-scarce cryptocurrency as they can. Investors have been known to sell their homes or take other wild risks to get their hands on some. 
However, there are ways to get BTC for every little effort, or by doing mundane, everyday things like shopping for groceries, dining out, and even walking down the street. Even more interesting is that many of these offer this Bitcoin for free up front for signing up, or as a reward for participating in some type BTC-back program. 
Best Ways To Get Bitcoin For Free
As Bitcoin grows, we've put together a list of the best of the best of these programs for the biggest chance to get Bitcoin one way or another.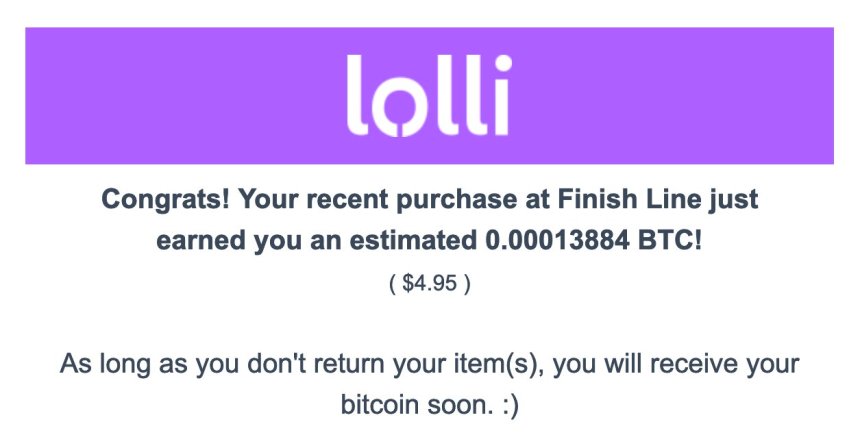 Lolli
Lolli tops our list because it gives and gives but asks for so little back. In fact, it costs nothing to use, but earns you up to 30% back in BTC on purchases from select retail partners. 
These aren't nobody partners, either. Lolli's current lineup includes Macy's, Nike, Best Buy, GameStop and so much more. In the market for a PS5 anyway? Activate Lolli in your browser or from your smartphone to take advantage in a few clicks. 
Lolli's smartphone app also offers a "daily stack" where users can get free sats each day and up to a $100 surprise worth of BTC. New users also can get $5 in BTC with the code M8C4QM.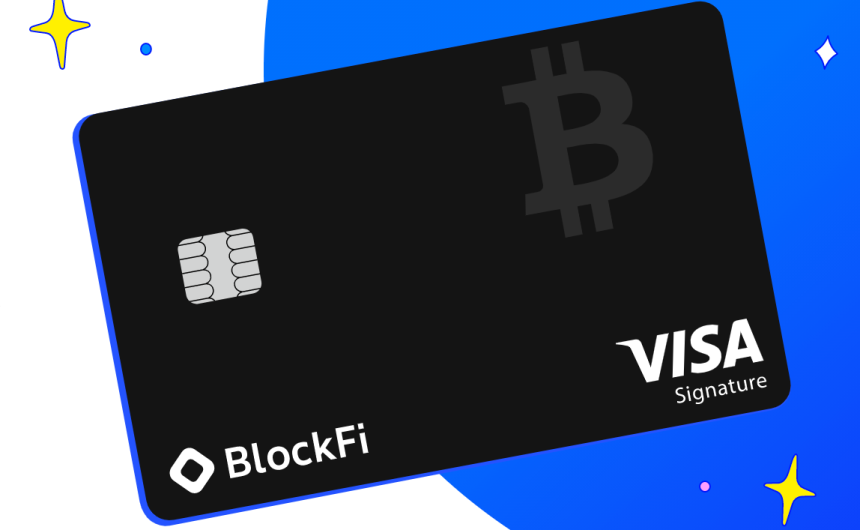 BlockFi
BlockFi's credit card is a rather new addition to the company's line up of products, which generate interest on idle crypto assets. The big pitch here is that every purchase you make gets you 1.5% back. 
The reward is doubled during an introductory period, so depending on how much you spend, the more you can stack. Bitcoin rewards are paid monthly into a BlockFi account that begins to generate up to 4% APY, compounding any BTC rewards you earn. 
Related Reading | What Bear Market? Bulls Now "In Control" Over Every Bitcoin Timeframe
If you're the type to pay off your balance regularly, running regular spending through the BlockFi card instead can net some serious crypto holdings in no time, for doing things you'd be doing anyway. 
With a price chart like this, earning even a little BTC can make you a lot of money | Source: BTCUSD on Tradingview.com

Fold Card and Fold App
If the fact that BlockFi is a credit card and debt rubs you the wrong way, there is also the Fold card, offered by the makers of the Fold App. The Fold card is a debit card you fund yourself, so there's no debt involved. 
Fold got its start offering BTC back rewards on gift cards, but has evolved into a much larger service. In addition to still offering gift cards with a substantial amount of sats back, there's also a daily wheel users can spin for a chance to win free sats. 
Related Reading | Three White Soldiers: The Signal That Shows Bitcoin Bulls Are Preparing For Battle
Users of the Fold card also can spin a prize wheel following each purchase made. Prizes range from a sats-back multiplier to a full BTC. There are also unique prizes presented depending on the current prize wheel partner. Registering for the Fold App also offers free BTC for signing up.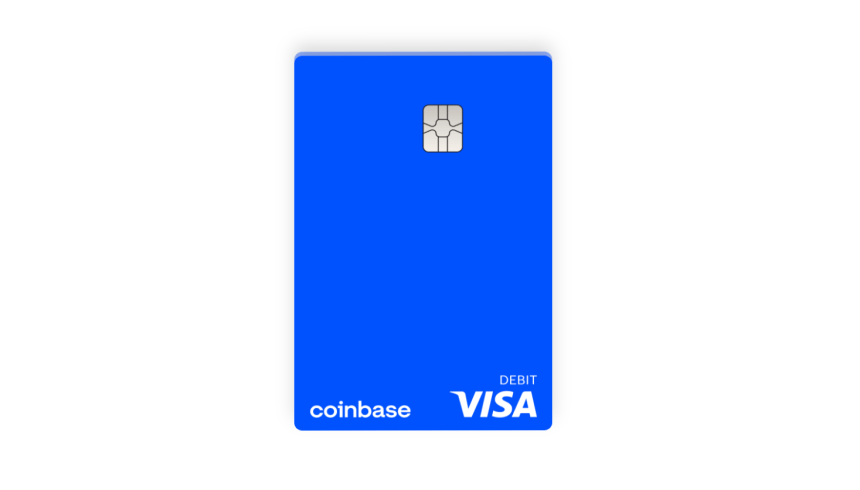 Coinbase Card
Coinbase also offers a debit card, however, this card doesn't debit dollars from an account, it debits cryptocurrencies stored in wallet which are converted into dollars at the point of sale. 
The merchant gets paid in dollars, but the user pays via their crypto holdings. In exchange for using the Coinbase card over other cards, users are offered either Bitcoin back or Stellar (XLM). 
The catch here is that although it does reward you in crypto also, the Coinbase card will eat into your crypto assets, so depending on your goals, other options might be better suited for you. However, Coinbase offers $10 in Bitcoin when you sign up.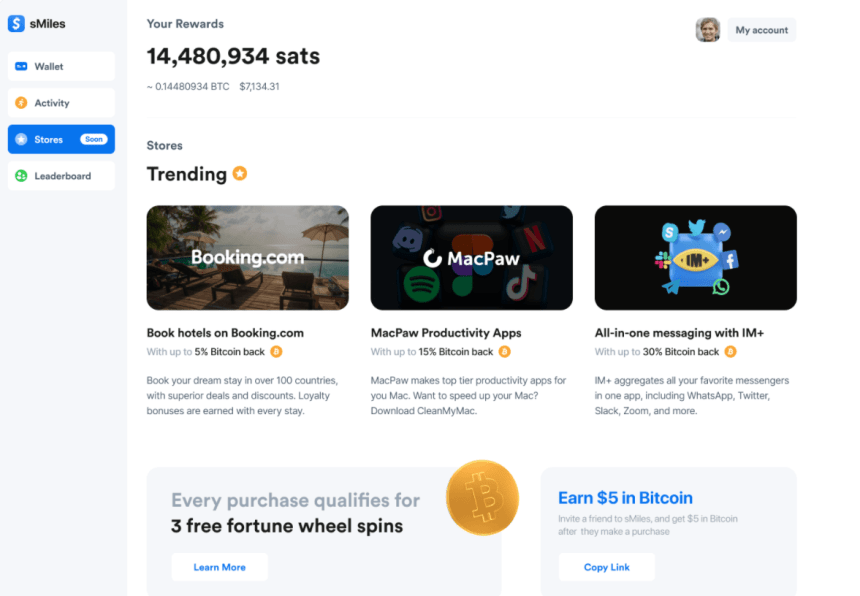 sMiles
If all of these other ways to get Bitcoin rewards require too much effort on your part, what about doing nothing more than walking around? Amazingly, that's exactly what this smartphone app offers. 
sMiles tracks your steps by connecting with your phone's health app, and then gives you free sats depending on how many steps you've taken for the day. 
The company appears to be laying the groundwork for other ways to earn BTC, such as gift cards, videos, prize wheels, and more. It also uses Lightning for its backend.
I have a sneaker addiction that pays for itself. How? I buy all my @Nike #AirForce1 from @FinishLine or @footlocker using @trylolli and paying via my @fold_app card. The #Bitcoin I earned in 2020 is worth more than a dozen pairs of sneakers. pic.twitter.com/N2h9mPFJkd

— Tony "The Bull" Spilotro (@tonyspilotroBTC) June 7, 2021
Follow @TonySpilotroBTC on Twitter or via the TonyTradesBTC Telegram. Content is educational and should not be considered investment advice.
Featured image from iStockPhoto, Charts from TradingView.com