While cryptocurrencies have fallen dramatically over the course of yesteryear, volatility has plummeted. Per data gathered by BitVol, an analytics provider, the Bitcoin-to-USD 30-day volatility has fallen from 7.5% at BTC's $20,000 peak to 2.6% today. It's a similar sight for Litecoin, Ethereum, and an array of other liquid crypto markets.
Thus, many traders looking to turn a quick buck have turned to margin trading, as they intend to emulate the risk-return potential they took on in late-2017.
BitMEX's Stellar Year
This shift in trading habitudes, which has led many speculators to utilize 10x leverage on their trades, has allowed margin-enabled exchanges like BitMEX to bolster its clientele, rake in billions, and outperform their spot-only counterparts by many a magnitude over 2018.
Tom Lee of Fundstrat estimated in a keynote that the exchange raked in $1.2 billion in fiscal 2018, making the crypto exchange more profitable than Hong Kong Exchanges & Clearing and Nasdaq, even while Bitcoin is just a decade-old creation.
Lee isn't fully speculating either. On multiple days throughout 2018, BitMEX posted upwards of 1,000,000 Bitcoin worth of nominal trading volume, securing dozens of millions in trading fees in the process.
This stellar performance and record-setting volumes have been reflected in the growth of BitMEX's insurance fund, which has swelled from 2,720 BTC at 2018's start to 22,260 BTC today, and the establishment of a Hong Kong office in the city's most lavish downtown tower.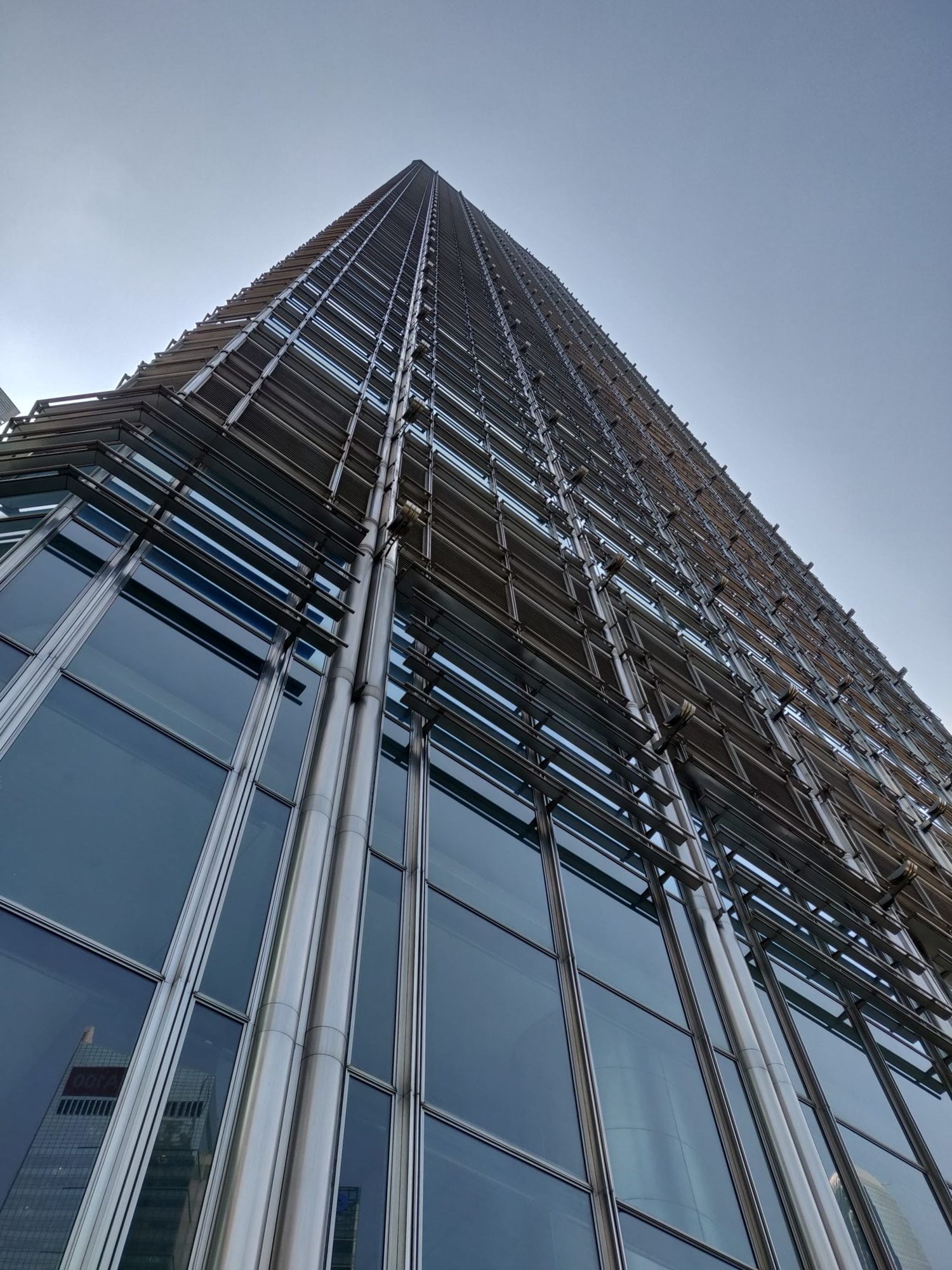 Rumor has it that BitMEX's hegemony over the margin space could be coming to an end though, as Binance has begun to look into stealing some of Arthur Hayes' rapidly-growing cake.
Binance API Suggests Bitcoin, Ethereum Margin Support
When Binance launched in 2017, it promised its ICO investors a stellar platform that would support everything under the sun. Although the Malta-delivered startup has delivered on much of its original promises, the company's whitepaper mentioned "margin trading" as a part of its "feature rollout." Yet, Binance has kept its mouth shut on the subject matter for upwards of a year, in spite of margin being clearly listed as being on the exchange's radar.
But, this is changing. A self-proclaimed programmer recently took to Reddit to reveal that there's a high likelihood that he found margin trading-related code in Binance's public API. The user, going by the moniker "enriquejr99," noted that Binance has "silently included" two booleans that are as follows: isSpotTradingAllowed and isMarginTradingAllowed. These two lines of code were first spotted in Binance's Ethereum-Bitcoin pair.
Enrique added that upon further analysis of Binance's 482 trading pairs, he discovered that margin trading was mentioned, but is currently disabled.
It isn't clear when the booleans were added, but the exchange's recent multi-hour downtime could be when Binance's developers quietly added that in, as the company could very well be readying up to give its millions of users access to leverage. The details of this purported project are, of course, scant. But initial margin support for popular cryptocurrencies, such as Bitcoin and Ethereum, would make sense.
Excelling Amid Crypto Winter
All this only underscores Binance's propensity to excel amid harrowing market conditions. The platform, headed by its fervent leader in Changpeng "CZ" Zhao, has arguably staved off the so-called "crypto winter" entirely through embarking on a number of ventures.
On Tuesday, the company unveiled what is known as Binance Lite, a service allowing Aussies to purchase Bitcoin and brick and mortar stores. Lite purportedly gives locals an "easy way" to buy BTC at over 1,300 shops across Australia, making this Binance's most recent take on cash-to-crypto on-ramps. In related news, CZ has hinted that his company intends to offer a fiat on-ramp in now-blockchain-friendly Argentina, which would follow similar platforms in Singapore, Lichenstein, Jersey, and Uganda.
But this is just the tip of the iceberg. Over recent months, Binance has embarked on a journey to launch its own blockchain, which would house a decentralized exchange (DEX) to directly compliment Binance.com. For those who missed the memo, Chain will utilize a Delegated Proof of Stake (DPOS) consensus mechanism, while Binance's BNB  token will act as the network's gas, just as ETH is for Ethereum.
In a Twitter Q&A session, Binance's CZ even commented that due to the barebones nature of Binance Chain —  lack of a virtual machine means no smart contracts — the network should be able to generate one-second blocks, each of which pertains to "a couple thousand" transactions. Although some have bashed Binance for trying to compete with itself, Zhao made it clear that DEXs is the next step in the evolution in the cryptocurrency market.
The company's ability to put its best foot forward has allowed its in-house token, BNB, to swell from $5 in mid-December to $15 where it sits now, giving investors a silver lining in this bear market.
Featured Image from Shutterstock