Talk of a US central bank digital currency (CBDC) dominated proceedings, as the US Senate Committee on Banking, Housing, and Urban Affairs conducted a virtual meeting yesterday.
The near two-hour-long hearing titled "The Digitization of Money and Payments" discussed competing with China's CBDC offering, financial inclusion, and modernizing the current US economic model.
Taking the lead in tabling senator's questions was former Chairman of the US Commodity Futures Trading Commission (CFTC), Chris Giancarlo.
Source: banking.senate.gov
Now of The Digital Dollar Project as Project Director, Giancarlo shared his insights into how a US digital currency could work.
Previously, the US administration had given mixed signals on whether a US CBDC would ever see the light of day. But, yesterday's hearing shows the matter has become a pressing concern.
US Digital Currency is Inevitable
Committee Chair, Senator Mike Crapo, in his opening remarks, stressed the importance of implementing a US digital currency. This, he sees, as vital to defending the dollar's status as the world reserve currency.
"these and other similar innovations are inevitable, beneficial and the US should be the lead in their development."
In response to Senator Crapo's point, Giancarlo sought to assure him by saying the sturdy "pillars," which uphold US financial dominance, remain in place.
But initiatives by the Chinese government, including the Belt and Road scheme, and the possible implementation of a free trade zone in the east, will inevitably chip away at those "pillars."
"Nevertheless, the Chinese efforts and some other efforts are directly targeting some of those pillars. The U.S. dollars' dominance is based on an account based global banking system. The moved toward a digital yuan by China is meant to bypass the accounts based system and allow for direct payments.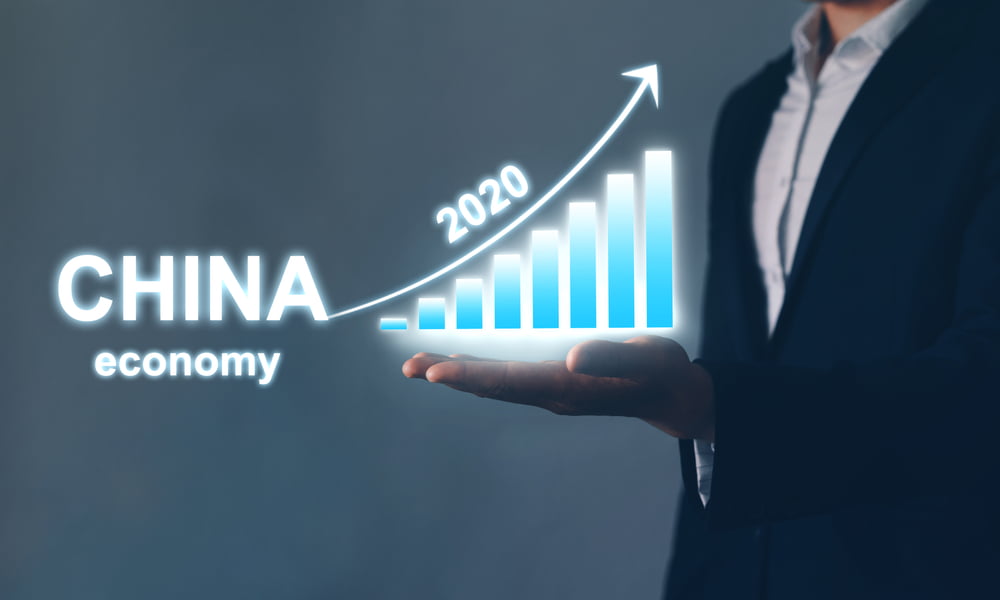 Source: shutterstock.com
Giancarlo then championed the need for a digital dollar by bringing up commodities trading. Major commodities trade in dollars, but that process is becoming increasingly digitized.
So, to meet the demand of users of dollars, it makes sense also to digitalize the dollar. Doing this would create seamless interaction and fend off competition from other digital currencies.
"I believe it's also vitally important that the dollar itself also becomes digital in order to interact with those commodities. Otherwise, other country's digital money will be able to interact with them."
More than that, Giancarlo believes without digitalization, the dollar would become as irrelevant as a "flip phone."
Financial Inclusion
As global economies face extraordinary challenges set about by the pandemic situation, the panel saw fit to discuss financial inclusion.
However, the idea of a digital currency fared poorly in the eyes of Senator Sherrod Brown. He slated "big tech" for its consistent abuse of monopoly power over their respective markets.
As far as Brown was concerned, the technologically driven level playing they had promised has only resulted in the little man getting squeezed.
"They disrupted industries and institutions for taxi cabs to local journalism to our democracy itself. Instead of building something better, they tear down things for their own profit."
Also sharing an opposing position, Duke University Assistant Professor of Law, Nakita Cuttino raised the issue of how CBDCs would affect the cost of banking.
Cuttino said that banks class low-income Americans as unprofitable, and feared a CBDC would widen this form of discrimination.
What's more, given that broadband infrastructure within the US is patchy, and 45 million Americans don't have a smartphone, she implied that cash is much more inclusive.
While there remain many issues to hammer out, the priority of the US administration is competing on the international stage. With that, a US digital currency seems necessary.