Leading blockchain analysis firm Chainalysis has just revealed new tools to help cryptocurrency companies stay compliant with regulators. The firm's existing "Know Your Transaction" (KYT) platform will now provide real-time alerts to companies using it.
The alerts will give the company accepting payment with a reading of how likely Chainalysis deems to the funds to have been involved in money laundering or other financial crimes. The service will be available for all fifteen cryptocurrencies currently supported by the blockchain investigation company.
Chainalysis Expands KYT Platform for Cryptocurrency Companies
According to a report in financial news publication HedgeWeek, the blockchain forensics firm Chainalysis has just launched new tools to help cryptocurrency companies remain compliant in an ever-changing regulatory environment.
The latest weapon in the company's arsenal aimed at reducing the risks of companies handling funds involved with money laundering is a real-time alert system to Chainalysis's Know Your Transaction service. The firm believes that the upgrade will substantially reduce the risk of a cryptocurrency-related service accidentally facilitating financial crimes.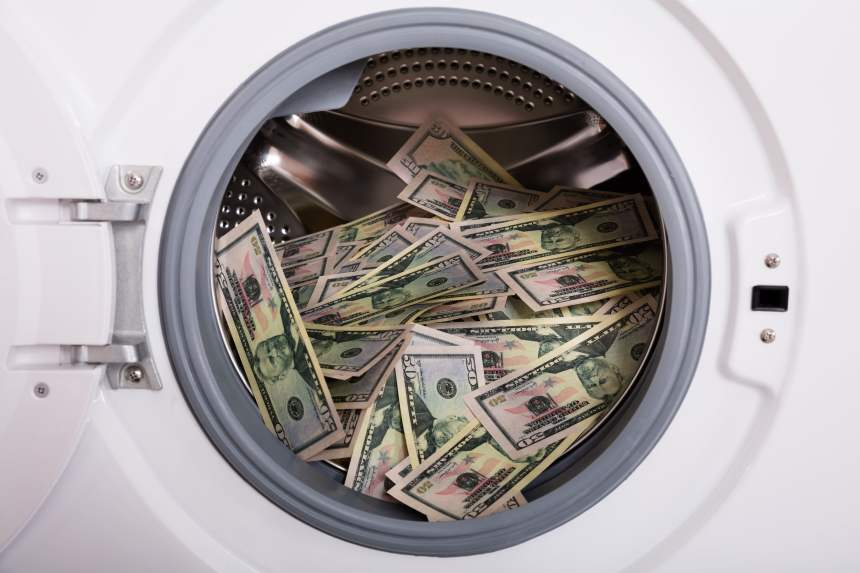 According to John Dempsey, the vice president of product at Chainalysis, the new service is a response to the intensifying regulatory scrutiny towards the industry in recent years. He stated of the upgrade:
"Every minute counts when managing exposure to sanctioned entities, hacked funds, darknet markets, and other illicit activities, which is why Chainalysis is investing in fast, actionable alerts to help our customers mitigate risk across cryptocurrencies."
The new suspicious transaction alerts will provide companies with an assessment of each transaction they receive. It will categorise them as either Severe, High, Medium, or Low risk based on various metrics.
The idea is that companies transacting frequently with cryptocurrency will be able to inspect each transaction they receive for the likelihood that it was involved in some financial crime. They can then take action if necessary. This might involve banning the user from the service and/or rejecting the transaction.
As you might expect, the tool has been welcomed by cryptocurrency exchange operators, themselves victims of perhaps the most regulatory scrutiny both today and likely going forward too. Gemini's Chief Compliance Officer, Michael Breu, stated the following of the update to the KYT platform:
"Tools like KYT alerts, which provide real time and ongoing blockchain analysis, coupled with Gemini's own compliance policies, help us meet our regulatory obligations."
Such tools may well prove useful in examples in policing against cryptocurrency-related fraud like the recent PlusToken scam. In this example, the company duped thousands of investors to send more than 1,000 BTC to wallets under their control. Those investigating the case believe the funds are making their way to popular exchanges  way in blocks of around 50 or 100 BTC per occasion.
Chainalysis is one of the leading companies dedicated to investigating blockchain-enabled crimes. The company has worked with several influential government agencies around the world to improve law enforcement's efforts to bring criminals using cryptocurrency to justice. It also provides frequent reports about the state of Bitcoin ownership, and is often the source of the consistently-reported "X number of Bitcoins are lost for good" statistics.
Related Reading: Chainalysis Secures $30M: Despite Bitcoin Crash, Crypto Venture Money Still Flowing
Featured Images from Shutterstock.