The chairman and CEO of CME Group has stated that financial regulators will be unlikely to give a nod to crypto and are much more likely to approve of digital currencies backed by existing fiat currencies. Terry Duffy also said that cryptocurrencies such as Bitcoin will need such a regulatory green light for the industry surrounding digital assets to progress.
The executive from the Chicago Mercantile Exchange Group believes that such regulatory approval is difficult to imagine coming for cryptocurrencies like Bitcoin since they would not allow governments to run deficits. Duffy also thinks that too much of the narrative surrounding the current crypto space is driven by speculation on price rather than adoption and real use cases.
Crypto Like Bitcoin Not Attractive to Lawmakers
Despite the Chicago Mercantile Exchange Group offering one of the most high-profile crypto trading products currently available in the form of its Bitcoin futures contracts, its CEO and chairman is not so optimistic about the future of Bitcoin and other non-fiat-backed digital currencies. Terry Duffy gave his impressions and outlook for the space in an interview with Business Insider earlier this month at FIA's International Futures Industry Conference, held in Florida.
However, Duffy is more optimistic about fiat-backed digital assets, such as that being launched by JP Morgan and the so-called "stable-coin" projects being offered by an ever-increasing number of interests. Such digitised versions of existing currencies, according to Duffy, will allow users to reap the benefits of using crypto with none of the supposed downsides.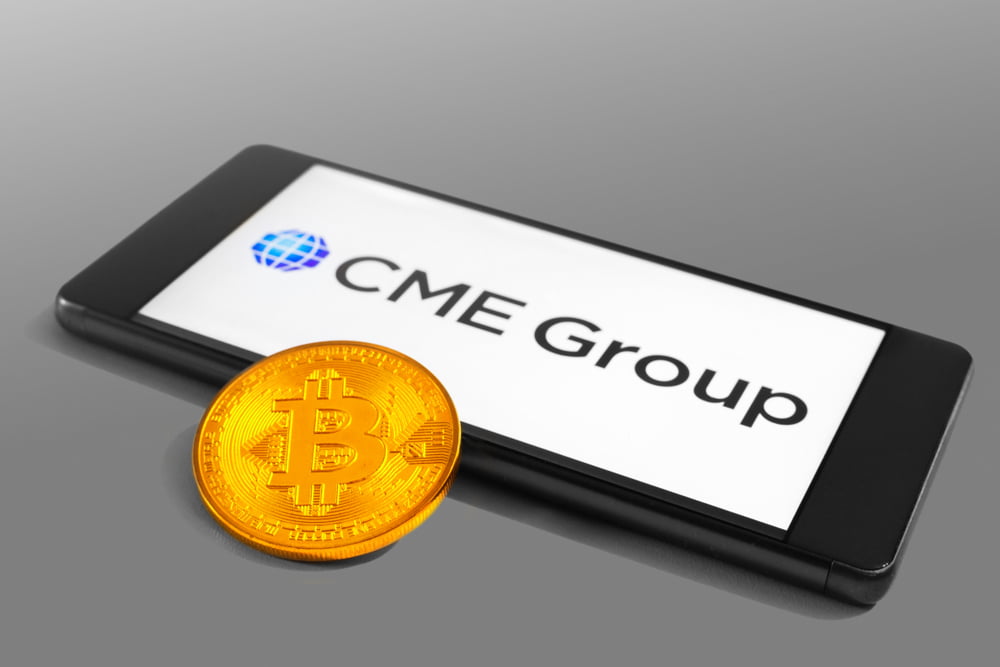 For the CME Group CEO, regulators will stand opposed to Bitcoin and other cryptos with non-government-correlated monetary policies in favour of those with monetary policies that they are more familiar with. This, according to Duffy, will mean that the future is simply a more efficient version of the status quo, rather than some Bitcoin-driven societal revolution:
"How do we figure out how to get the cryptos in there, but just have them backed up by fiat, and let that work as it is."
Duffy went on to state that he felt that too much of the cryptocurrency space's focus was on the price of a given crypto and that perhaps a more worthwhile conversation to have would be about actual usage:
"Once you get the use of it, the price will take care of itself… But the argument has gone only to the price of say bitcoin or any other cryptocurrency. No one is talking about, 'How do I use this asset?'"
Duffy went on to comment that the biggest obstacle to crypto at present was regulators and the thing putting regulators off Bitcoin and other cryptocurrencies was their finite total supplies:
"The governments can't run unless they can run on a deficit. I am trying to figure out why they would say, 'Sounds good to me, because I want to be responsible and run everything on even-for-even basis. I can't borrow against anything.'"
Finally, the CME Group CEO stated that the only way for such non-government assets to eventually receive approval is if they do not make regulators uncomfortable in any way. This is why fiat-backed-digital assets are more likely, in his opinion, to succeed where Bitcoin and other decentralised crypto will fail:
"You are going to have to have an offering that the regulators are going to have to get comfortable. And I think it is hard to get comfortable with something that is so new like this."
Related Reading: Facebook Stablecoin Wants to Replace US Dollar Not Bitcoin: Kik Founder
Featured Images from Shutterstock.