Another week, another round of Crypto Tidbits. Over the past 72 hours, Bitcoin (BTC) has begun to rapidly pick up steam. As of the time of writing this, the cryptocurrency is currently trading at $5,800 on most major exchanges. It isn't clear what catalyzed this surge, which has primarily materialized in BTC, not altcoins, but the past week has seen a string of positive developments come to light.
Bakkt revealed more details about its Bitcoin futures and custody system, Fidelity revealed the results of a survey that should have investors bullish, Facebook moved one step closer to launching its own digital asset, and fintech company Square revealed that retail investors are demanding for BTC.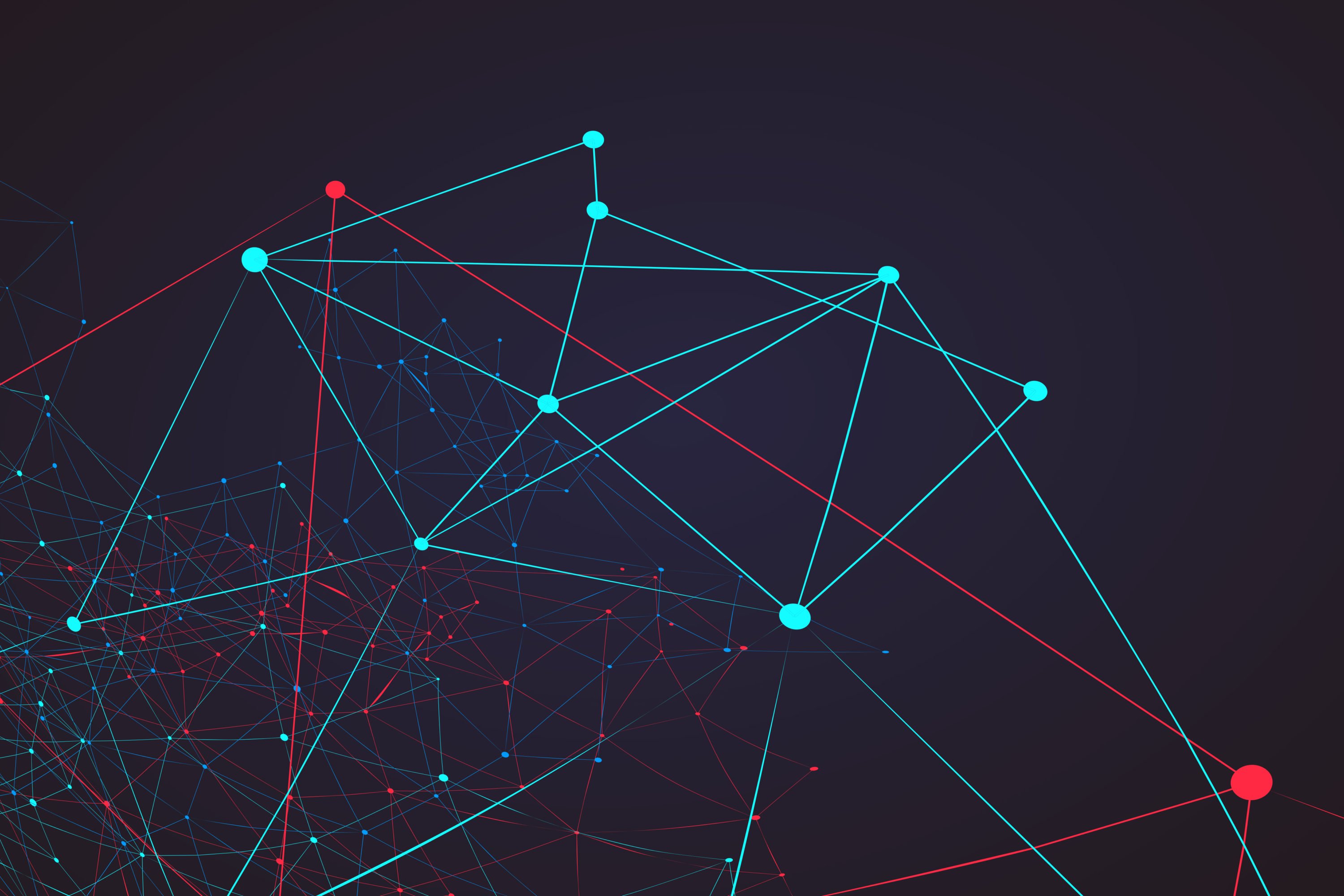 Crypto Tidbits
Crypto Startup Coinbase Sees Executive Exodus: Announced Friday, Balaji S. Srinivasan, the co-founder of Earn.com and CoinCenter-turned-chief technology officer of Coinbase, will be leaving his stead. Srinivasan, who worked at the San Francisco-headquartered exchange for just around a year, didn't divulge what his future plans are but noted that he appreciated spending time at Coinbase and helping the company with launching USDC, shipping new assets, and setting up staking/voting support for Coinbase Custody. This comes just days after vice-president Dan Romero, one of the company's earlier employees, and months after vice-president Adam White left their respective roles at Coinbase. On a side note, Coinbase Wallet, the startup's mobile cryptocurrency storage application, added Dogecoin (DOGE) this week, despite the fact that other products in the exchange's roster have stayed away from supporting the 'memecoin'.
Tether Is Only 74% Backed, Bitcoin Rallies Anyway: Per a statement from iFinex, the holding company of both Tether Limited and Bitfinex, the USDT in circulation is backed by cash and "short-term securities" (shares in iFinex secured as collateral for a line of credit with Bitfinex) valued at "approximately" 74% of the $2.8 billion market capitalization. It isn't clear how the $2.1 billion in assets that Tether currently owns was divided between cash and "cash equivalents." Regardless of this statement, Bitcoin has rallied anyway, and USDT has held its dollar peg relatively well. Tom Lee, the head of research at Fundstrat, thinks that this might just be another sign that "crypto winter is ending." The permabull notes that if this same story broke in mid- to late-2018, the cryptocurrency market would have likely capitulated immediately, as investors may have rushed to flee the fact that some of the biggest names in this ecosystem are unbacked.
Elon Musk Tweets 'Ethereum', Eliciting Response From Crypto: On Monday afternoon, Elon Musk, an entrepreneur with the cult following of all cult followings, suddenly signal boosted the crypto space, dedicating an entire tweet to the word "Ethereum." He later tweeted "JK" in direct reply to that tweet. His intentions remain unclear. Regardless, the community tried to speculate what he meant. Even Vitalik Buterin, the Russian-Canadian genius behind the protocol, threw his hat into the ring. Buterin implored Musk to "come to our Devcon in October," to which Musk responded, "Stop giving away free ETH!," further referencing the cryptocurrency swindlers that were all the rage in early-2018. The Ethereum founder later issued a number of tweets on the value proposition of the project, presumably in a bid to catch Musk's interest further than scams.
Ethereum

— Elon Musk (@elonmusk) April 30, 2019
HTC To Launch Revamped Blockchain-Centric Exodus One: On Monday, DigiTimes reported that according to Phil Chen, the C-suite-level head of HTC's blockchain division, the cryptocurrency-friendly Exodus 1 smartphone will soon have a successor. Purportedly speaking at a recent event in Tapei, he explained that "in addition to supporting the management of cryptocurrencies and related technologies," along with the security of digital assets/collectibles, the unnamed successor will include blockchain-enabled applications for browsing, messaging, social media, among other areas. An exact launch date was not mentioned, but Chen noted that users should expect the new device by the end of 2019.
Bakkt Reveals Crypto Custody Deets, Acquires Custodian: Earlier this week, Bakkt, a Bitcoin futures market operated by ICE, the parent company of the New York Stock Exchange, revealed that it is working closely with a major U.S. bank BNY Mellon. In the same announcement, penned by former Coinbase executive Adam White (mentioned earlier), details of the exchange's custody solution were revealed, along with news that it had acquired Digital Asset Custody Company, thus bringing on its staff and technology.
Fidelity Sees Overwhelming Institutional Demand For Cryptocurrency: In a recent Medium post and accompanying document, the Boston-based Fidelity Investments revealed that more than 22% of institutional investors that they surveyed, which includes endowments, family offices, industry funds, traditional hedge funds, and so on and so forth, already have "some exposure" to digital assets, with many of said investments occurring within the past 36 months. What's more is that 40% of the "more than 400" surveyed, which are all U.S.-based, intend to look into crypto-related investments over the next five years.
Facebook Seeks Partnership With Mainstream Fintech Firms For Project Libera, In-House Crypto: Earlier this week, The New York Times revealed that Facebook's cryptocurrency project, dubbed "Project Libra," is rapidly developing. Libra is purportedly seeking partnerships with Visa and Mastercard, while simultaneously looking for up to $1 billion in funding.
Square Cash's Bitcoin Sales Literally Go Parabolic: On Tuesday, Square released its quarter one of 2019 earnings report. While the company's shares, trading under the SQ ticker, collapsed by 6% during the after-hours trading session as a result of the weaker-than-expected payment volume, Bitcoin investors didn't realize notice. What stuck out to them was that Square, according to the report, sold $65.5 million worth of BTC in the first three months of fiscal 2019, which came alongside a rebound in digital asset prices. During Q4 of '18, $52 million worth of the asset was purportedly sold; in the quarters preceding that, well less than $50 million. In other words, despite the grip that bears have on the market, Bitcoin volume on Square has gone parabolic.
Featured Image from Shutterstock