Another week, another round of Crypto Tidbits. The past week hasn't been too good for Bitcoin, Ethereum, and their ilk, with the leading digital assets losing around 7% apiece since our last update. As of the time of writing this article, BTC is trading for $8,350, failing to maintain the over $9,000 prices seen last week.
Despite the negative price action, the past 7 days were arguably extremely positive for the cryptocurrency and blockchain space, with there being a flurry of developments that could eventually boost this market.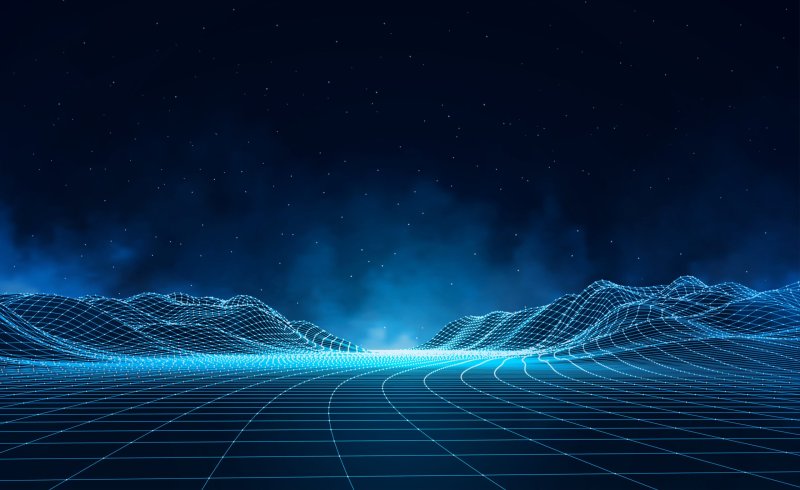 Bitcoin & Crypto Tidbits
Tesla's Elon Musk Talks Bitcoin and Crypto Again: While Elon Musk is known not to have a large stake in Bitcoin or cryptocurrency, when he talks about this industry, people listen. This week in an episode of the Third Row Tesla Podcast, the Telsa and SpaceX CEO shared his thoughts about digital assets. Starting his train of thought first with "clever" to "What did you think of Satoshi's white paper?," the Tesla visionary said that there are obviously Bitcoin transactions not made in "the balance of the law." Musk did, though, say that he sees "crypto as effectively a replacement for cash," yet made it clear that he doesn't expect a digital asset to become "the primary database."
Fintech Company Square Backs the Lightning Network, a Bitcoin Scaling Solution: This week, the crypto-centric division of the fintech giant Square released its first product: the Lightning Development Kit (LDK). The LDK, the post indicates, will allow wallet developers to create "custom" integrations of the Network in an "easy, safe, and configurable way" through an API, demo apps, and other technical tools. Essentially, it allows Bitcoin software developers to more easily integrate the Lightning Network, a second-layer scaling solution that effectively migrates some transactions off the main chain to allow for lightning-fast, effectively free, and cross-chain transfers.
Square Bags Key Patent for Crypto, Fiat Transactions: Speaking of Square, the company just was awarded a crypto-related patent. This patent outlines a system that will allow fiat to be rapidly converted into "non-fiat" instruments, with the document mentioning the word "Bitcoin" and "cryptocurrency" (and Ethereum, too) on a number of occasions. The network and technology defined in the patent could theoretically enable seamless crypto-to-fiat and fiat-to-crypto transactions, potentially mitigating the volatility element in Bitcoin transactions that makes them unviable.
Ripple CEO Announces Intent to Issue IPO… Eventually: This week, Brad Garlinghouse, CEO of Ripple Labs, and many other of the world's executives descended on Davos in Switzerland to talk finance. During a Wall Street Journal event, the leading Ripple executive said that he believes in the next 12 months, "you'll see initial public offerings in the crypto/blockchain space." Garlinghouse, touching on the long-held sentiment that Ripple will eventually issue shares on the public market, said that "We're not going to be the first and we're not going to be the last, but I expect us to be on the leading side… it's a natural evolution for our company." In the same interview, he said he sees value in Bitcoin as a store of value, but not as a medium of exchange.
"In the next 12 months, you'll see IPOs in the crypto/blockchain space. We're not going to be the first and we're not going to be the last, but I expect us to be on the leading side… it's a natural evolution for our company." –@bgarlinghouse at #WEF20

— Asheesh Birla (@ashgoblue) January 23, 2020
Japanese Government Working On Digital Currency: Reuters reports that a parliamentary group comprised of 70 Liberal Democratic Party lawmakers is looking to issue a national digital currency.
Facebook's Crypto Project Libra Loses Vodafone: Facebook's Libra blockchain project just lost a partner in Vodafone, a primarily British telecom provider. "We have said from the outset that Vodafone's desire is to make a genuine contribution to extending financial inclusion," a spokesperson said, seemingly trying to show that this move was not made in ill intent to the goals of financial inclusion.
Featured Image from Shutterstock